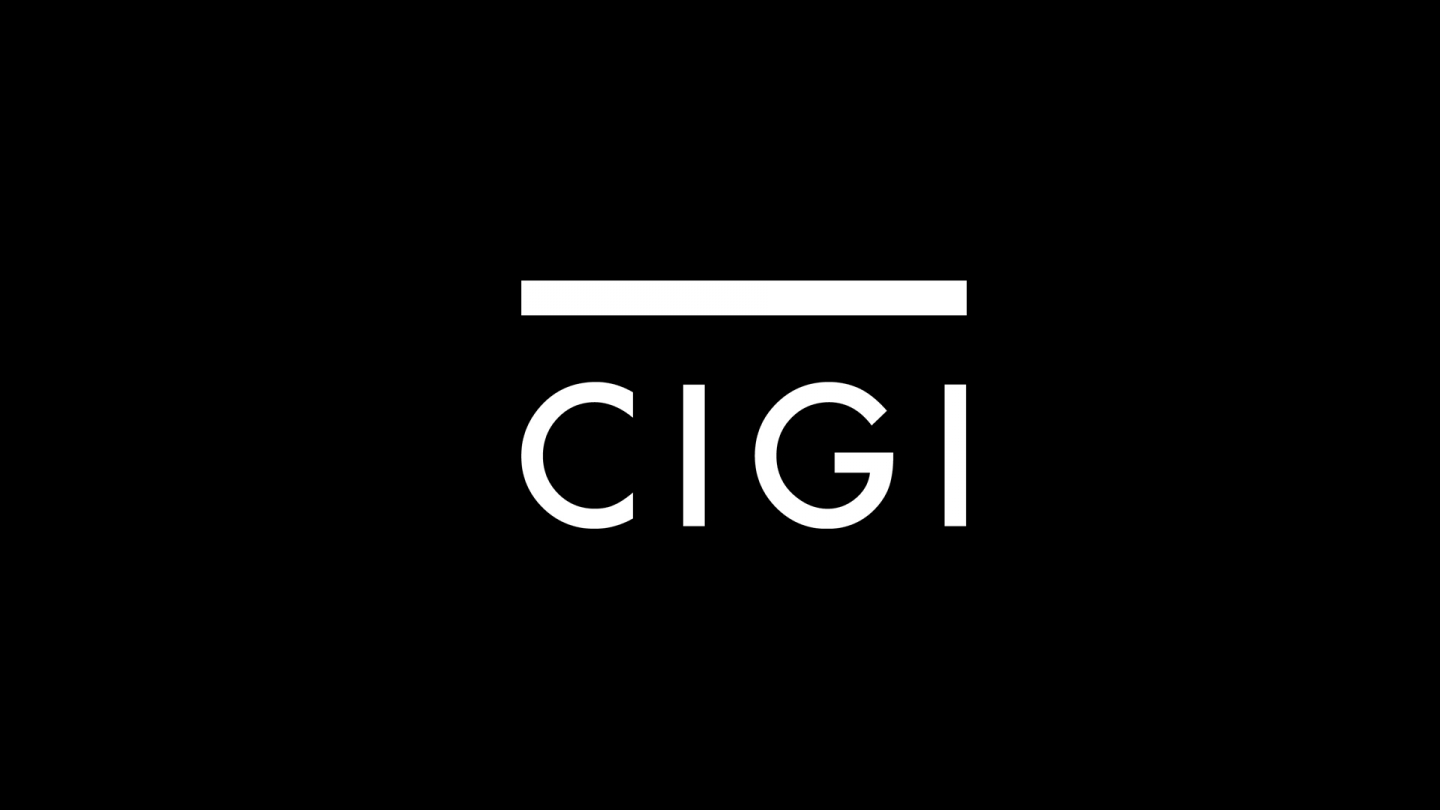 Afghanistan's recent Presidential election were rocked by allegations of fraud. The Electoral Complaints Commission (ECC), a five-member, UN-backed body with the authority to investigate and overturn fraudulent election results, received more than 2,800 complaints about the poll and concluded that widespread, pervasive fraud had occurred. The ECC was at the heart of Afghanistan's electoral crisis that ended with Hamid Karzai's confirmation as President on November 2, 2009. 
CIGI interviewed the chair of the ECC, Grant Kippen, after he gave a talk at Canada's Department of Foreign Affairs and International Trade on January 13, 2010. We asked him about the Karzai government's legitimacy, the future of democratic development in Afghanistan, his most difficult challenges as chair of the ECC, the viability of holding parliamentary elections this spring, and the priorities for consolidating Afghanistan's democracy:
Grant Kippen, chair of Afghanistan's Electoral Complaints Commission from SSR Resource Centre on Vimeo.