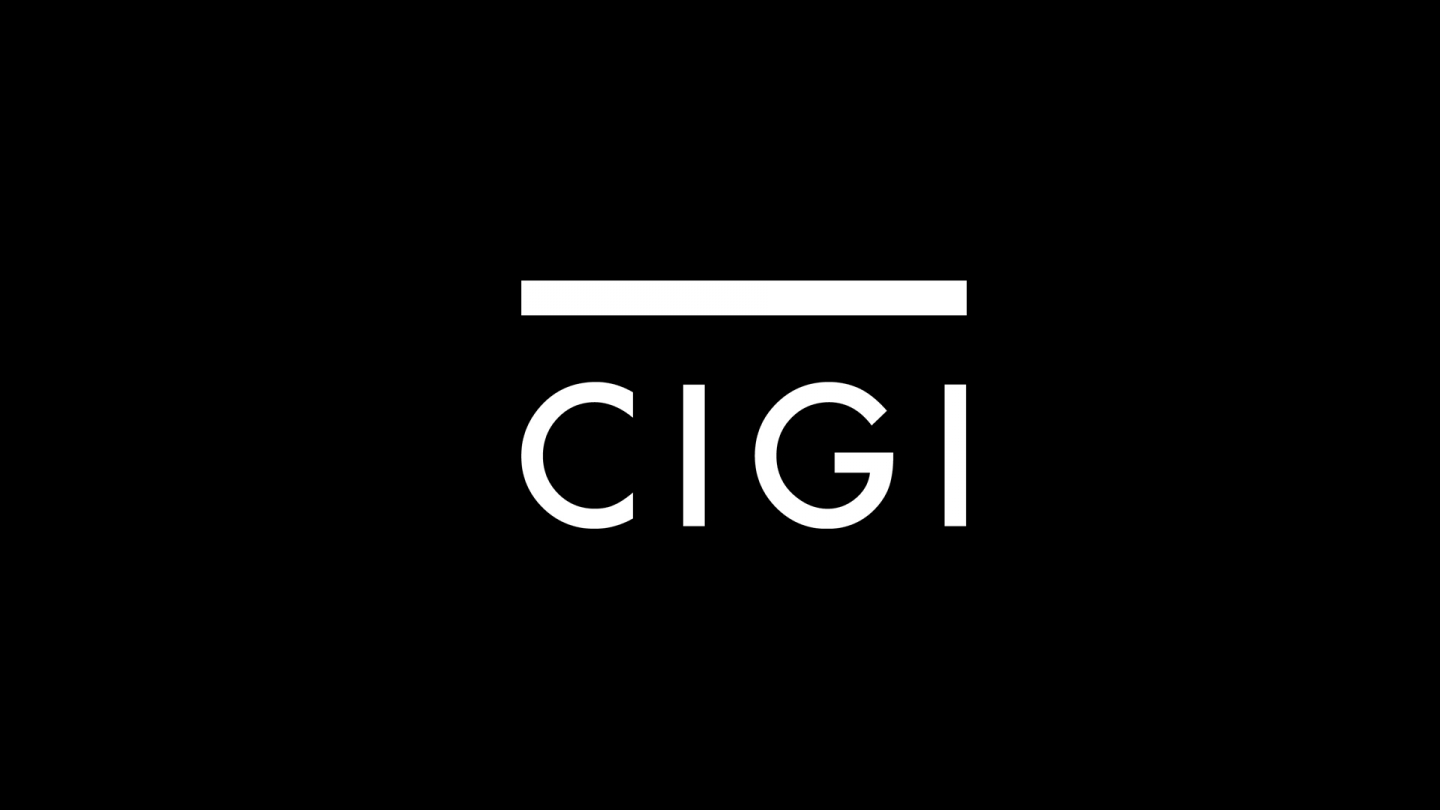 The following is an excerpt. To view the full article please visit the link below.
Canadian universities spend $10-billion annually on research. The federal government is the largest "external" funder of that research, at $3-billion, but the bulk of the financing comes from provincial taxpayers who pay the salaries of professors, many of whom devote much of their time to research.
Individual philanthropic support provides only a small portion of the financing for campus research. And given York University's recent rejection of a $30-million offer from Jim Balsillie's Centre for International Governance Innovation (CIGI), to establish a school in international relations at York, that's unlikely to change any time soon.
This is a sad outcome for York,...
* * *