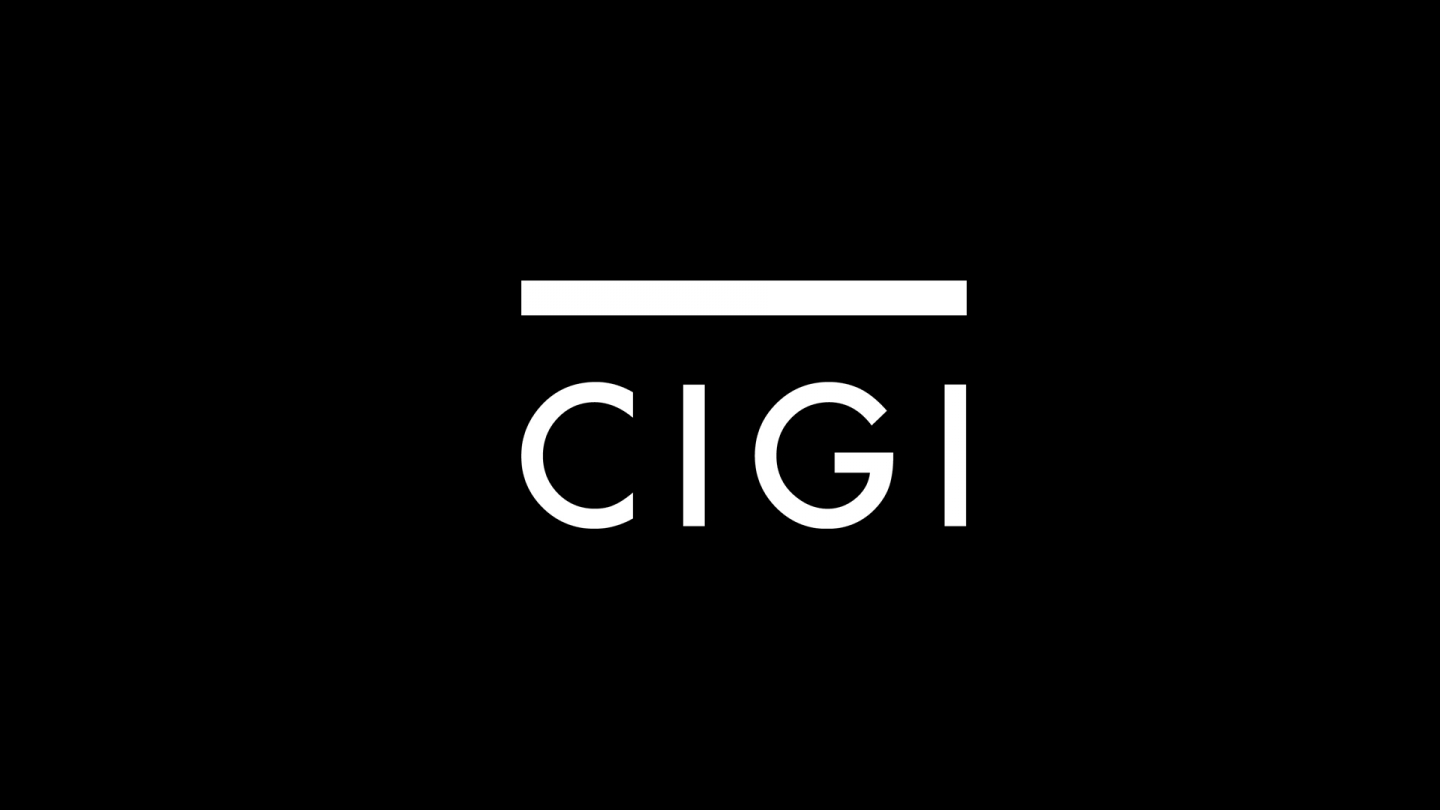 OTTAWA -- A briefing from the Conference Board of Canada says emissions from heavy trucks is a problem effectively being ignored in North America.
The report, entitled 'Freight Trucks and Climate Change Policy Mitigating CO2 Emissions,' suggests the situation needs to be addressed with concerted efforts from the Canadian and U.S. governments.
"Greenhouse gas emissions from trucks are a significant and growing share of emissions, yet strategies to mitigate such emissions have received relatively little attention," the report states. "Despite impressive improvements in fuel and engine efficiency, truck-generated emissions of CO2 are likely to increase -- making this an important area for...
* * *