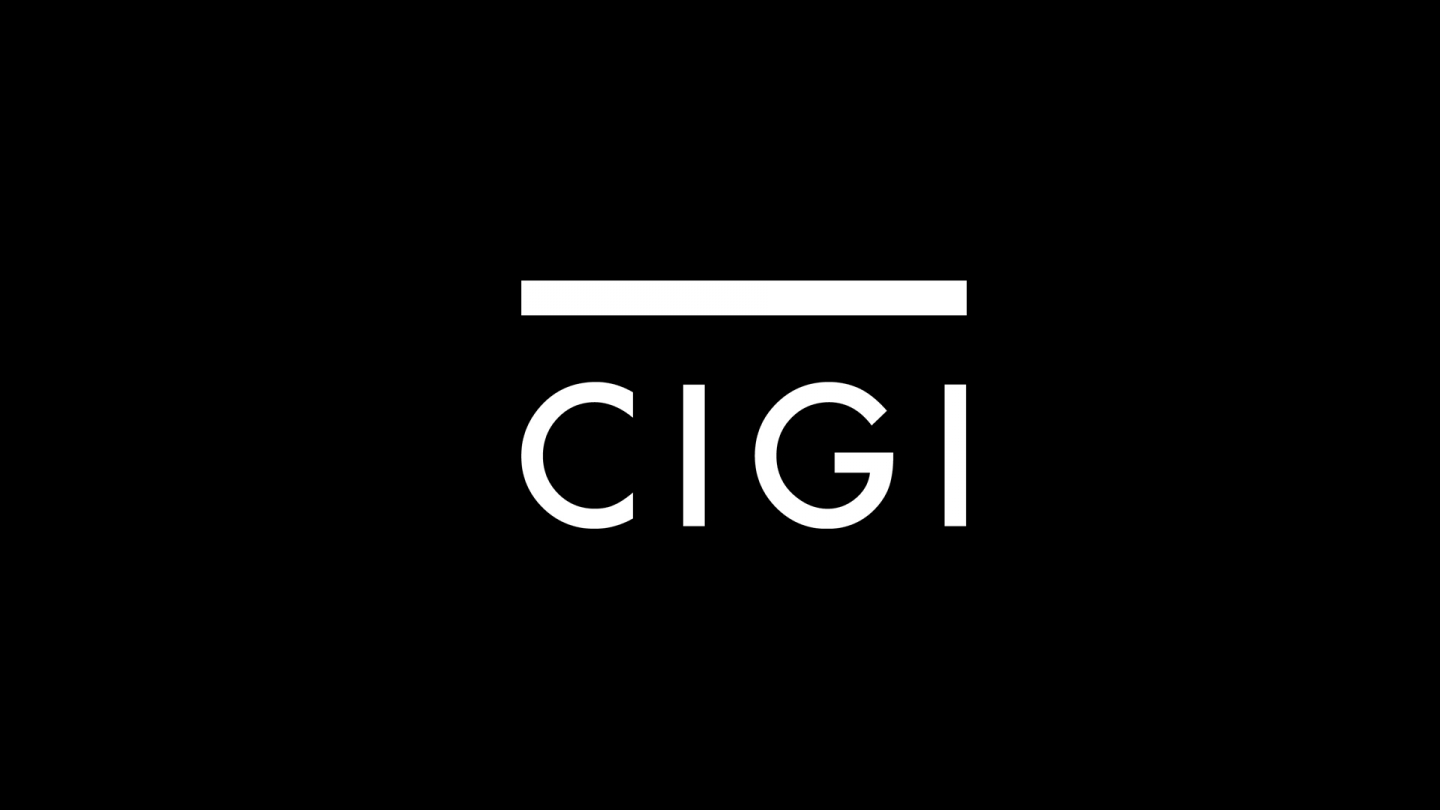 MONTREAL, May 7 /CNW/ - The Pierre Elliott Trudeau Foundation today announced the five latest recipients of the $225,000 Trudeau Foundation Fellows Prize, awarded for outstanding contributions to the social sciences and humanities in Canada and around the world. The 2007 Fellows are:
- William D. Coleman - Professor Coleman is the Canada Research Chair on Global Governance and Public Policy and Founding Director of the Institute on Globalization and the Human Condition at McMaster University.
- Eric Helleiner - Professor Helleiner is the CIGI Chair in International Governance at University of Waterloo. His most recent book, Towards a North American Monetary Union, received the 2007
Donner Prize.
- Shana Poplack - Professor Poplack is the Canada Research Chair in Linguistics and Distinguished Professor at University of Ottawa. This year, Professor Poplack was awarded a prestigious Killam Prize.
- William E. Rees - Professor Rees, who coined the term "ecological footprint" in 1990, is a Distinguished Professor in the School of Community and Regional Planning (SCARP) at University of British Columbia.
- Joseph Yvon Thériault - Professor Thériault is the founding Director of the Centre for Interdisciplinary Research on Citizenship and Minorities (CIRCEM) at University of Ottawa where he holds as well the Chair in Identity and Francophonie.
"The 2007 Fellows reflect the Trudeau Foundation's commitment to making Canada a leader in fostering bold new research and ideas in the social sciences and humanities," said P.-G. Forest, President of the Pierre Elliott Trudeau Foundation. "Trudeau Foundation Fellows are advancing knowledge of crucial societal issues across borders and disciplines."
(Additional biographical information and/or background on the Trudeau Fellows Prize selection criteria and process are available upon request.)
About the Trudeau Foundation
The Pierre Elliott Trudeau Foundation funds outstanding scholars who conduct research in crucial societal issues, and creates opportunities for dialogue and multidisciplinary collaboration across organizations and disciplines under four key themes: Human Rights and Social Justice, Responsible Citizenship, Canada and the World, and Humans in their Natural Environment. Since being established in 2002, the Foundation has granted over 100 major awards to top researchers and highly accomplished individuals, in Canada and abroad. For more information visit www.trudeaufoundation.ca.