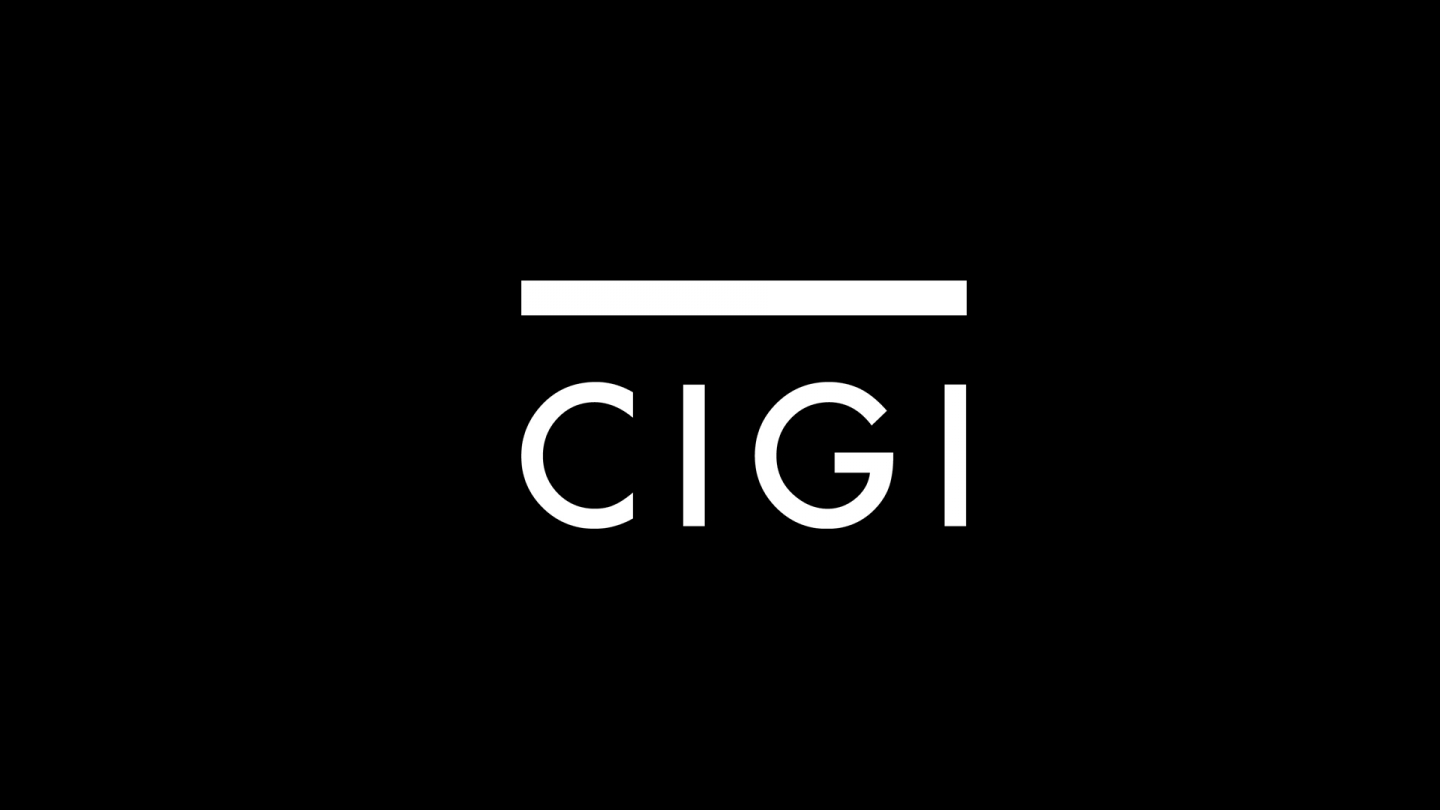 The following is an excerpt. To view the full article please visit the link below.
Canadian Prime Minister Justin Trudeau and U.S. President Donald Trump will meet for the first time next week as the new administration's protectionist push threatens $541 billion in annual trade between the countries.
That approach is understandable, given the nature of bilateral ties. "The message is, quite clearly, we're going to work with this administration, we're going to work with whomever is in the White House, because it is in Canada's interest to do so," said Fen Hampson, a professor of international affairs at Carleton University in Ottawa.
* * *