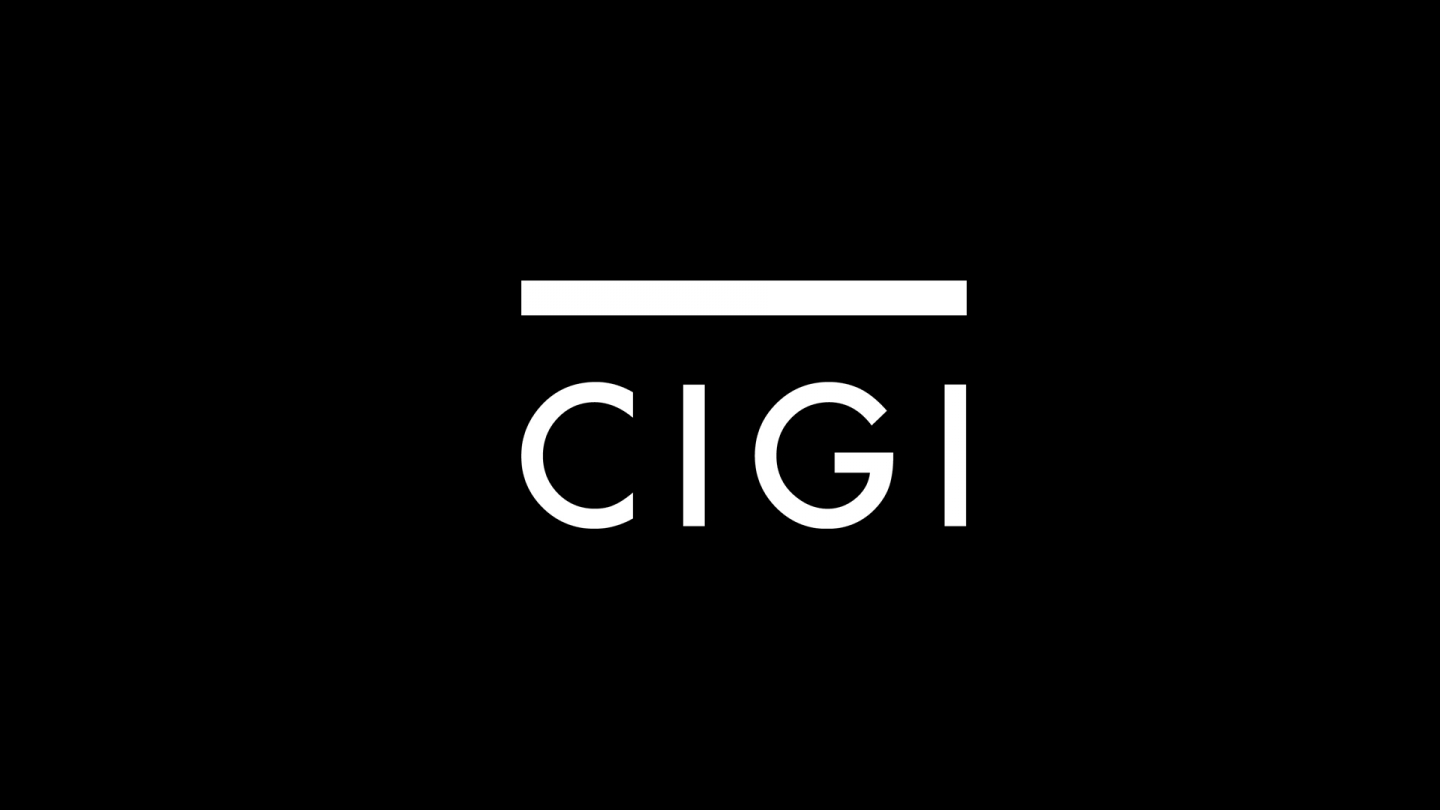 The following is an excerpt. To view the full article please visit the link below.
Within a month of the swearing-in ceremony at Rideau Hall, Prime Minister Justin Trudeau arrived at the make-or-break Paris climate change talks with a new message, a new style and a new co-operative spirit.
Canada, which had earned a reputation as a laggard in the effort to tackle global warming, was ready to "take on a new leadership role internationally," he told the United Nation's's COP21 summit.
"Canada is back, my friends," Trudeau declared. "We're here to help."
His commitment to climate action — a stark reversal after a Conservative government that dropped out of the Kyoto accord — was all the more...
* * *