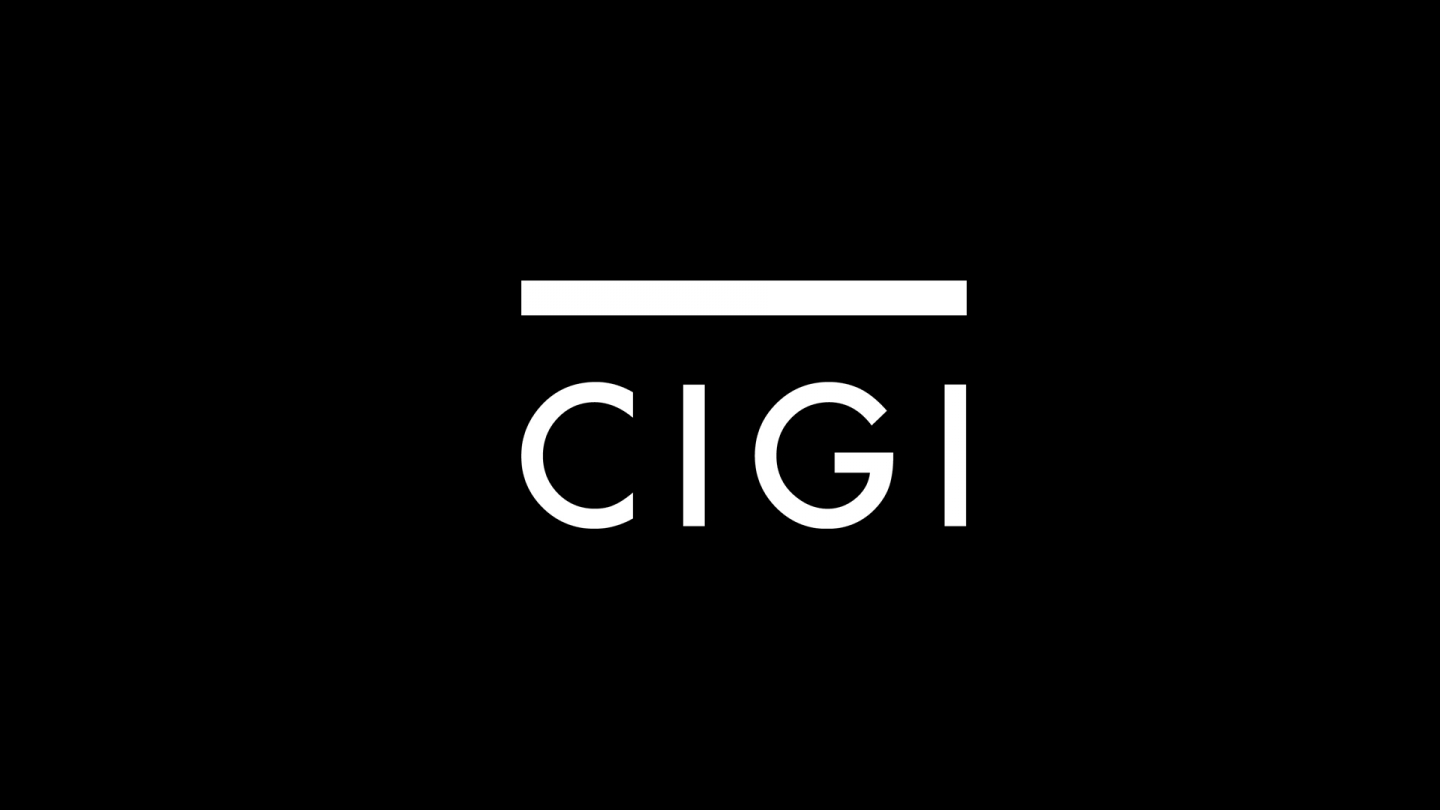 The following is an excerpt. To view the full article please visit the link below.
OTTAWA – Prime Minister Justin Trudeau says CETA, Canada's new trade deal with Europe, will benefit all Canadians — but the accuracy of that statement is yet to be seen. "At its heart, CETA is a framework for trade that works for everyone," said Trudeau last week, while extolling the virtues of free trade with the European Union.
On the other hand, the narrow assumptions underlying earlier studies may severely underestimate the economic gains to Canada, said Domenico Lombardi, director of the global economy program at the Centre for International Governance Innovation.
All this leads to a question, posed by Dan Ciuriak,...
* * *