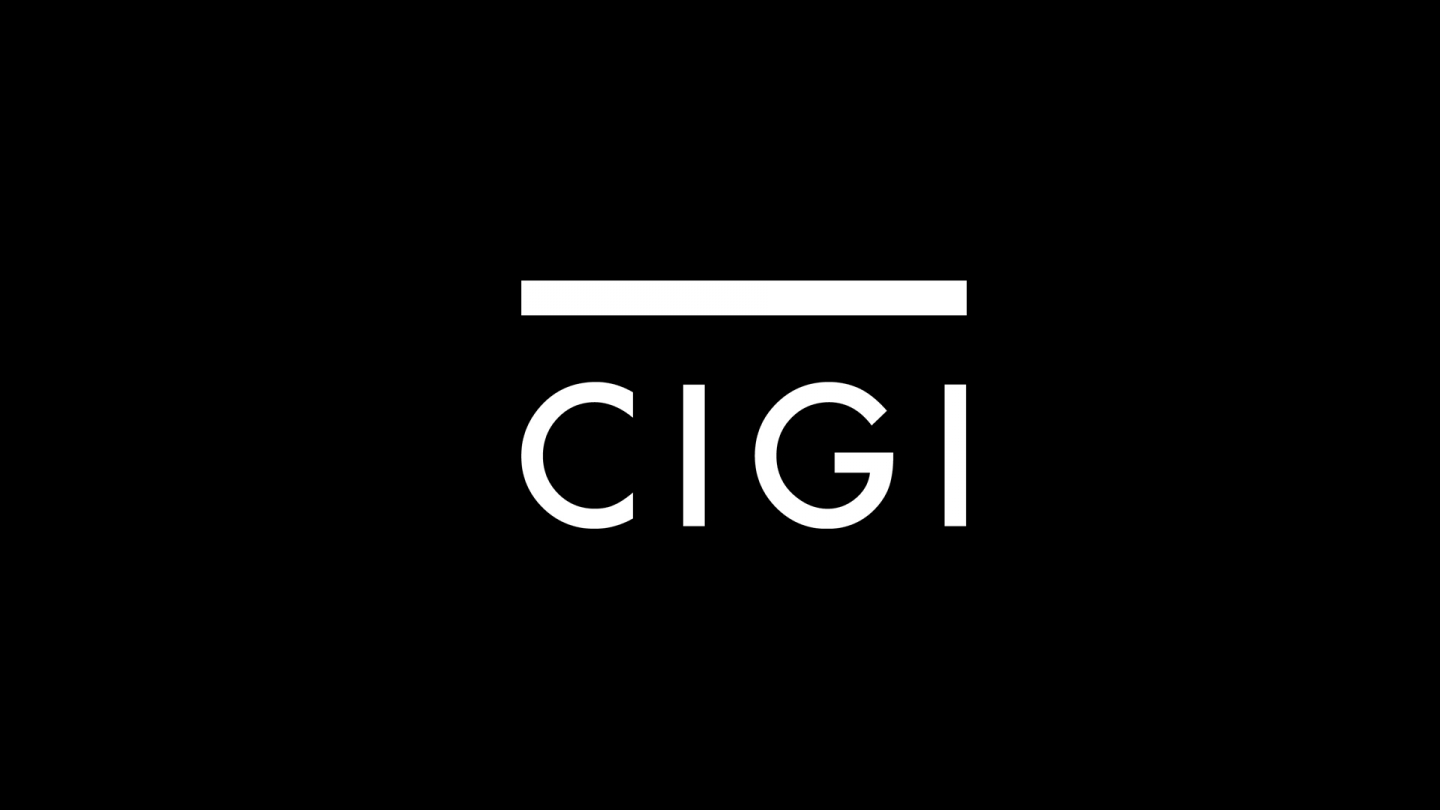 The following is an excerpt. To view the full article please visit the link below.
Canadian Prime Minister Justin Trudeau said he was let down by President Barack Obama's rejection of the Keystone XL pipeline while acknowledging the move gives him a fresh start with the U.S. after the controversial pipeline frayed relations.
"We are disappointed by the decision but respect the right of the United States to make the decision," Trudeau said Friday in a written statement. "The Canada-U.S. relationship is much bigger than any one project and I look forward to a fresh start with President Obama to strengthen our remarkable ties in a spirit of friendship and co-operation."
The rejection arrived on the third day...
* * *