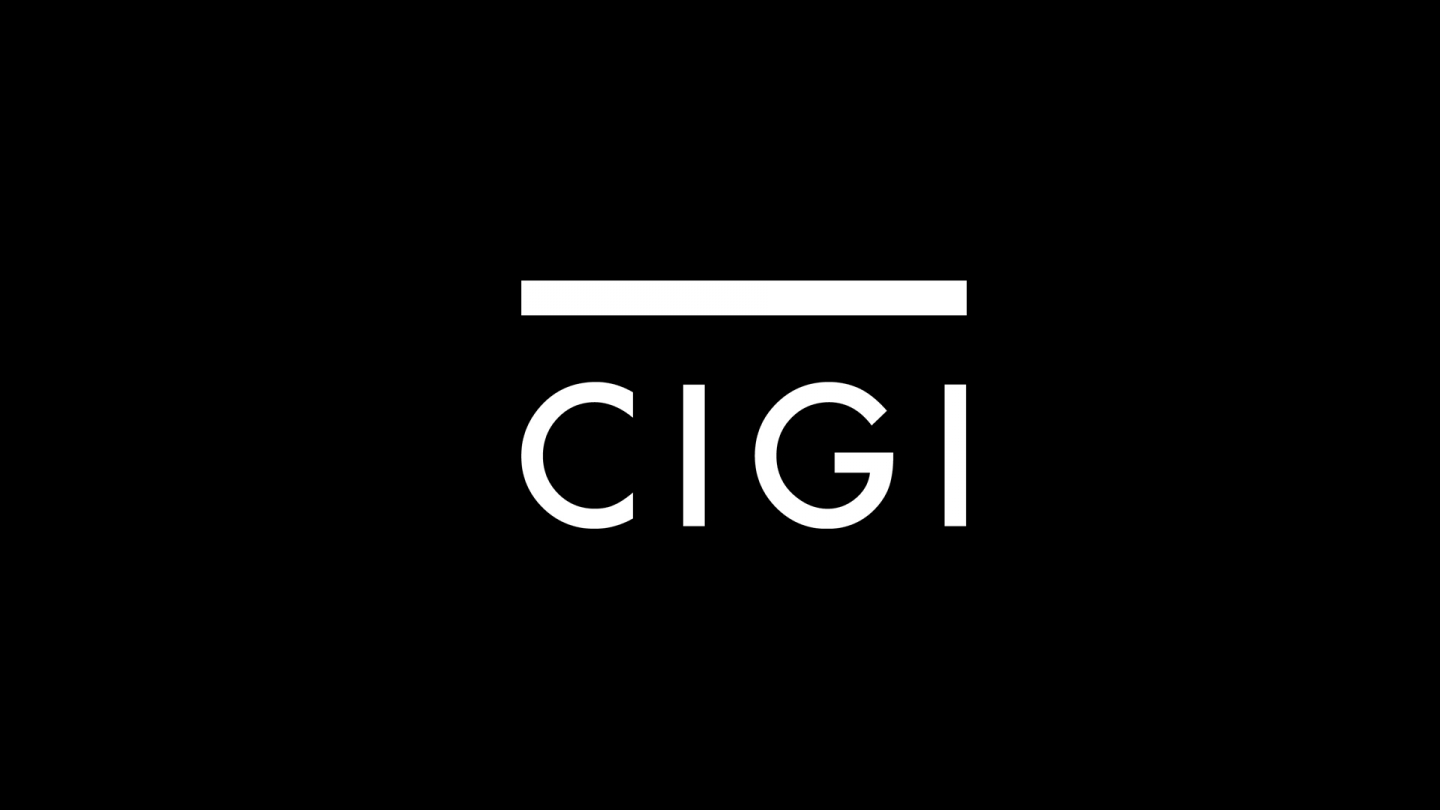 The following is an excerpt. To view the full article please visit the link below.
"The rest of the world is saying: 'What do we do?'" said Dan Ciuriak, the former deputy chief economist at Canada's foreign affairs and trade department, referring to the Trump administration's stance on trade. "There is a lack of leadership, there is a vacuum out there."
But hard realities may limit what Mr. Trudeau can achieve. First among them: Canada is, at best, a medium-sized economic power.
* * *