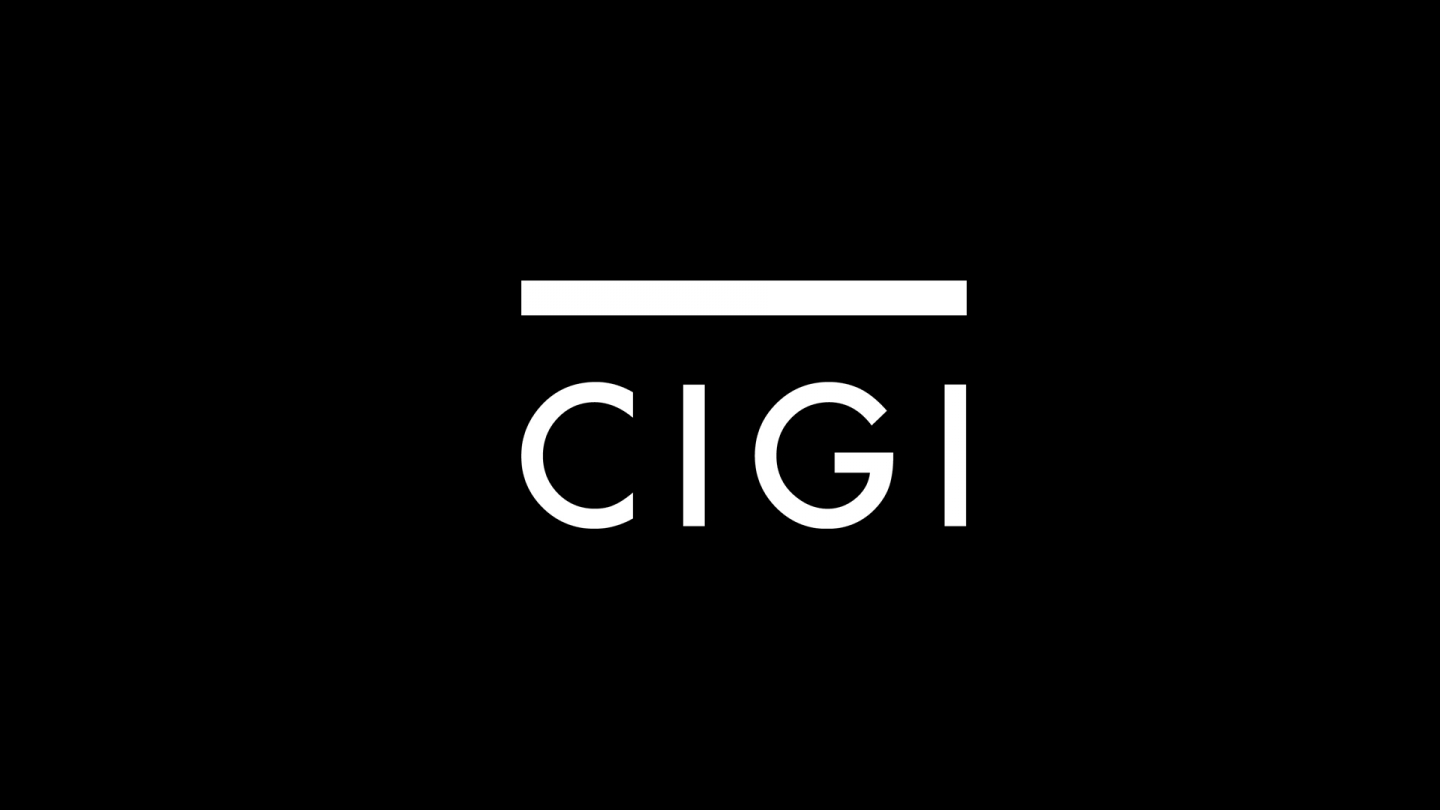 The following is an excerpt. To view the full article please visit the link below.
The prime minister has renovated the cabinet he put together barely more than a year ago with an eye, it seems, to fashioning a sturdier version of the original to withstand the attention of a new, more bellicose neighbour.
Trudeau felt compelled to shake up his own team, naming Chrystia Freeland as Canada's counterbalance to a Trump administration that will surely be more assertive, more protectionist and self-centred.
"She brings key assets to that position. She is a very effective communicator. She is a good negotiator. We saw that in the critical role she played in finalizing the Canada-EU trade agreement," says Fen Hampson,...
* * *