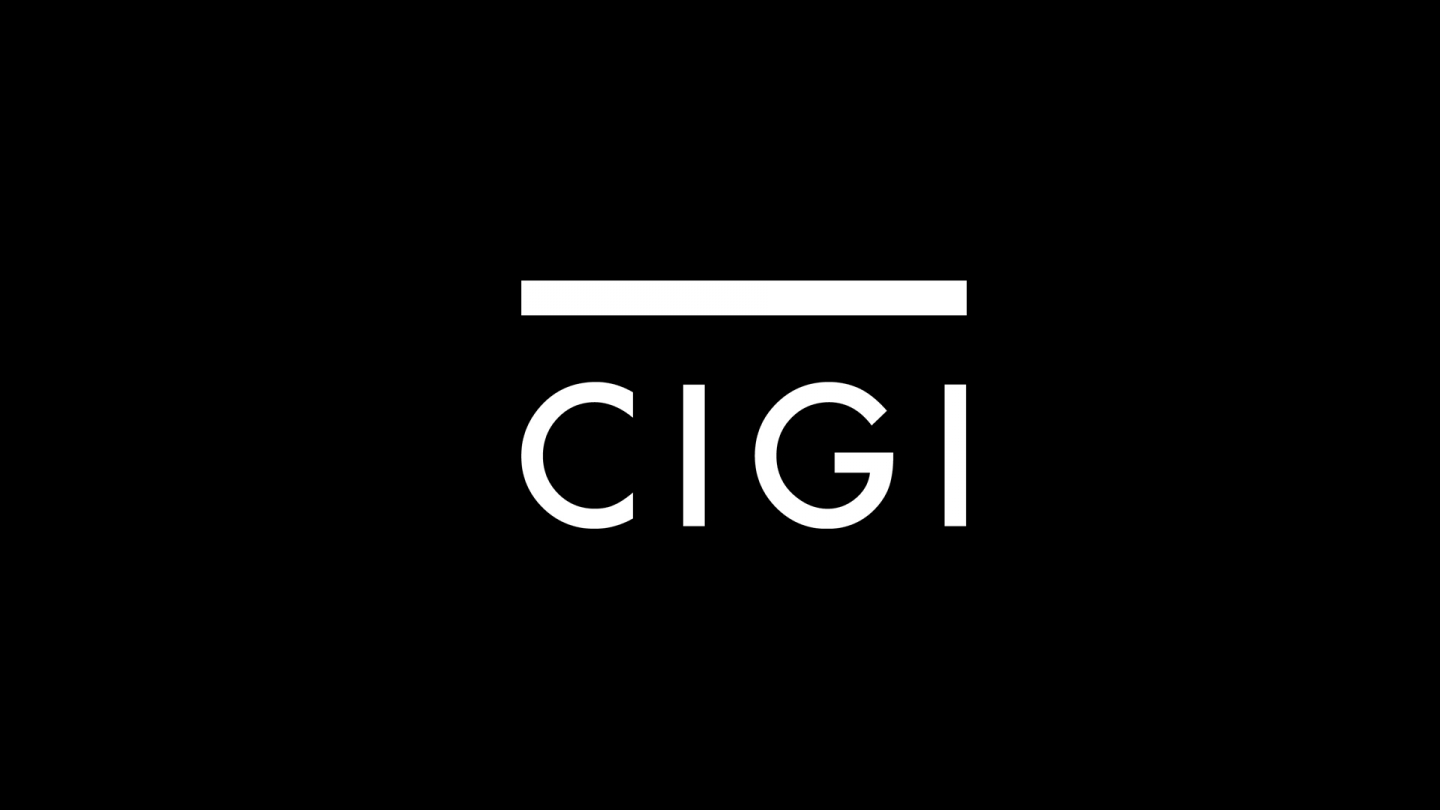 The following is an excerpt. To view the full article please visit the link below.
Prime Minister Justin Trudeau is finally waking up to the trouble the incoming Trump administration could spell for Canada, according to a former senior diplomat to the Canadian embassy in Washington.
"The realization that the Trump administration posed an existential threat to the party in power, it accelerated their decision to shuffle the cabinet, to put the best foot forward," John Higginbotham told BNN in an interview.
The cabinet shuffle included replacing Stéphane Dion with Chrystia Freeland as Foreign Affairs Minister. Higginbotham chalks the replacement of Dion up to him not fitting in well with the "carnivores now in Washington."
* * *