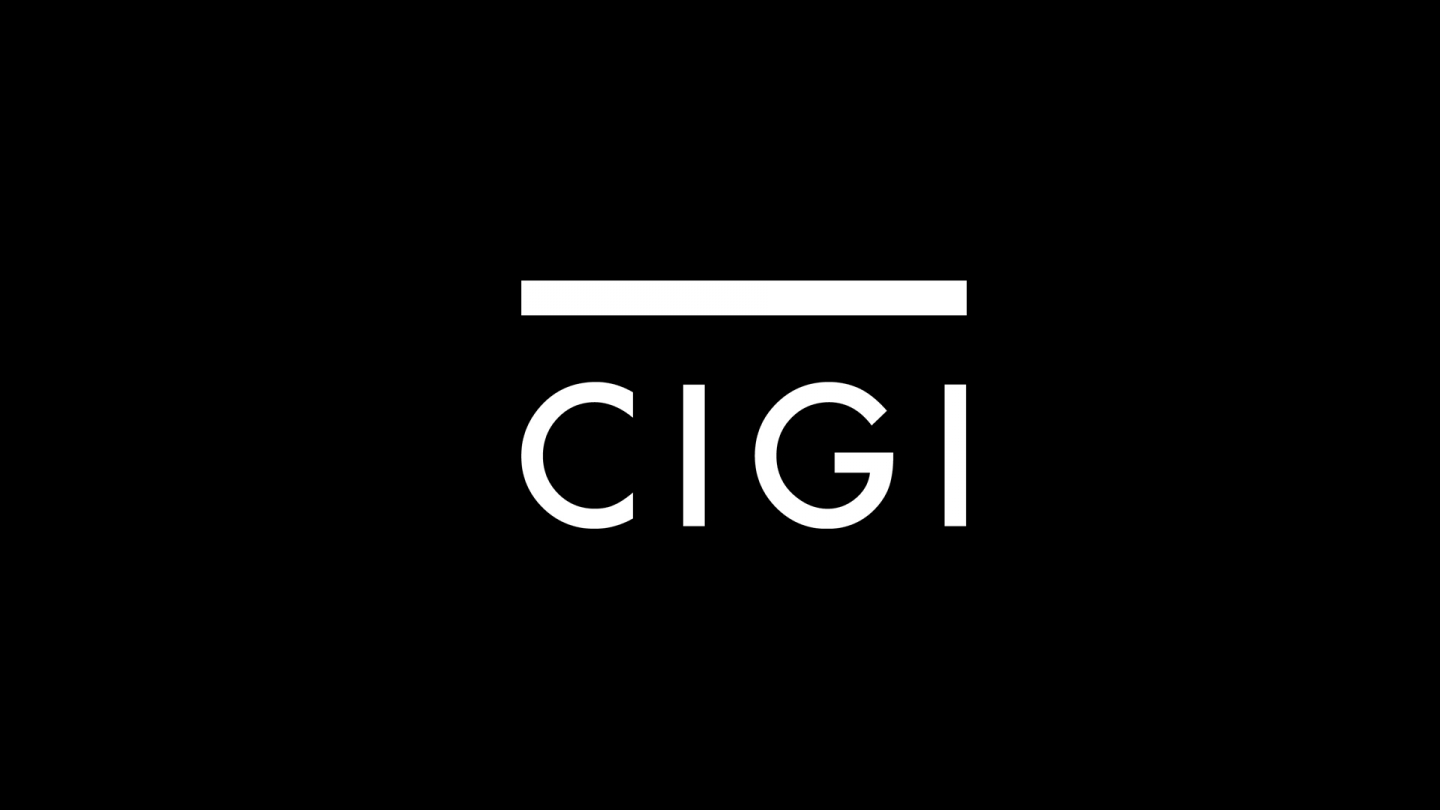 The following is an excerpt. To view the full article please visit the link below.
The Commerce Department announced new tariffs of 3 percent to 24 percent on Canadian lumber companies, saying the Canadian government unfairly subsidizes the industry. Some American companies will have to pay the fee retroactively for orders delivered in the last 90 days. This debate has been ongoing for decades, and Canada denies it unfairly supports its lumber industry. Meanwhile, U.S. homebuilders said the new tariffs will increase the price of construction.
"People here are expecting possible mill closures and job loss," says Patrick Leblond. "Governments are planning financial support programs to help the industry."
* * *