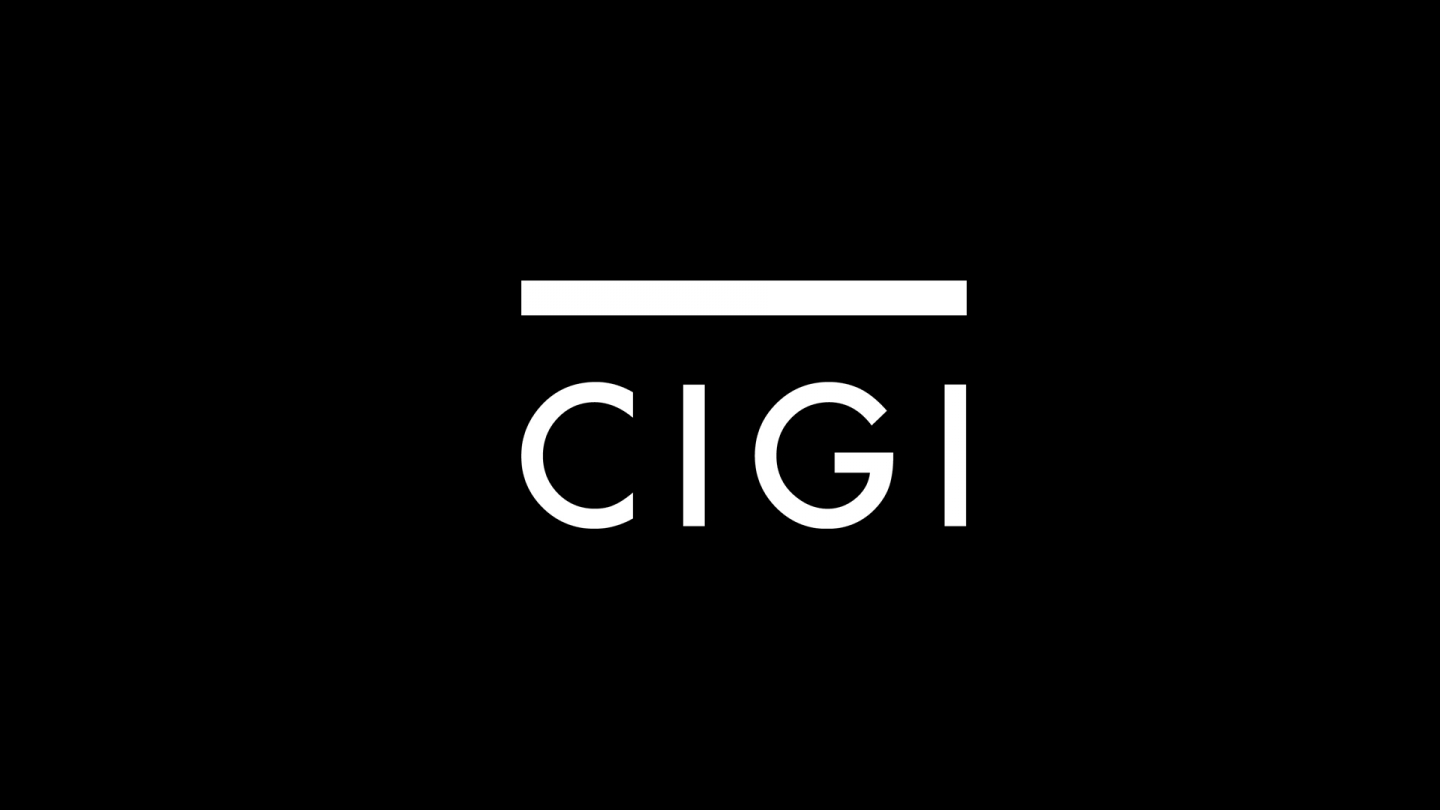 The following is an excerpt. To view the full article please visit the link below.
By talking down the value of the U.S. dollar, President-elect Donald Trump is potentially veering away from more than two decades of strong-dollar precedent.
The old mantra of a steady hand and a strong currency was championed by President Bill Clinton's Treasury Secretary Robert Rubin. "Our policy has been constant. A strong dollar is in our interest," he said in 1998. His successors largely stuck to that line.
Besides sending a message of confidence about the U.S. economy, the government's strong-dollar rhetoric was also a way of not commenting on the currency, said Barry Eichengreen, a University of California, Berkeley, economist.
* * *