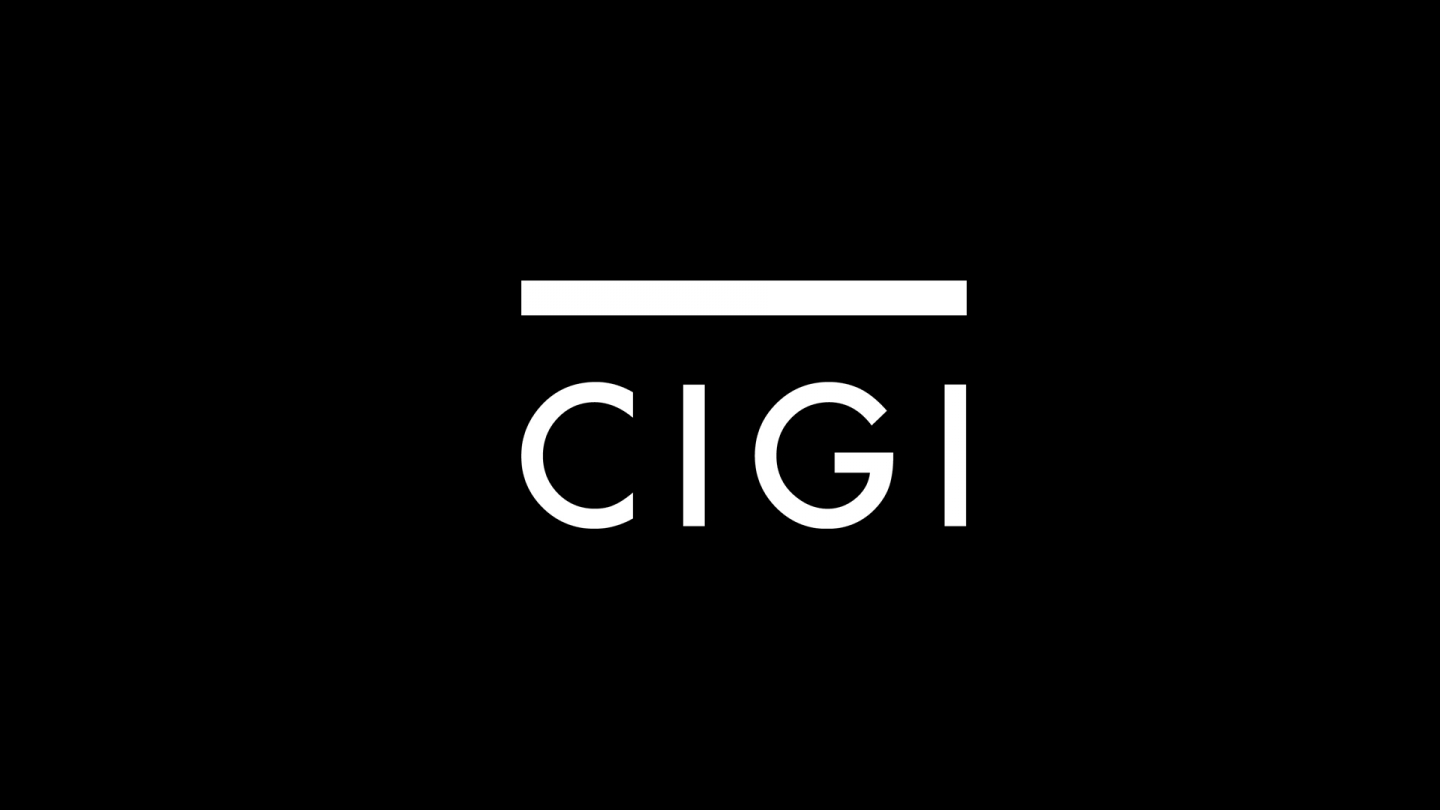 The election of Donald Trump has plunged the Canadian government into a state of high anxiety as it measures the looming possibility of getting caught up in an unwanted trade war with the United States, Canada's biggest economic partner.
"A stronger North America, if you are worried about China, is a much better bulwark than a divided, weak, economically compromised North America," said Fen Hampson, a professor of international affairs at Carleton University in Ottawa.
"There's a lot at stake," said Thomas Bernes of the Center for International Governance Innovation in Waterloo, Ontario, a nonpartisan think tank. "It's going to be rough...
* * *