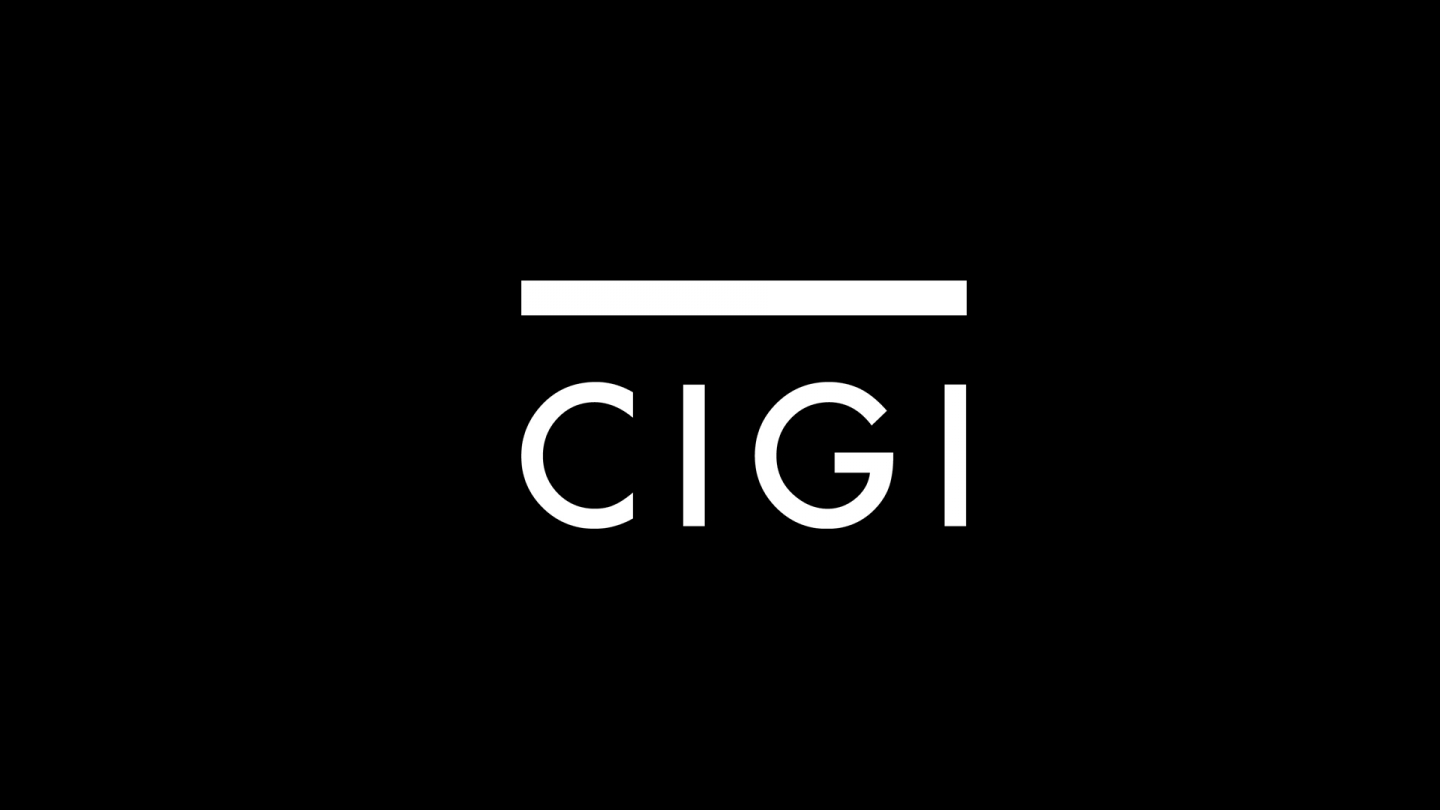 The following is an excerpt. To view the full article please visit the link below.
It's a trade dispute that has lingered for years without any long-term resolution. Now the U.S. is slapping a heavy duty on Canadian softwood lumber products. As Eric Sorensen reports, there are fears that friction in the sector could ignite into a trade war.
We'll be authorized by the WTO or by a NAFTA panel to retaliate and we should when it comes to that, but certainly, escalating with Mr. Trump doesn't seem like the right strategy," says Patrick Leblond, CIGI senior fellow.
* * *