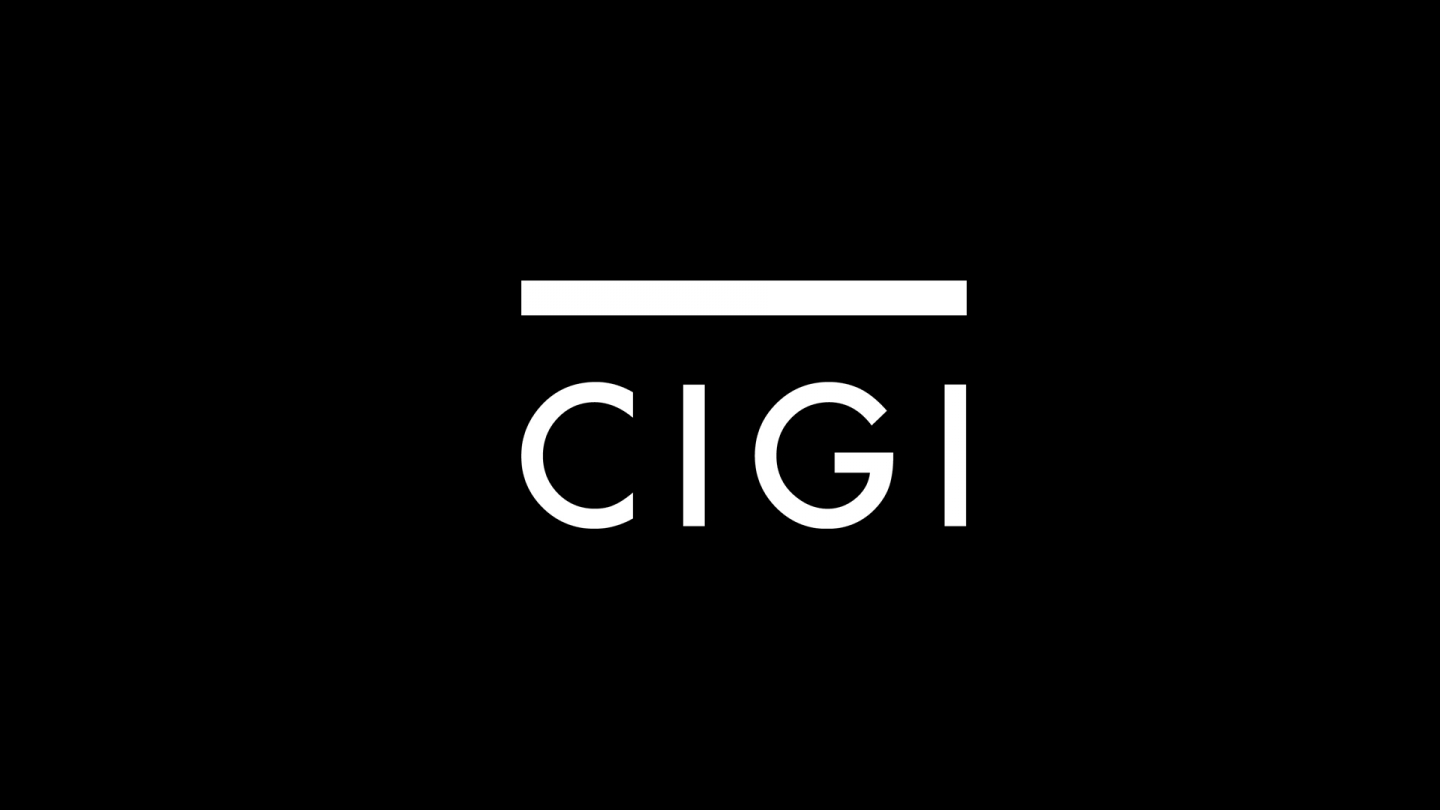 The following is an excerpt. To view the full article please visit the link below.
Trump conceded that renegotiating NAFTA is simpler: "And so I decided (to do that) rather than terminating NAFTA, which would be a pretty big shock to the system." He emphasized, however, that he retains the right to cancel NAFTA if he can't get a deal.
"It was a negotiating tactic… to gain some kind of leverage," said Patrick Leblond, a non-resident fellow at the Centre for International Governance Innovation and University of Ottawa professor.
Trudeau said the president appeared to be considering it.
* * *