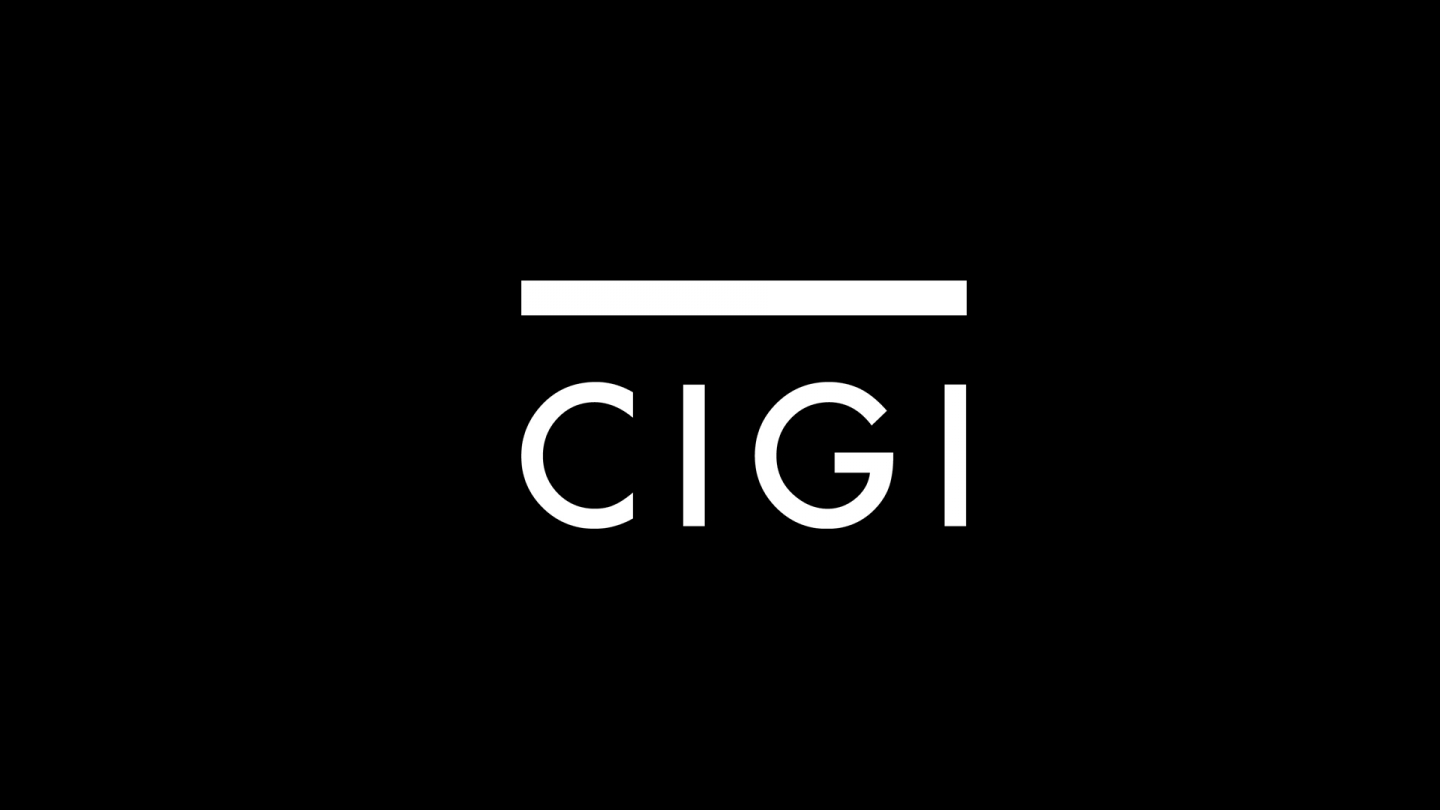 Suddenly, a monkey wrench has been thrown into the works of Canada-U.S. relations. For so long, Canadian governments worked to make sure relations would be relatively predictable. The U.S. electorate changed that on Tuesday night.
Canadian governments have forged deals to beat back the "thickening" of border screening built up since the Sept. 11 terrorist attacks. But everything in Mr. Trump's rhetoric, from immigration to terrorism threats to Muslim visitors, is about bigger, thicker borders – and suggests slower passage for traffic and trade.
Then there are the alliances, from NATO to the Pacific, that made the world, and Canada's place in...
* * *