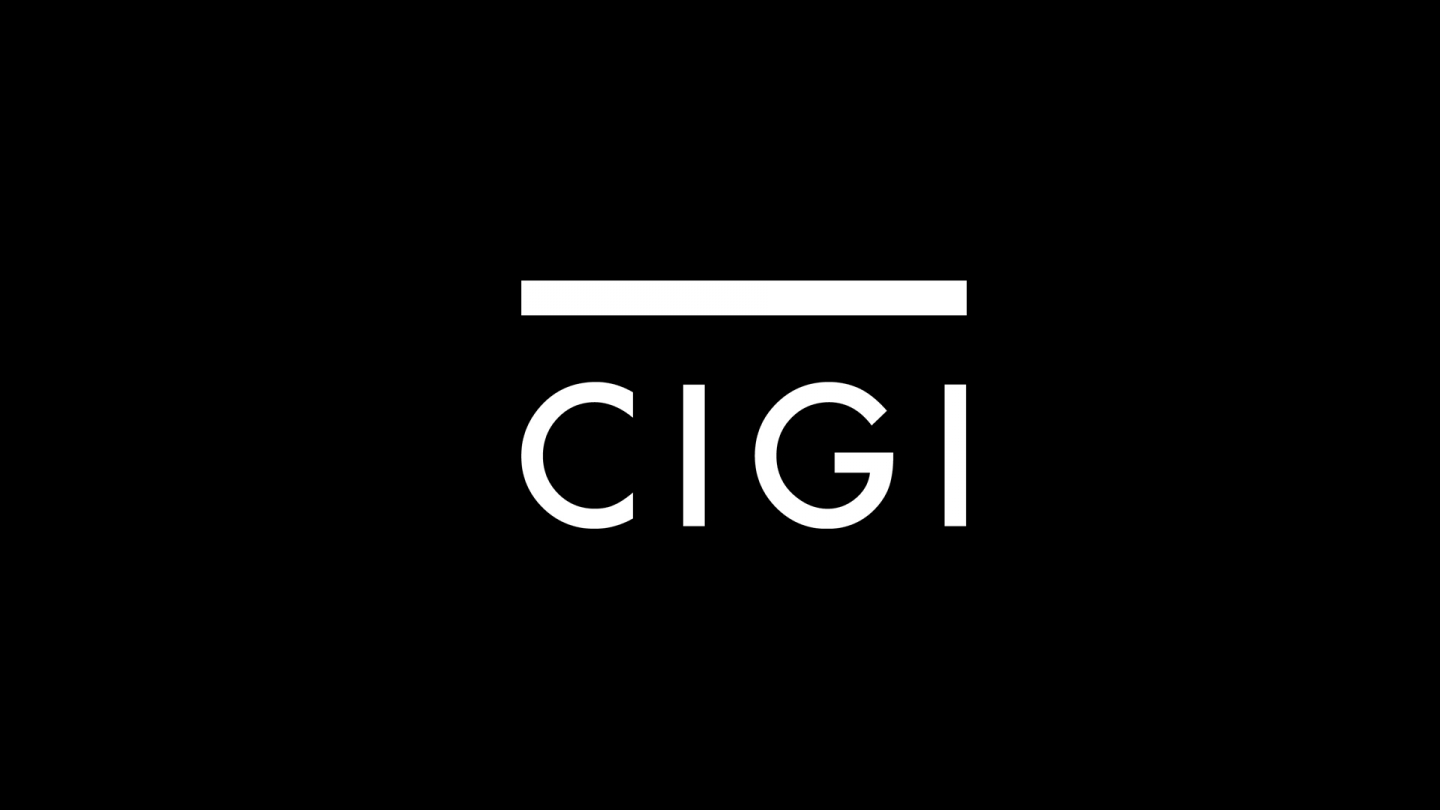 The following is an excerpt. To view the full article please visit the link below.
"Canada is no problem. We have had a very fair relationship with Canada. It has been much more balanced and much more fair. So we do not have to worry about Canada, we do not even think about Canada." That's U.S. President Donald J. Trump, of course, talking about us in a conversation with Mexican President Enrique Peña Nieto on Jan. 27.
As Meredith Lilly, Simon Reisman Chair at Carleton University, writes in a current Policy Options piece, "Canada should give Trump a couple of easy wins that he can gloat over in the press."
Ahead of the talks, there appears to be...
* * *