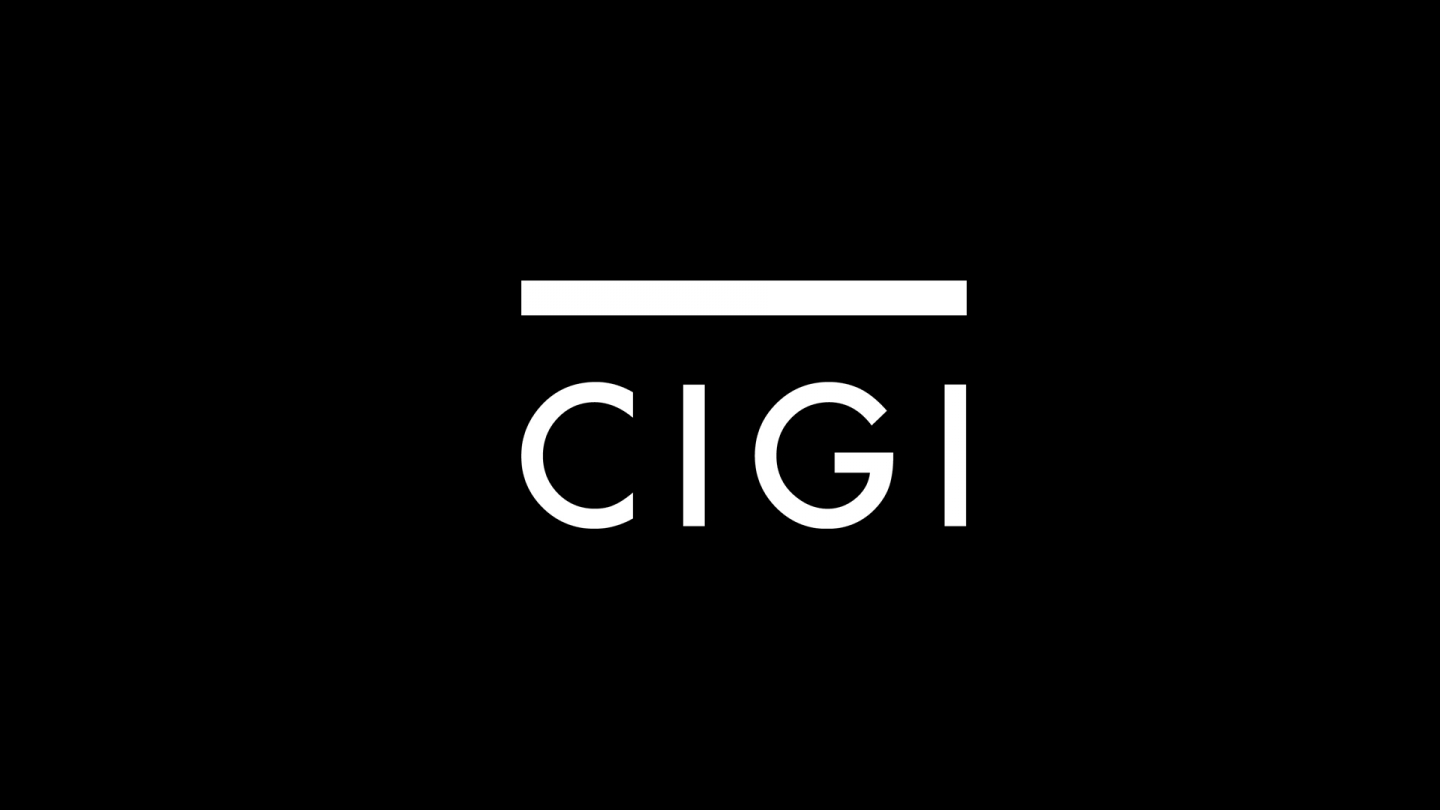 The following is an excerpt. To view the full article please visit the link below.
Susan Ariel Aaronson, a senior fellow at the Center for International Governance Innovation, a think tank in Waterloo, Canada, says the uncertainty generated by Trump's whimsical approach to policy is already hampering investments with and in the United States.
"Investors today have a lot of investing options, and frankly, other countries look more stable and better managed than the United States," Aaronson, a professor at George Washington University's Elliott School of International Affairs in Washington DC, wrote in a recent opinion column in Maclean's.
* * *