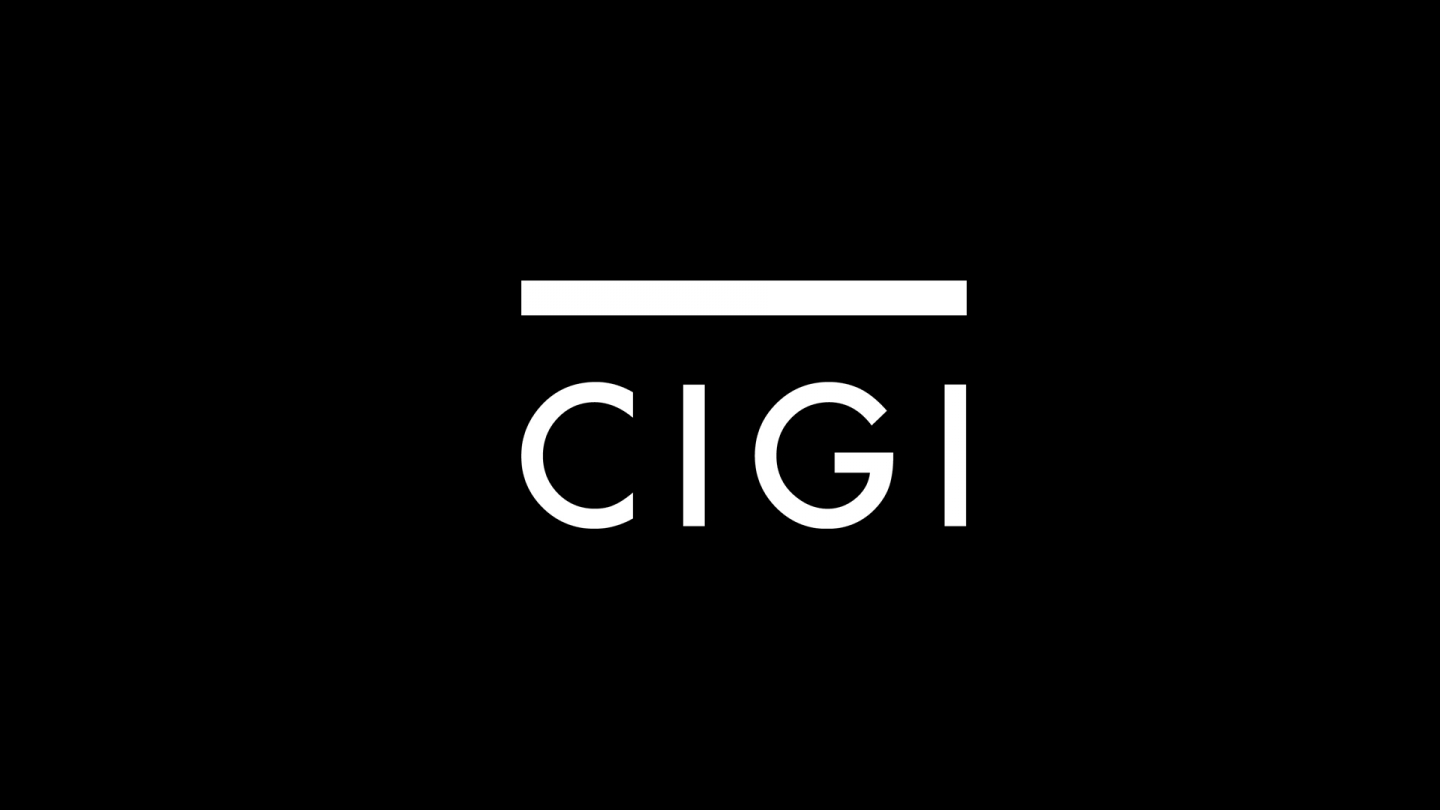 The following is an excerpt. To view the full article please visit the link below.
US president-elect Donald Trump failed to see the connection between his policy plans and the strength of the dollar when he expressed his favor of a weaker currency earlier this week, a former policy adviser of the International Monetary Fund said.
The incoming president will probably roll out tariffs within the first year of his administration, Barry Eichengreen, who now teaches at the University of California, Berkeley, told the Reuters Global Markets Forum.
* * *