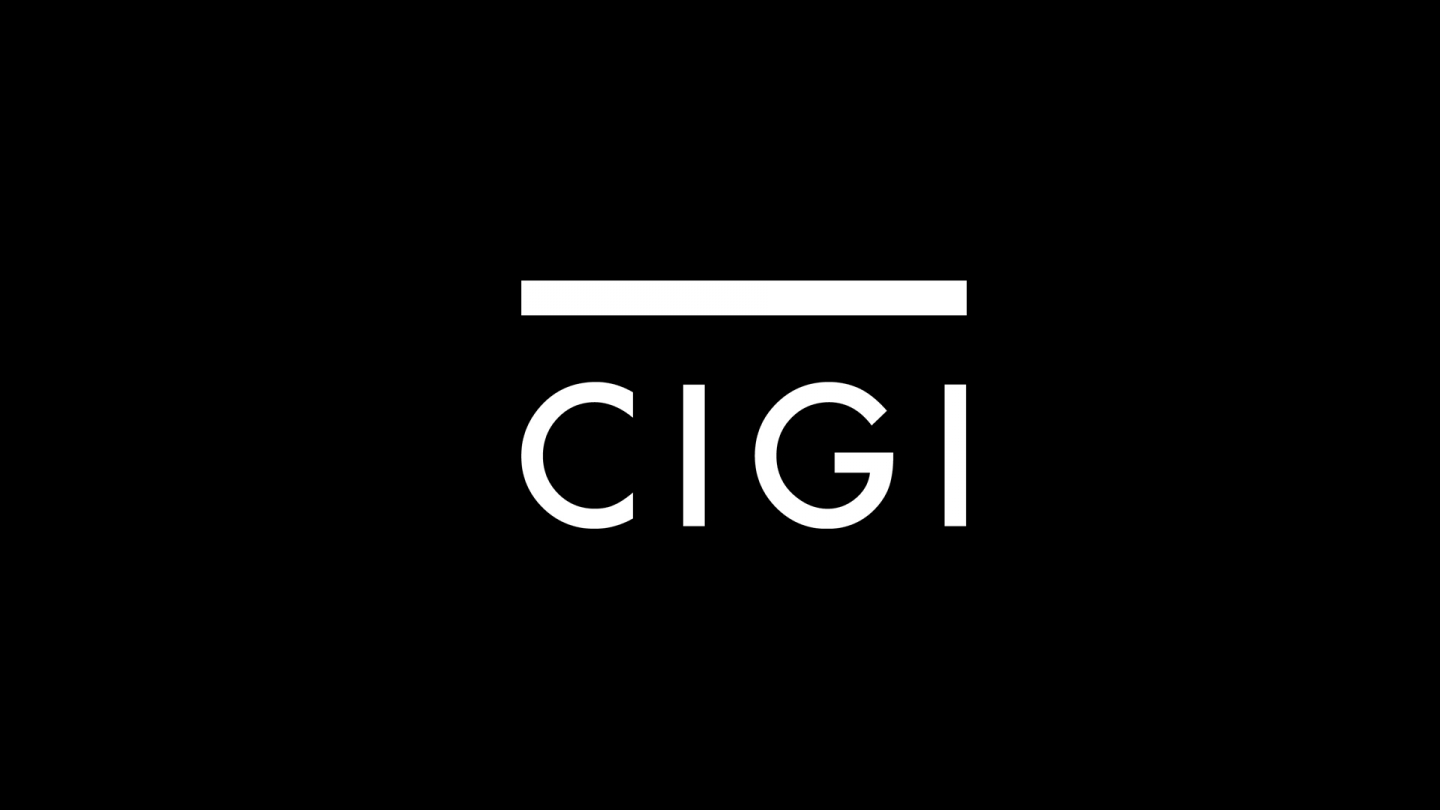 The following is an excerpt. To view the full article please visit the link below.
Faced with slumping poll numbers at home and new austerity demands from abroad, Alexis Tsipras, Greece's embattled prime minister, tried a well-worn negotiating tactic. He appealed to Donald Tusk, the European Council president, to drag fellow leaders into increasingly fraught negotiations over his country's €86bn bailout in hopes that they would grant Athens a better deal.
But Mr Tusk rebuffed him, saying he believed the job should be left with finance ministers and their representatives for now. He also urged the parties to complete an agreement quickly to prevent a repeat of last year's brinkmanship that nearly resulted in a Greek...
* * *