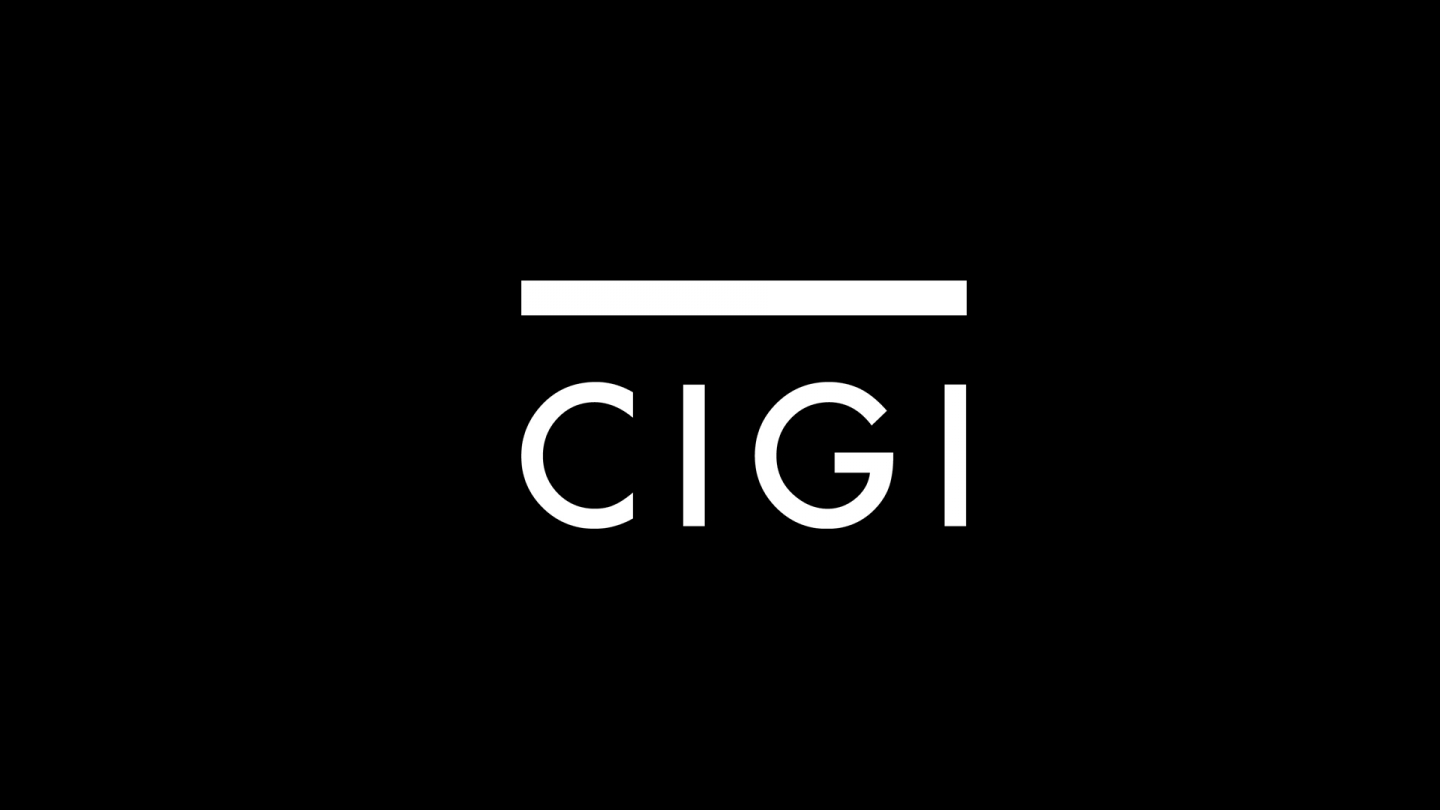 It is crucial for Turkey to remain neutral with regards to possible unrest in Jordan stemming from the results of recent elections held in the kingdom and to keep dialogue open with all parties to the dispute, Middle East experts say.
Considering Turkey's neighbors, including Iraq and Syria, are already boiling with conflict, any unrest or the continuation of disputes in Jordan would constitute a serious threat to Turkey's interests in the region, they claimed.
Jordan held parliamentary elections on Jan. 23, but these were boycotted by the influential Muslim Brotherhood in the country, which claimed that the electoral process was unfair...
* * *