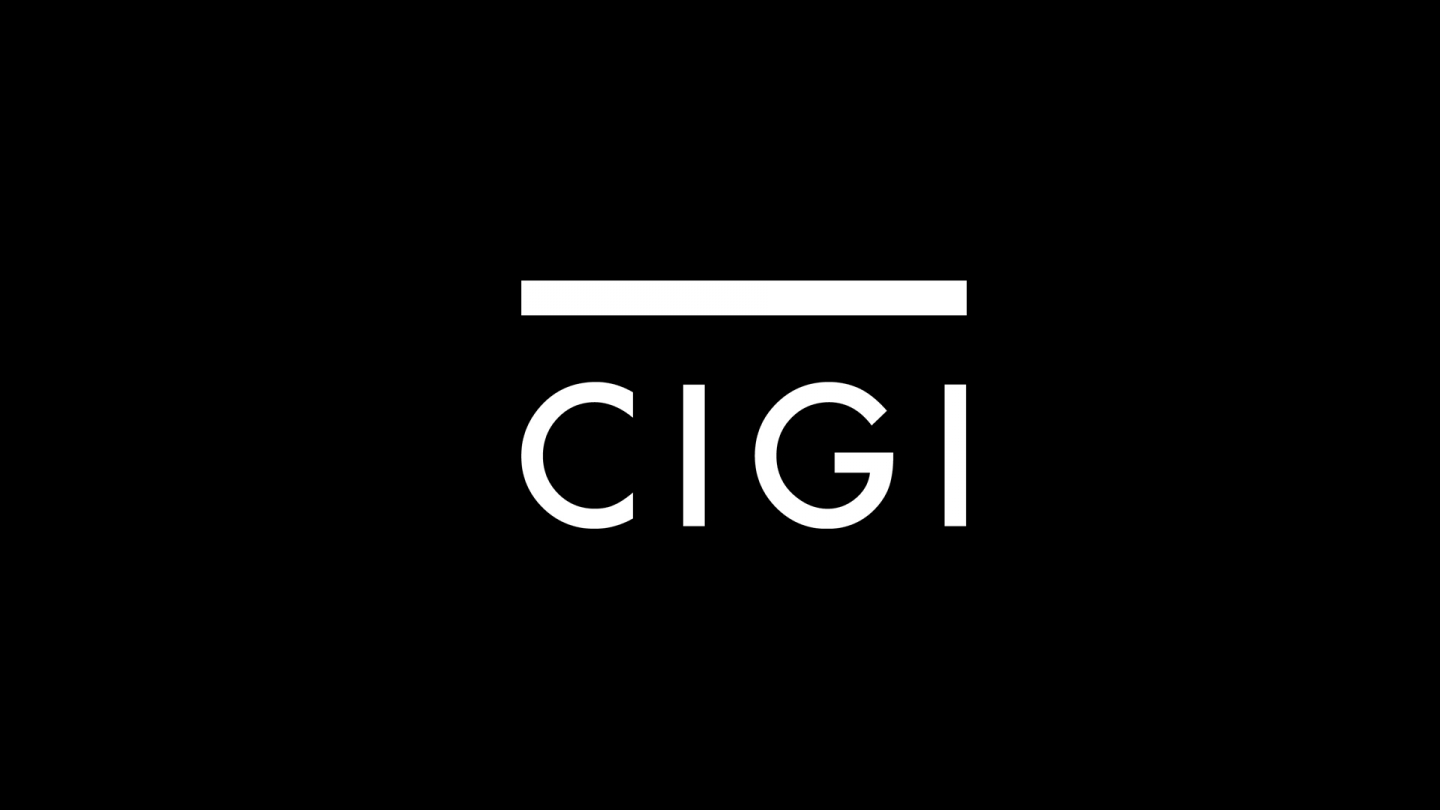 The following is an excerpt. To view the full article please visit the link below.
In an interview with CTV News Channel, CIGI Senior Fellow Bessma Momani comments on Turkey's response to a Syrian attack. She comments that Turkey is in a difficult position; there's no general appetite in for intervention in Syria, but at the same time Turkey needs to make sure it acts tough for local perceptions while catering to global interests as a responsible member of NATO.
Click here to watch this interview.
* * *