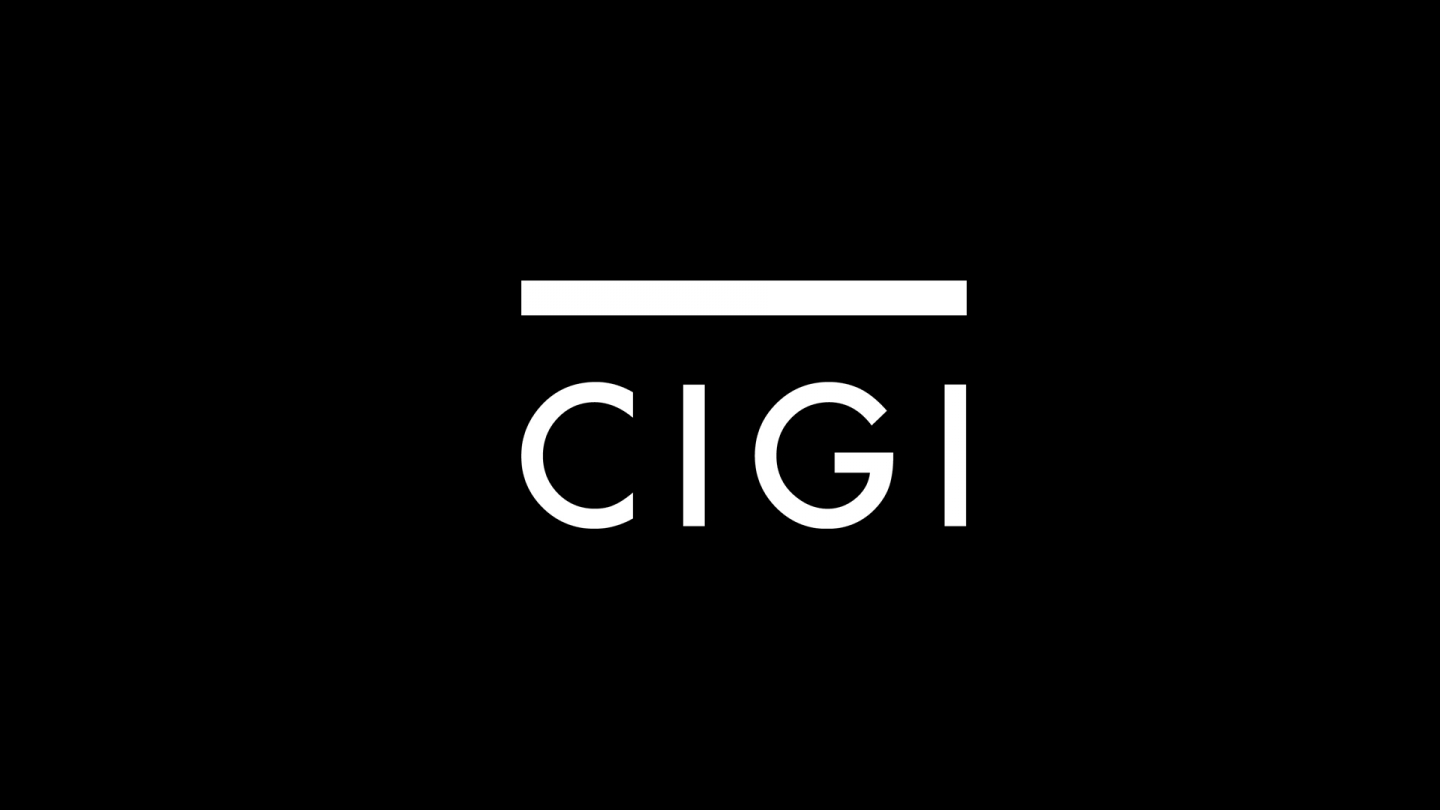 The following is an excerpt. To view the full article please visit the link below.
Turkish Prime Minister Recep Tayyip Erdogan is having his troubles with anti-government protesters these days, but regional experts predict he will survive the challenge and see out his term in office.
The trouble had been brewing for months, with critics accusing Erdogan and his Islamist Justice and Development Party (AKP) of failing to listen to, much less accommodate, opposing political views.
But the situation reached a boiling point last month when Erdogan ordered bulldozers to demolish Istanbul's Gezi Park to make way for a pet development project honoring the Ottoman Empire that ruled Turkey and much of the Middle East until World...
* * *