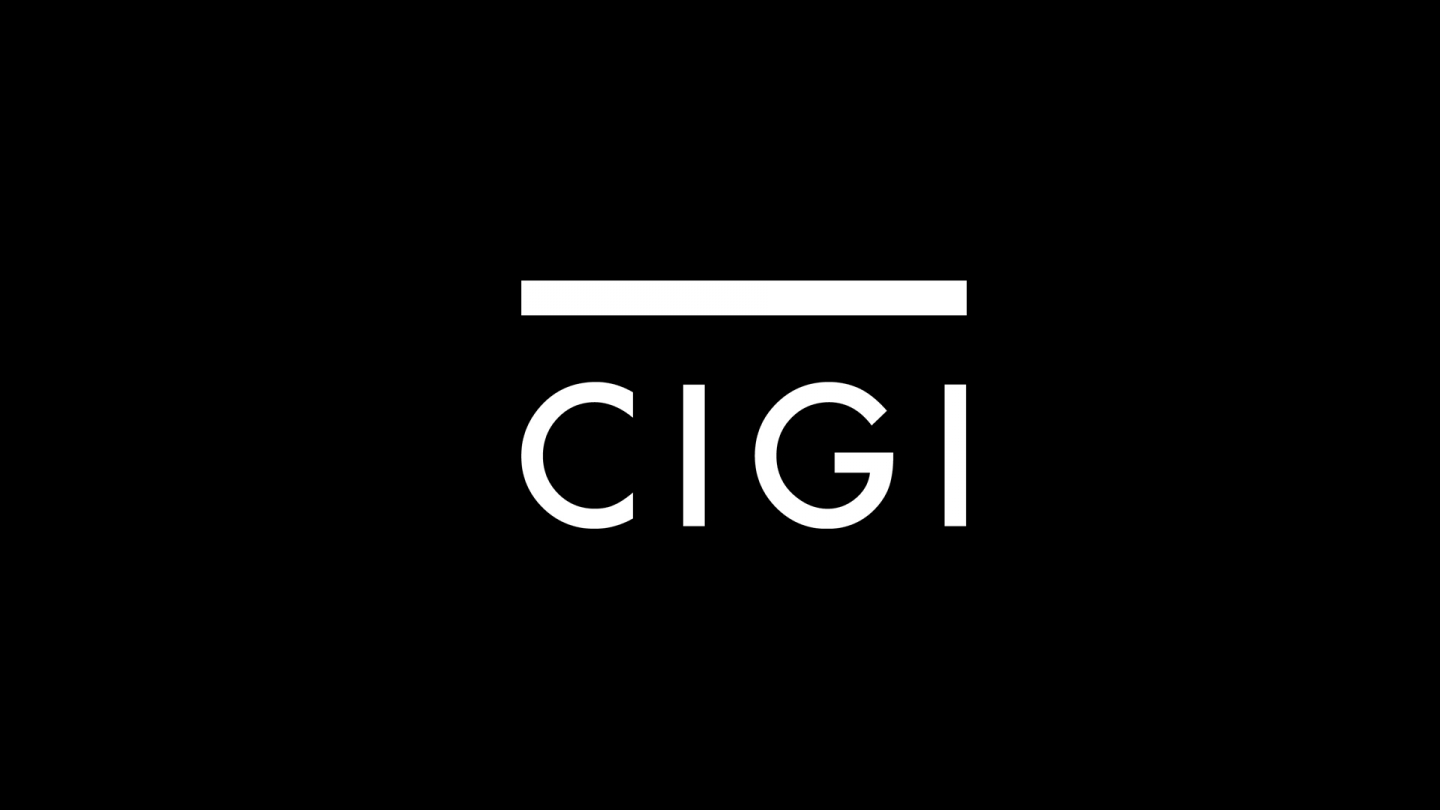 The following is an excerpt. To view the full article please visit the link below.
We ask our Turning Point foreign affairs panel these crucial questions; What has happened to the Arab Spring? Are Syria and Yemen on the brink? And is Mahmoud Abbas' bid for Palestinian statehood at the United Nations a dangerous moment, or the wake-up call the world has been waiting for? Our panelists debate and discuss these issues, with a particular focus on Canada's role.

Panelists included:
Ashraf Hegazy, Executive Director, Dubai Initiative at Harvard UniversityDr. Samantha Nutt, Executive Director, War Child Canada, and author of "Damned Nations"Mark Sedra, Senior Fellow, Centre for International Governance Innovation, Waterloo, OntarioJanice Stein, Director of Munk School...
* * *