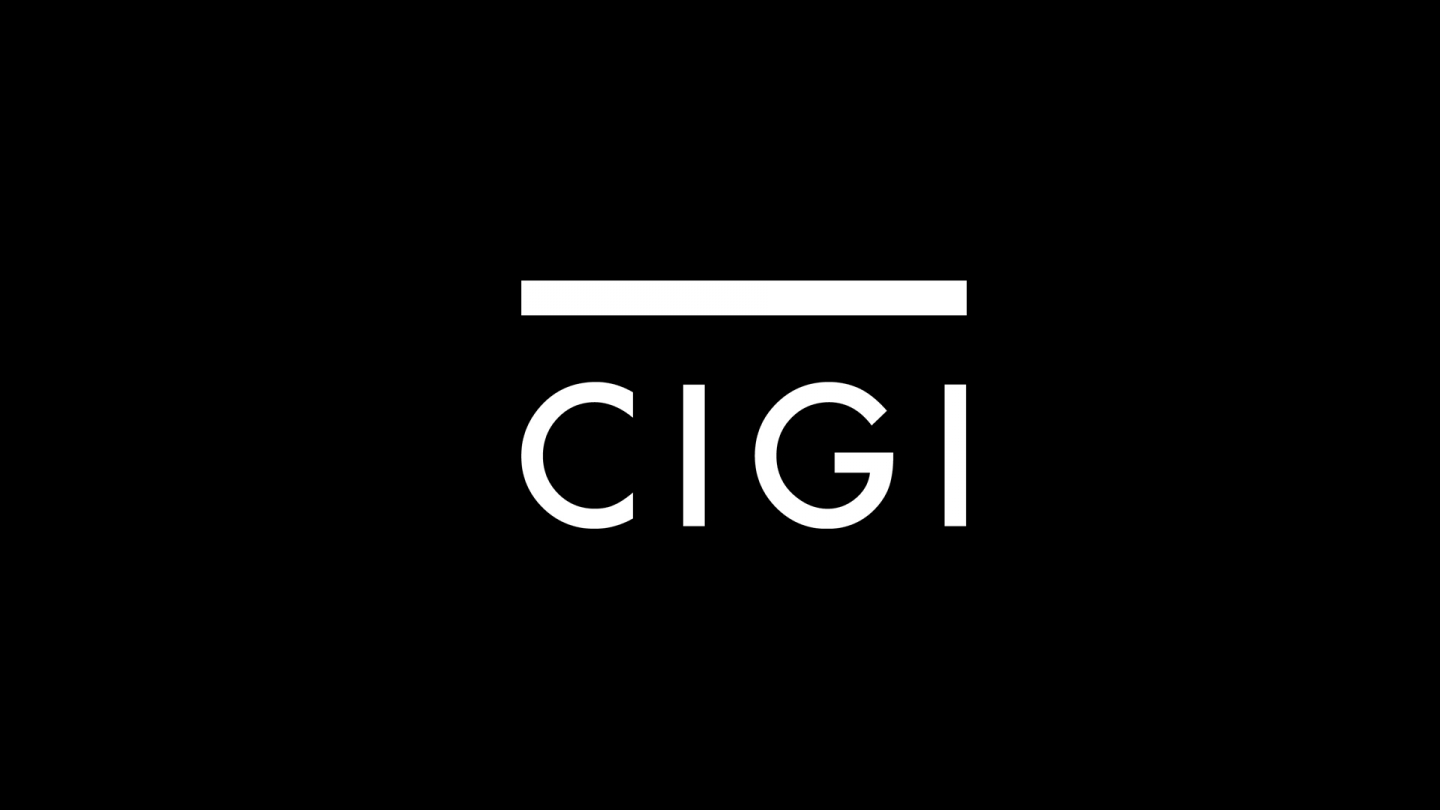 WATERLOO — An environment that encourages risks and rewards imagination has helped position Waterloo on the frontier of 21st century economic change.
But as a global recession continues to wreak havoc on more traditional sectors like manufacturing, can the formula that shaped the city's innovation economy be duplicated elsewhere?
That was one of the questions raised last night as TVO's current affairs program, The Agenda With Steve Paikin, broadcast live from the Centre for International Governance Innovation in Waterloo.
And the answer in its simplest form, from panelists including RIM co-chief executive officer Jim Balsillie and author and researcher Richard Florida, is no.
 "This...
* * *