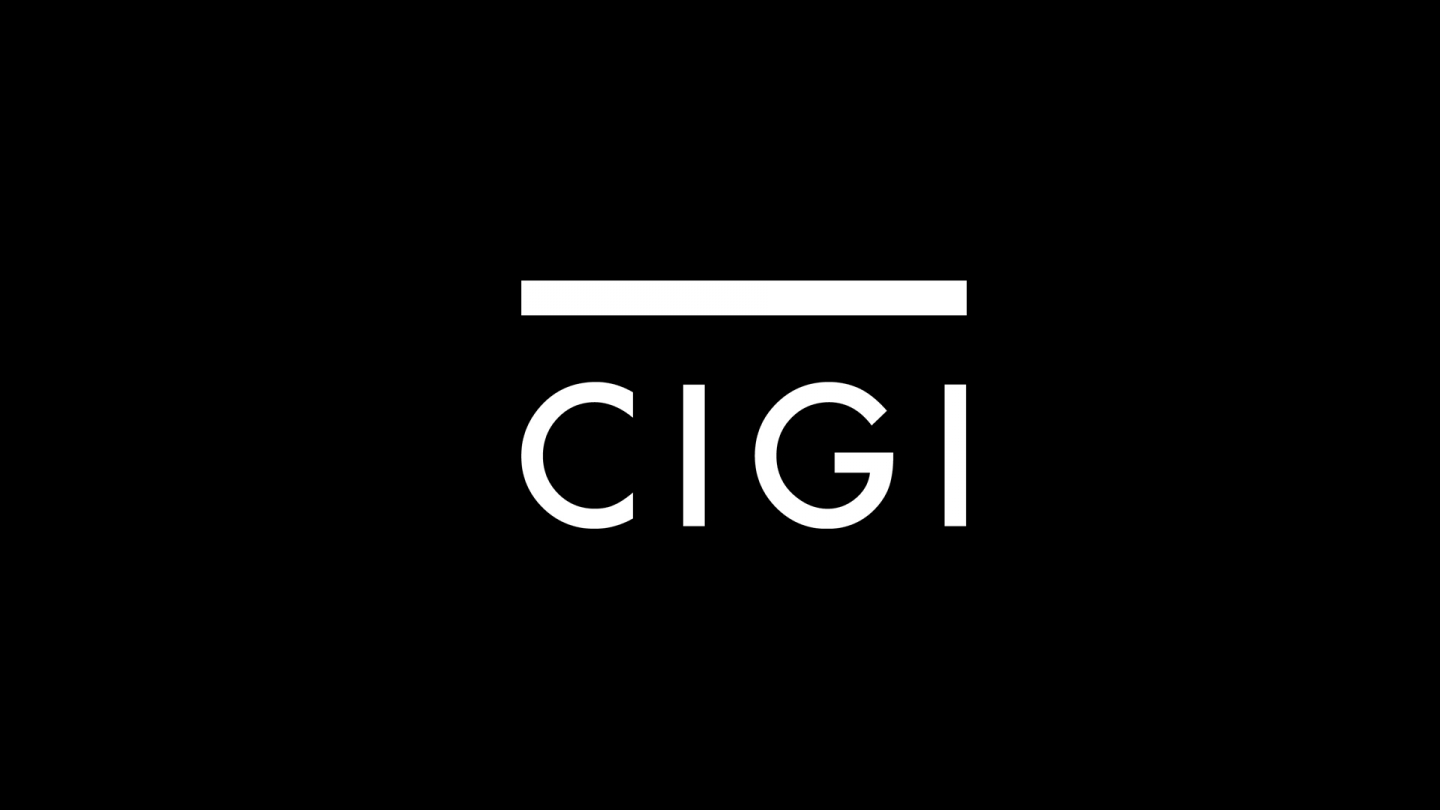 The following is an excerpt. To view the full article please visit the link below.
When North Korea detonated its big bomb this week, foreign ministers around the globe took to Twitter to voice their condemnation.
British Foreign Secretary Philip Hammond branded the detonation a "provocation . . . which I condemn without reservation."
U.S. Secretary of State John Kerry denounced the test, which remains unconfirmed as a hydrogen bomb. "The United States and nations around the world unequivocally condemn North Korea's latest nuclear test," Kerry tweeted.
And Canada's foreign affairs department posted the reaction of its minister, Stéphane Dion, who warned that North Korea's conduct poses a "grave" risk to security.
All that activity this week drove home...
* * *