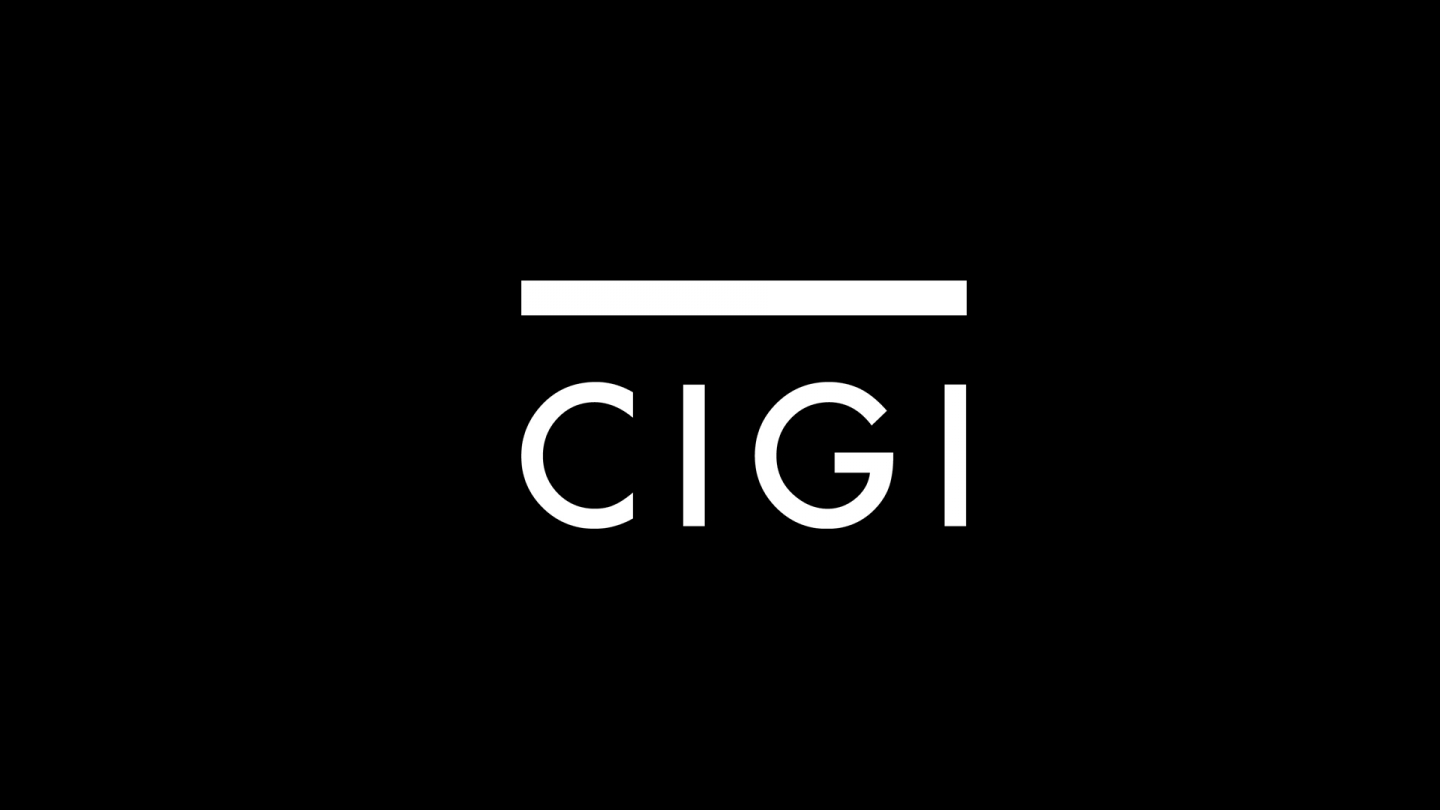 The following is an excerpt. To view the full article please visit the link below.
The terror attack that brought down the twin towers in the United States of America, popularly known as 9/11, is behind us. Now, experts are gearing up to face a possible scenario of 'Cyber 9/11'.
Cyber and security experts from across the world are congregating in the city for a two-day conclave 'Cyber 360' that aims to build a discourse on cybersecurity with a holistic approach that goes beyond network and data breach threats. The conclave is organised by Synergia Group, a city-based independent think tank working in the security sector for years now.
Those attending the conclave include...
* * *