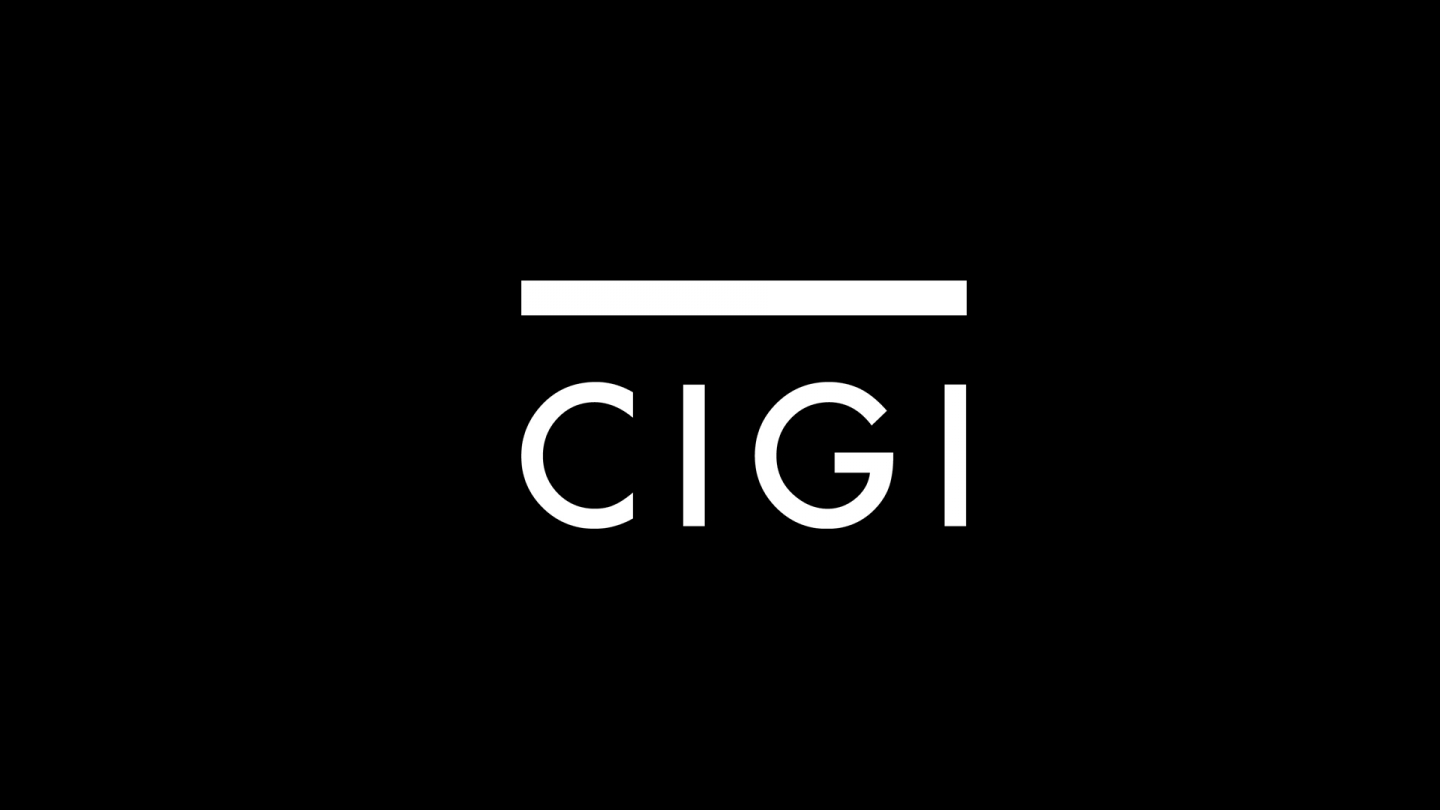 The excitement of the U.S. election and the quality of the two candidates for president should make Canadians wonder why our own system produces weaker leaders and unrepresentative governments, says a leading political historian.
"Our political campaign was embarrassing, frankly, in comparison," John English, the executive director of the Centre for International Governance Innovation, said in an interview yesterday.
Barack Obama's triumph Tuesday is historic for a lot of reasons -- the first African-American president, the end of the neo-conservative revolution that started with Ronald Reagan in 1980, and the first liberal from a northern state to win the White House...
* * *