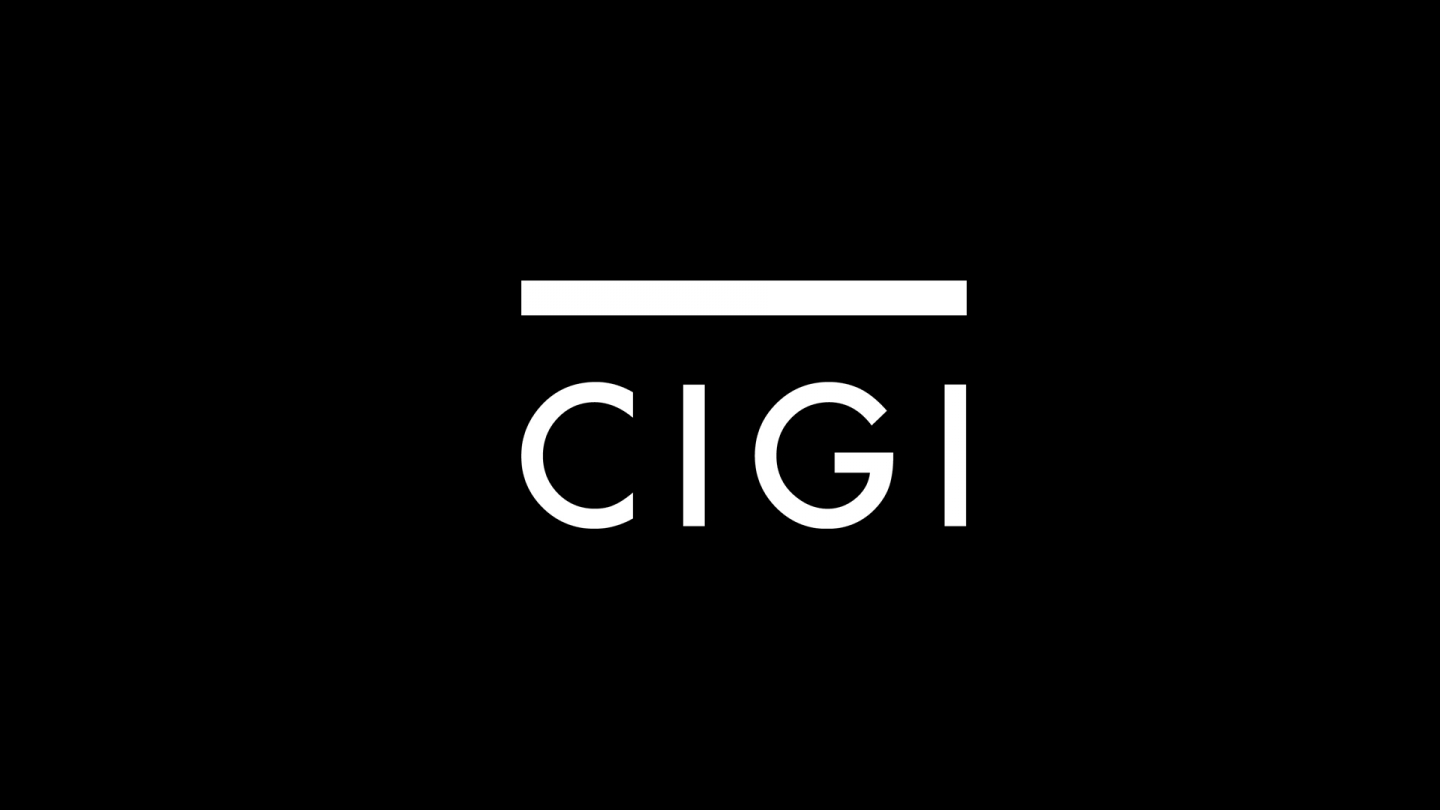 The US and China held their 20th JCCT – (China-US Joint Commission on Commerce and Trade). This is the granddaddy of G2-like institutions that the US and China have built since mutual recognition in 1979. This JCCT meeting was led by Commerce Secretary Gary Locke and USTR Ron Kirk from the US side and Chinese Vice Premier Wang Qishan.
The JCCT is the trade equivalent of the S&ED – the Security and Economic Dialogue that met for the first time this past July. The S&ED is a successor to the Strategic Dialogue begun in 2005 and the Strategic Economic Dialogue begun in 2006. On the US side the delegation was led by the Secretary of State Hillary Rodham Clinton and Secretary of the Treasury Timothy Geithner. On the Chinese side the co-chairs were Chinese Vice Premier Wang Qishan and Chinese State Councilor Dai Bingguo.
Trade remains one of the key issues of friction between the two powers. And this year's meeting had a slightly familiar ring. Both countries agreed, "on not introducing any new trade protection measures against each other as both vowed to oppose trade and investment protectionism and observe the related consensus of the G20 Summit." The proposal repeats bilaterally what is today known as the G20 Standstill Provision first announced at the Washington Summit and then repeated at the London G20 Leaders Summit and the Pittsburgh G20 Leaders Summit last September. And while most trade experts have expressed relief that there has not been an across-the-board significant rise in protectionism, as pointed out by the Global Trade Alert (see, the earlier blog post, 'Little Red Rooster' The Face of Protectionism in the G20 – US Versus China) a G20 standstill it is not. While the commitment is important, compliance and implementation remain the measure of effectiveness. And trade actions have been threatened or implemented on both sides.
To underscore the goodwill that both countries want to project to the publics of both countries, Secretary Locke announced that China would drop a requirement that most wind power-related equipment be made in China. The United States agreed to delete some articles in a trade bill, which limited China's poultry exports for six years. And finally, China indicated that it would resume imports of pork products that had been banned as a protection against H1-N1.
Next stop – President Barack Obama's first China visit scheduled for November.