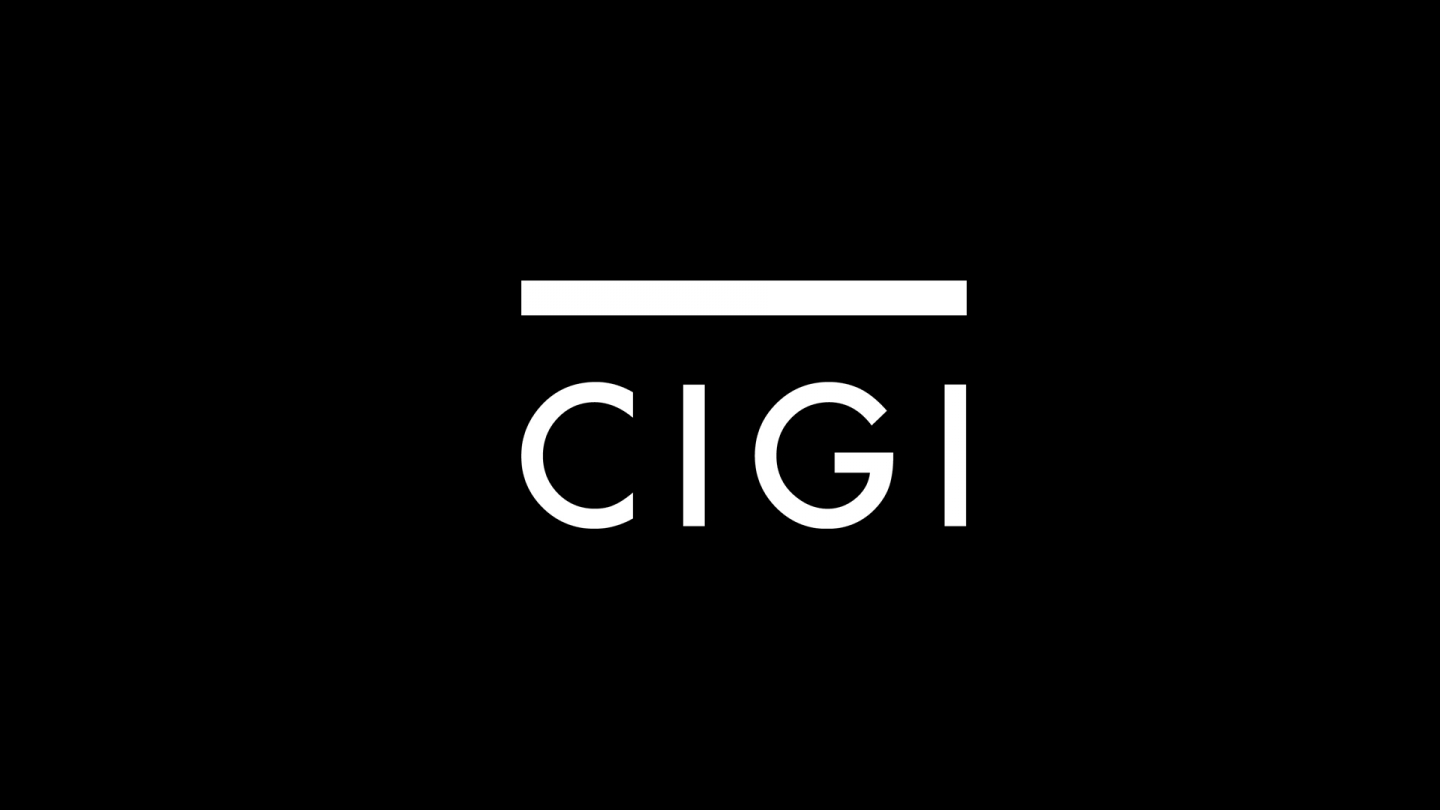 Japan's evolving contribution to global governance – from international trade to nuclear safety – will be the focus of John Kirton's lecture to be webcast live by The Centre for International Governance Innovation (CIGI) on March 14, 2012.
Kirton, who is a professor of political science at the University of Toronto's Munk School of Global Affairs, is delivering the CIGI Signature Lecture as a keynote address for the Japan Futures Initiative Spring Symposium.
The Japan Futures Initiative is a network of scholars and practitioners dedicated to the promotion of the policy-relevant social scientific study of Japan, with an eye toward better understanding challenges that Japan, Canada, and other OECD countries face in the future, and to the identification of opportunities to enhance Canada-Japan cooperation. The event is also sponsored by the Balsillie School of International Affairs and the Japan Foundation.
To watch the free webcast from any location with an internet connection, please register at http://globalgovernancejapan.eventbrite.ca/.  
Event:   
CIGI Signature Lecture with John Kirton: Japan's Contribution to Global Governance
Date:                                                                              
Wednesday, March 14, 2012
Time:                                                                               
7-9 p.m.
Location:
Webcast Only - http://globalgovernancejapan.eventbrite.ca
Biography:
John Kirton is director of the G8 Research Group, and co-director of the G20 Research Group, the Global Health Diplomacy Program and the BRICS Research Group, all based at Trinity College at the Munk School of Global Affairs at the University of Toronto. A professor of political science, he teaches Canadian foreign policy and global governance. He has advised the Canadian and Russian governments, the World Health Organization, the Pan American Health Organization and the International Bankers' Federation on G7/8 and G20 participation and summitry, international trade and sustainable development, and has written widely on G7/8 and G20 summitry.
MEDIA CONTACT:
Kevin Dias, Communications Specialist, CIGI
Tel: 519.885.2444, ext. 238, Email: [email protected]  
The Centre for International Governance Innovation (CIGI) is an independent, nonpartisan think tank on international governance. Led by experienced practitioners and distinguished academics, CIGI supports research, forms networks, advances policy debate and generates ideas for multilateral governance improvements. Conducting an active agenda of research, events and publications, CIGI's interdisciplinary work includes collaboration with policy, business and academic communities around the world. CIGI was founded in 2001 by philanthropist Jim Balsillie, then co-CEO of Research In Motion, and collaborates with and gratefully acknowledges support from a number of strategic partners, in particular the Government of Canada and the Government of Ontario. For more information, please visit www.cigionline.org.
-30-