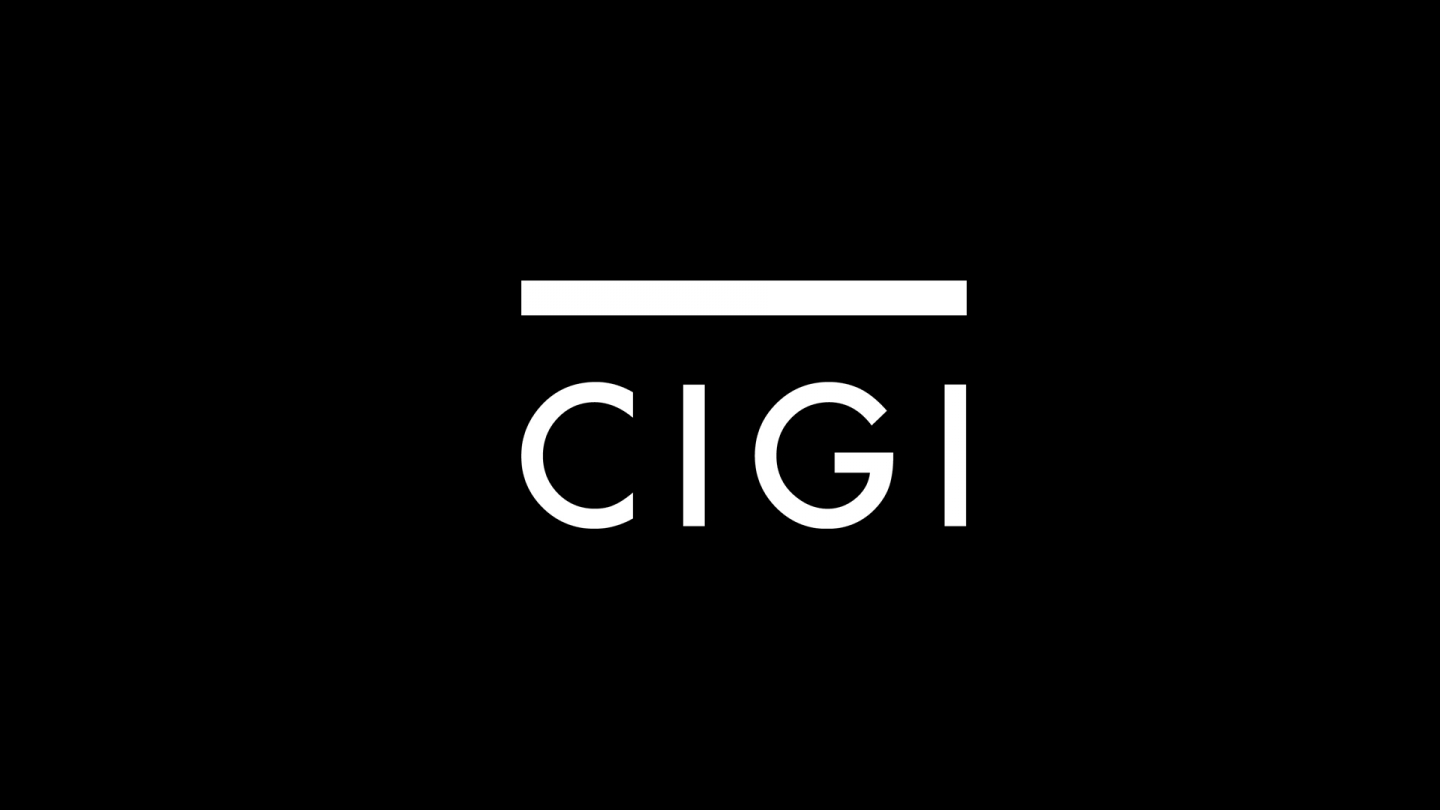 The following is an excerpt. To view the full article please visit the link below.
LONDON, March 18 (Reuters) - Britain shook up the Bank of England on Tuesday, breaking the all-male grip at the top as it appointed two new deputy governors and a chief economist who has been highly critical of the banking industry.
The biggest single change in senior staff since the BoE gained independence in 1997 is accompanied by changes lower down which Bank of England Governor Mark Carney said were essential to wean the bank from its previous almost-exclusive focus on targeting inflation.
"With time, a healthy focus became a dangerous distraction," he said in a lecture in London's financial district. "The...
* * *