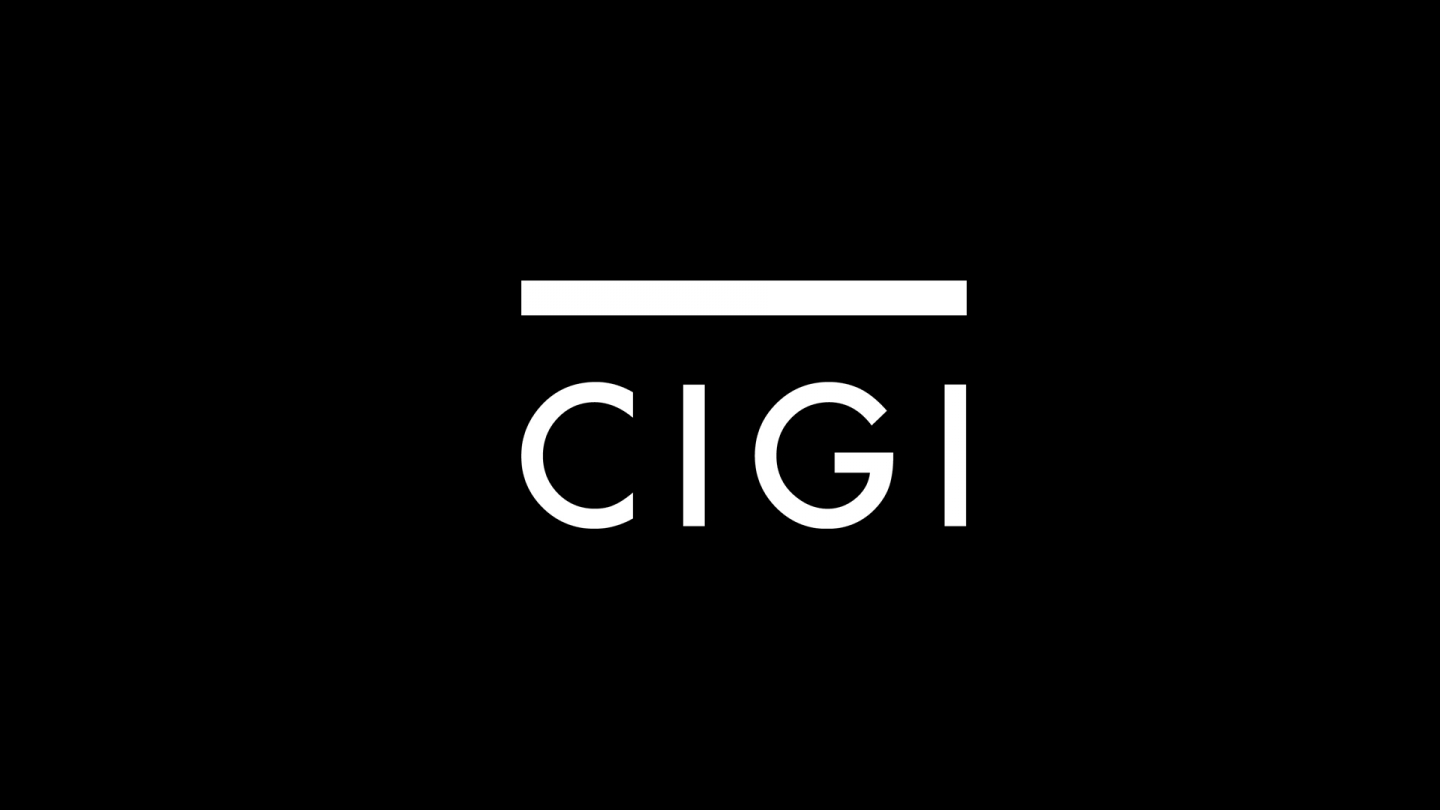 The following is an excerpt. To view the full article please visit the link below.
A new aid plan for Kiev – larger and longer – is under discussion and raises the risk for the global crisis lender as Ukraine sinks deeper into war against pro-Moscow separatists.
Less than a year ago, the IMF agreed to a $17 billion, two-year loan to help the country rebuild its finances and economy. But already that is proving not nearly enough.
The original program "was based on unrealistic economic and political assumptions and didn't take enough into account the impact of the war in the east," explained Lubomir Mitov, an expert on the Ukraine economy at the Institute of International...
* * *