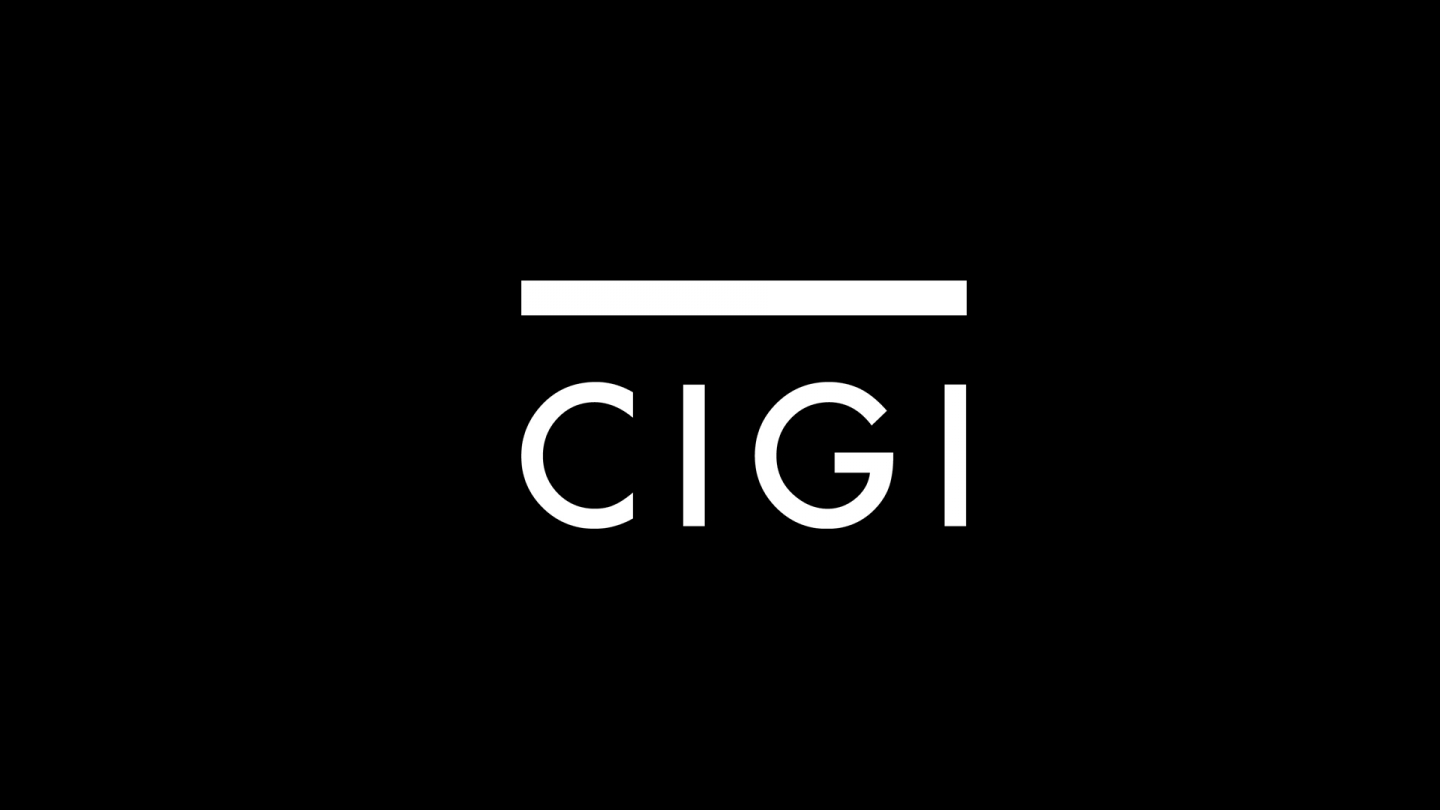 The International Monetary Fund is treading on risky ground in rushing to the aid of Ukraine, given the country's instability and poor track record with the international lender.
The IMF said Thursday it would lend Ukraine $14-18 billion over two years to help it rebuild its finances, which have been run down by poor governance, leaving the country on the edge of default.
It will be one of the biggest assistance programs the IMF has ever embarked on, although still far below the $30 billion it lent to Ireland and $64 billion for Greece.
But Ukraine's crisis is different from the financial storm...
* * *