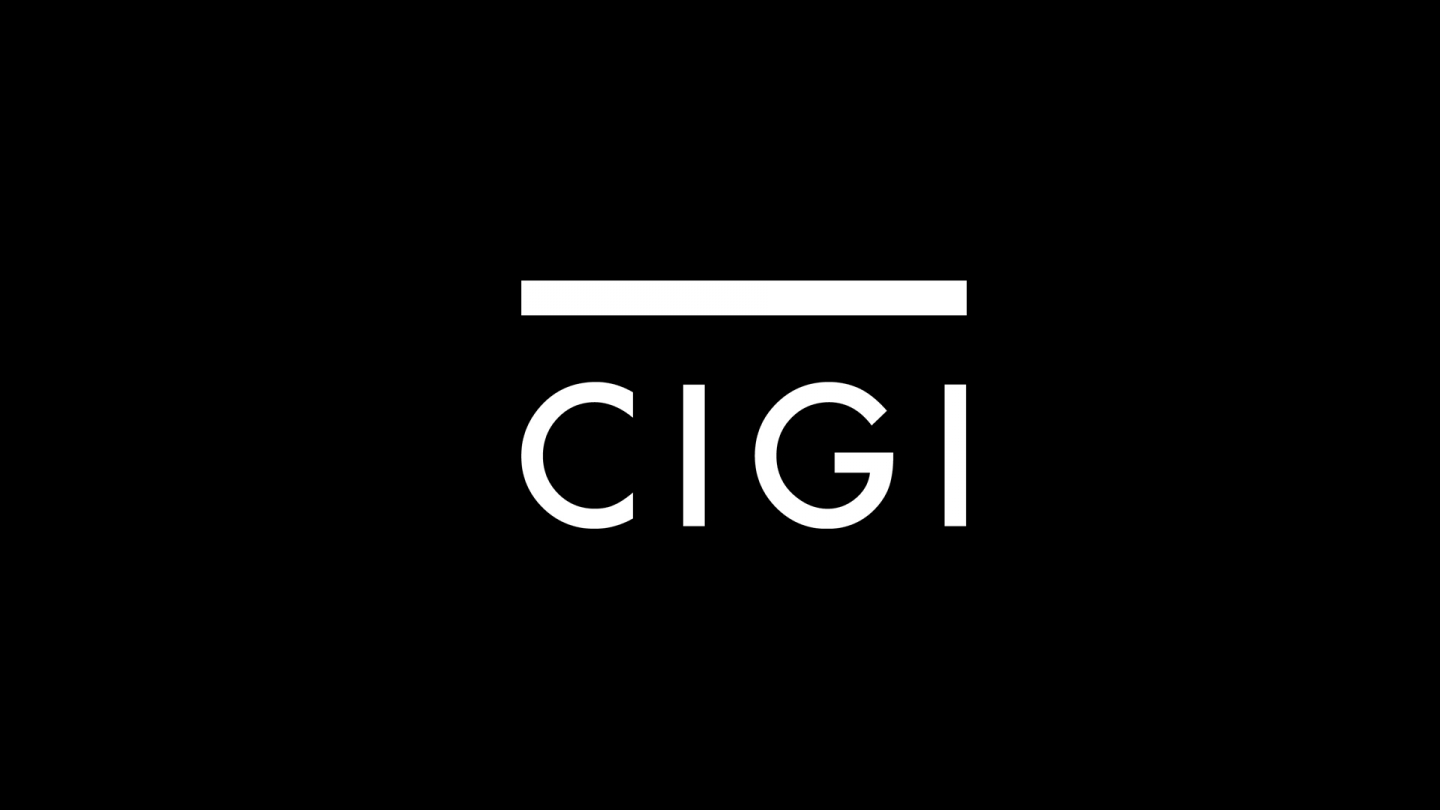 The following is an excerpt. To view the full article please visit the link below.
The UN Security Council has approved a resolution to send military observers to monitor an internationally-brokered ceasefire amid reports of fresh violence by the Syrian regime.
The unanimous Security Council vote came as activists said Syrian troops shelled two rebel-held neighbourhoods in the central city of Homs on Saturday in an apparent violation of the deal.
The resolution calls for an advance team of up to 30 unarmed military observers to initiate contacts with both the Syrian government and opposition groups in order to begin implementation of "a full cessation of armed violence in all its forms by all parties."
A spokesman for...
* * *