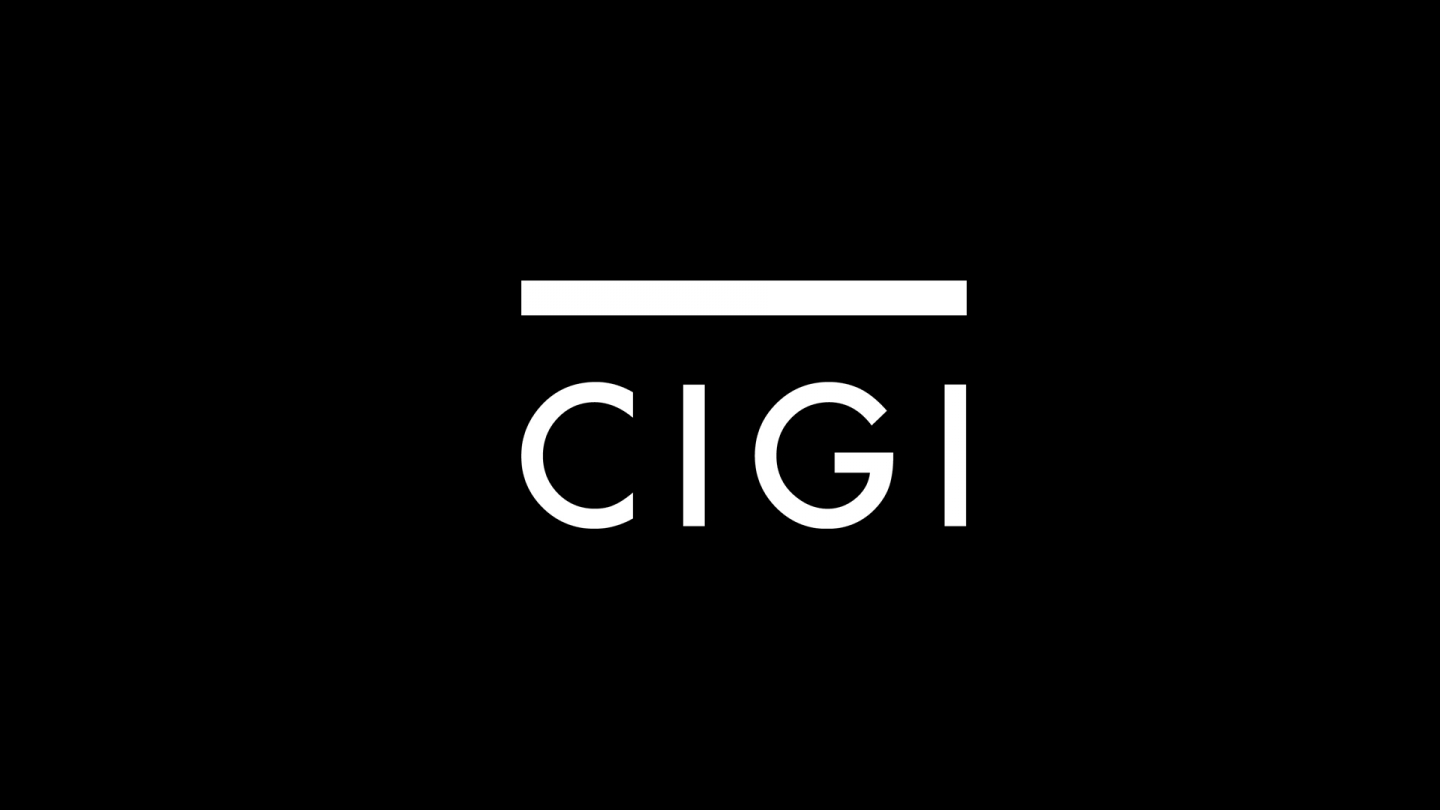 New York is battening down for the annual limousine invasion, as hundreds of world leaders and diplomats flock to the United Nations podium in the coming week to air their policy proposals at the opening of the General Assembly.
"This is the most intense period of international diplomacy ever at the UN," said Secretary General Ban Ki-moon, adding that the world body is "once again the global forum" where solutions are hammered out.
The opening of the General Assembly - with 192 members on parade - is often the scene of great expectations and small progress, set against a backdrop of sparring,...
* * *