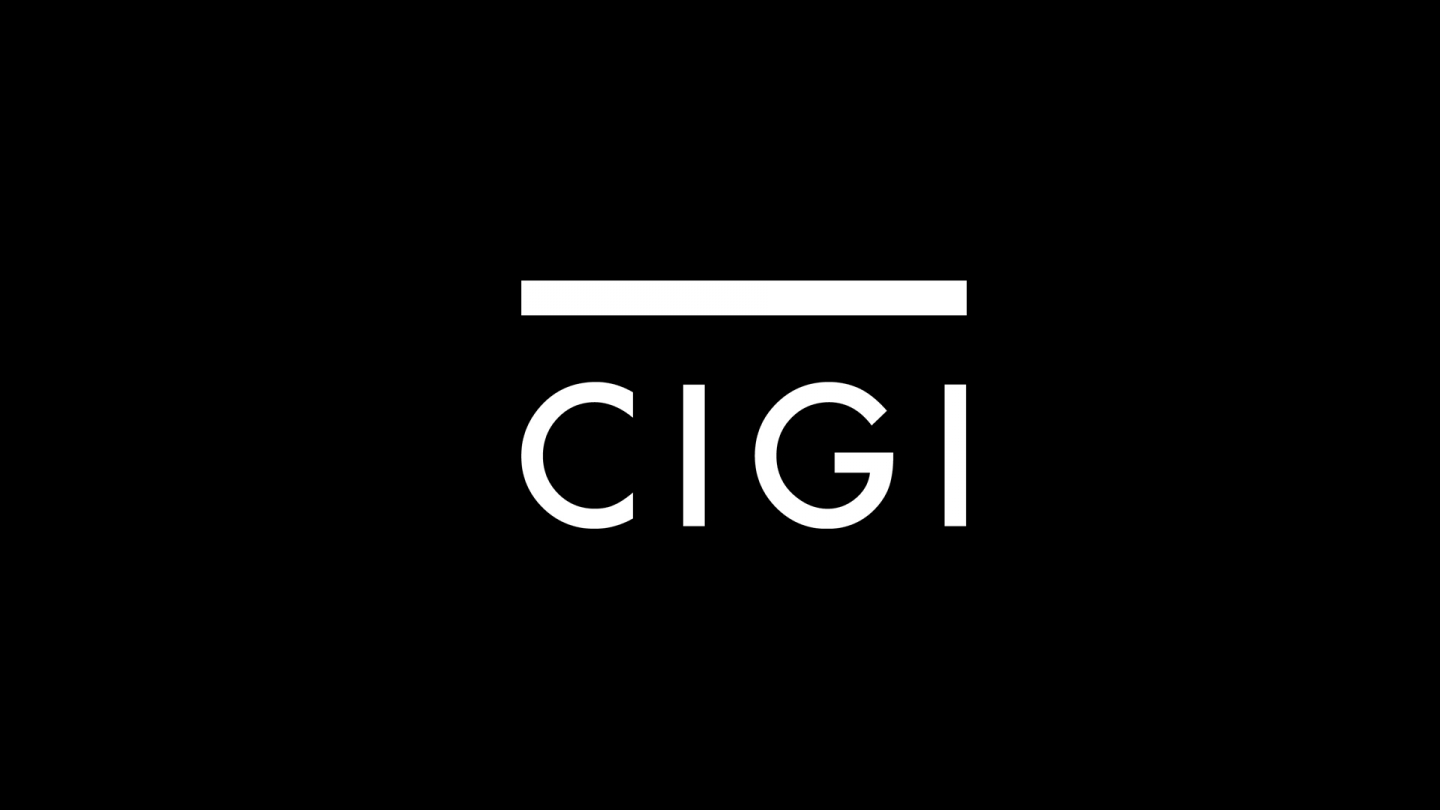 The following is an excerpt. To view the full article please visit the link below.
VIENNA (Reuters) – The United Nations' nuclear agency is significantly underfunded, a think-tank said on Wednesday, warning the shortfall risked limiting its ability to identify covert atomic activity that might have a military dimension.
The report, issued by a Canadian think-tank, described the International Atomic Energy Agency (IAEA) as a "veritable bargain for international peace and security," but said the Vienna-based agency needed to be reformed and better financed.
"The Agency is significantly underfunded, considering its responsibilities and the expectations increasingly being placed on it," it said, after analysing a body best known for its troubled monitoring of Iran's atomic activities and...
* * *