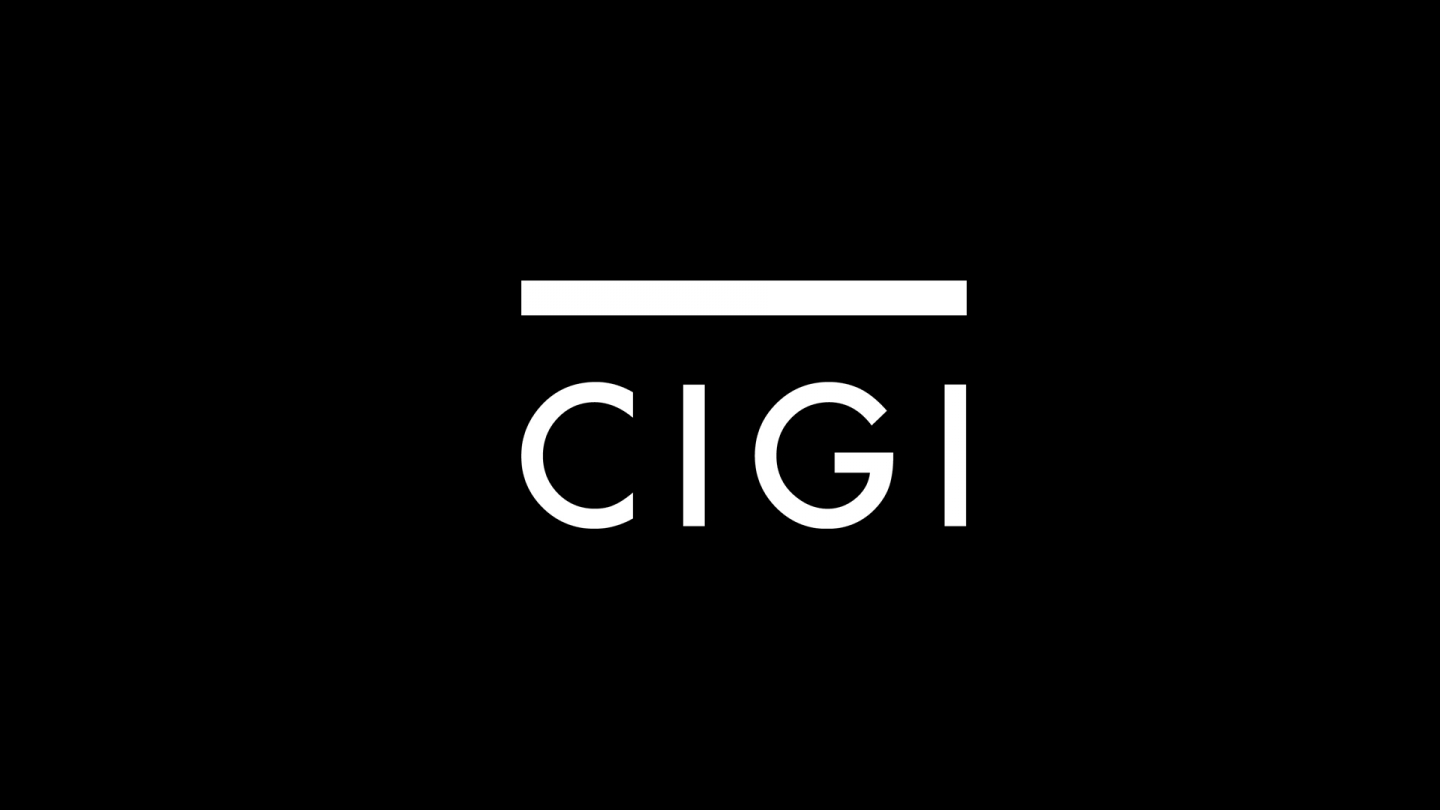 The G20 is the new big tent for countries that have moved up to the A-list of global economic power.
But missing from the G20 membership is the world's top diplomat, United Nations Secretary Ban Ki-moon.
South Korean-born Ban, a passionate advocate for poverty eradication and the environment, will be in Toronto for the summit this weekend. But he'll be at the sideline, not the head table, when leaders chew over critical global financial issues of debt, international banking and an "exit plan" from massive economic stimulus packages.
Some say that's no accident, and that the head of the UN, which represents 192...
* * *