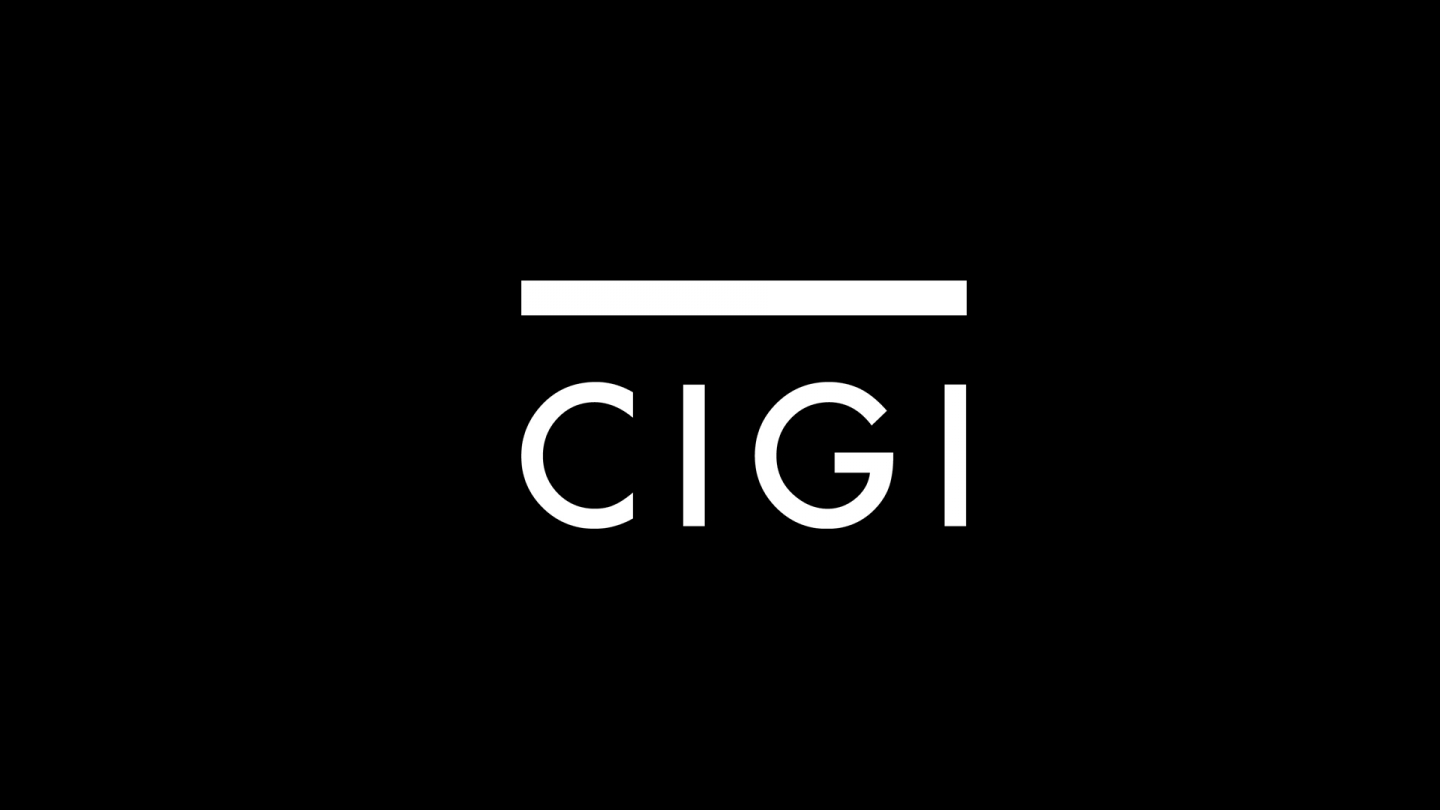 Waterloo, Canada - Jim Balsillie, chair of The Centre for International Governance Innovation (CIGI), a leading Canadian international relations and policy research centre, is pleased to announce that Louise Fréchette, first UN Deputy Secretary-General and former Deputy Minister of National Defence of Canada, will join CIGI as a Distinguished Fellow in April 2006.

John English, CIGI's Executive Director, said, "CIGI Distinguished Fellows have extensive international experience and strong international policy expertise. We are pleased to have Mme. Fréchette join other CIGI Distinguished Fellows, Paul Heinbecker, John Whalley, and Andrew F. Cooper and Director of Research, Daniel Schwanen."

CIGI attracts world class expertise to ensure high quality research and effective advocacy on international governance issues. As a Distinguished Fellow, Mme. Fréchette will chair a research project over a two year period on the political and economic issues arising from increased nuclear energy use. The project is expected to research and make recommendations on a wide range of issues, from the economic and environmental significance of nuclear energy in an increasingly energy-dependent world to enhanced dangers arising from the proliferation of nuclear weapons. Mme. Fréchette will also be associated with the University of Waterloo and Wilfrid Laurier University, both located in Waterloo, Canada.

About Louise Fréchette

Louise Fréchette assumed her duties as first UN Deputy Secretary-General in March 1998, after having been appointed by UN Secretary-General Kofi Annan.

The post of Deputy Secretary-General was established by the General Assembly at the end of 1997 as part of the reform of the United Nations, to help manage Secretariat operations and to ensure coherence of activities and programmes. The purpose was also to elevate the Organization's profile and leadership in the economic and social spheres. The Deputy Secretary-General assists the Secretary-General in the full range of his responsibilities and also represents the United Nations at conferences and official functions. She chairs the Steering Committee on Reform and Management Policy and the Advisory Board of the United Nations Fund for International Partnerships (UNFIP), which handles relations with the foundation set up by Ted Turner in support of the United Nations.

Before joining the United Nations, Mme. Fréchette was the Deputy Minister of National Defence of Canada from 1995 to 1998. Prior to that, she was the Associate Deputy Minister of the Department of Finance. Originally a Foreign Service officer, she served as Permanent Representative of Canada to the United Nations from 1992 to 1995.

Mme. Fréchette received a Bachelor of Arts degree from College Basile Moreau. She earned a degree in history from the University of Montreal in 1970 and a post-graduate diploma in economic studies at the College of Europe in Bruges, Belgium in 1978. She has received honorary doctorate degrees from the University of Waterloo, Saint Mary's University in Halifax, Kyung Hee University in Seoul, University of Ottawa, University of Toronto, Laval University, Université de Montréal, Carleton University, Queen's University and the University of Turin. In 1998, she was appointed Officer of the Order of Canada.