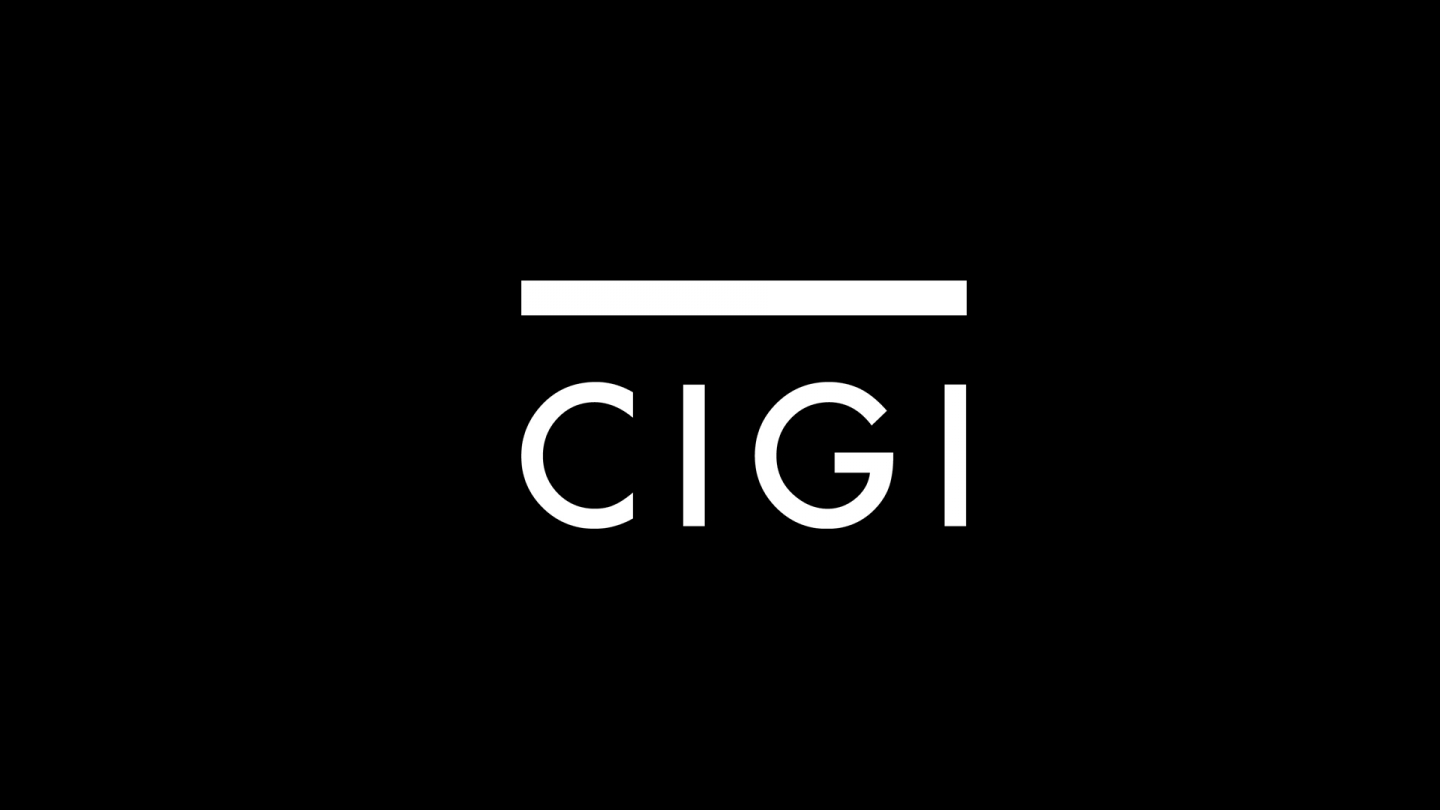 UN 'not legitimate' now, Blair says
British prime minister calls for major reforms to modernize world body 


UNITED NATIONS - British Prime Minister Tony Blair called yesterday for radical reform of the United Nations, saying the organization created three decades ago to ensure global security is out of touch with the world's needs.
Speaking a day after he and U.S. President George W. Bush admitted to crucial errors in the execution of the Iraq war, Mr. Blair suggested an effective UN might have made their unilateral action unnecessary.
He also argued that a UN with powers to sideline...
* * *