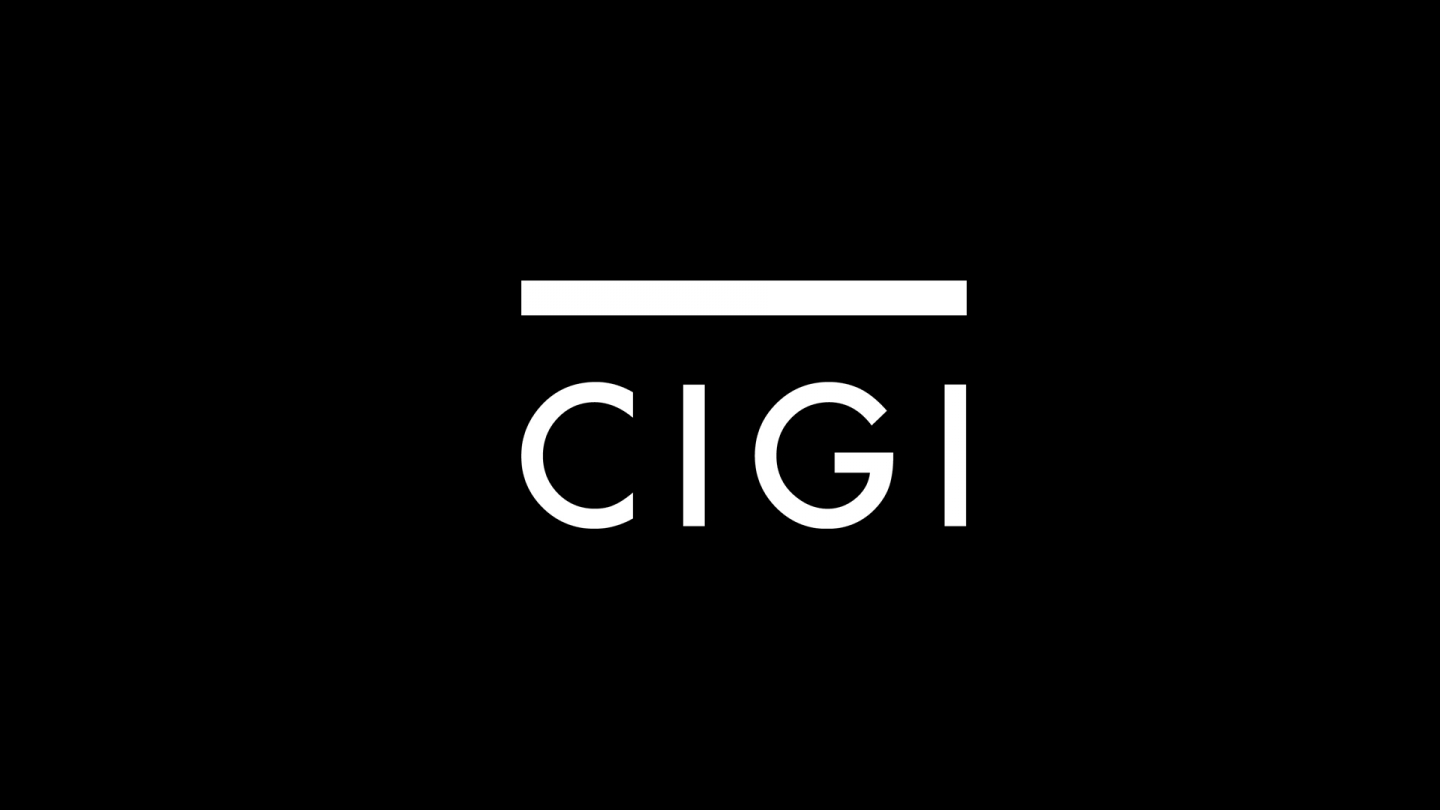 Dodging allegations of sexual harassment, Ruud Lubbers said yesterday that he resigned his post as high commissioner for refugees to spare United Nations Secretary-General Kofi Annan further grief.

"My decision to resign has much to do with my wish not to complicate life for the Secretary-General, who is facing a series of problems and ongoing pressure from the media," Mr. Lubbers said in a letter to 6,000 staff members made public yesterday.

"In a way, our own [United Nations High Commissioner for Refugees] has less of these problems," he said, alluding to allegations of corruption and...
* * *