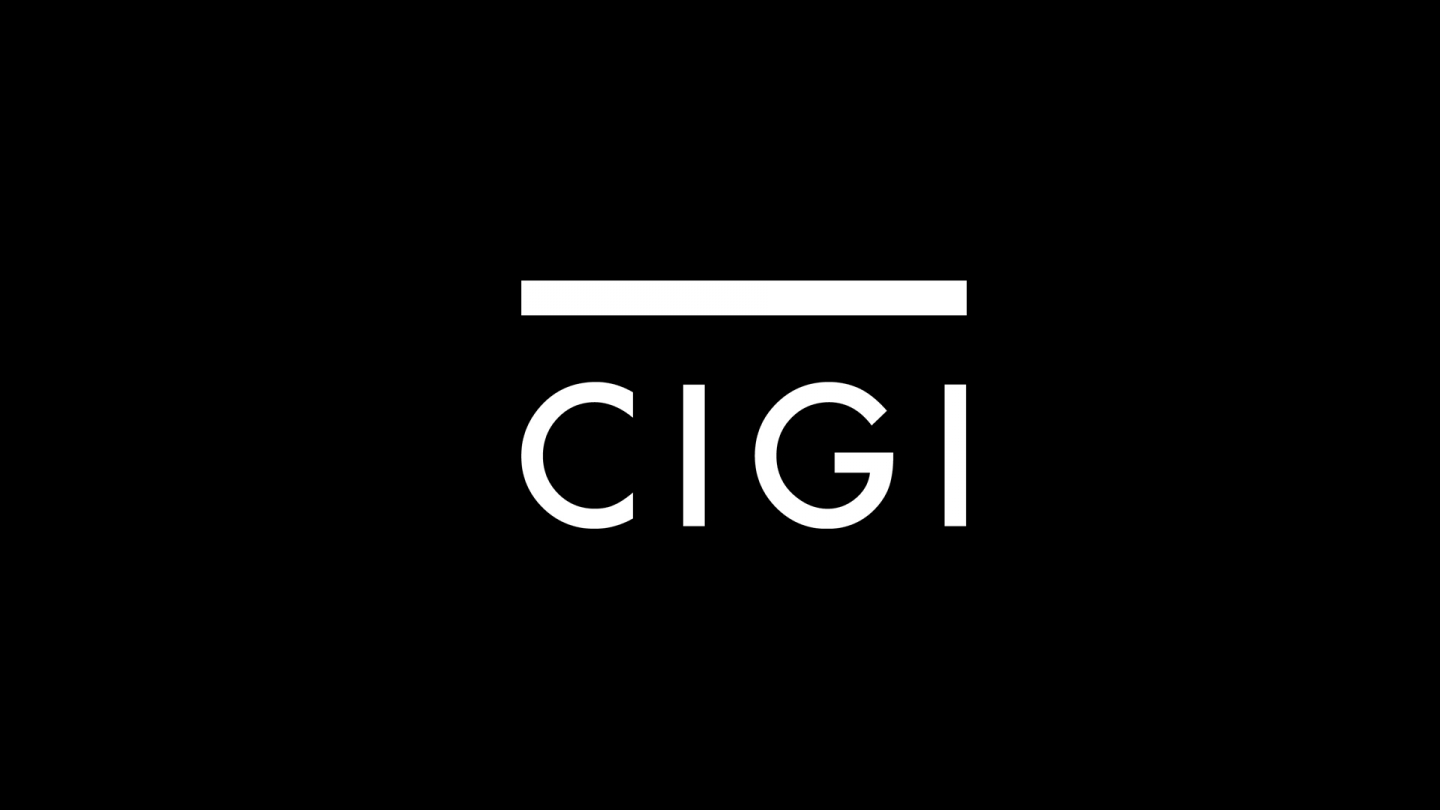 Summary:
Society needs this organization to fight threats ranging from poverty to global terrorism
In 2001, the United Nations and its secretary general, Kofi Annan, were jointly awarded the Nobel Peace Prize. The Oslo-based Nobel Committee noted at the time that "the organization is at the forefront of efforts to achieve peace and security in the world, and of the international mobilization aimed at meeting the world's economic, social and environmental challenges."
The committee went on to say that "the only negotiable route to global peace and co-operation goes by way of the United Nations."
Four years later, these statements are still irrefutable, but...
* * *