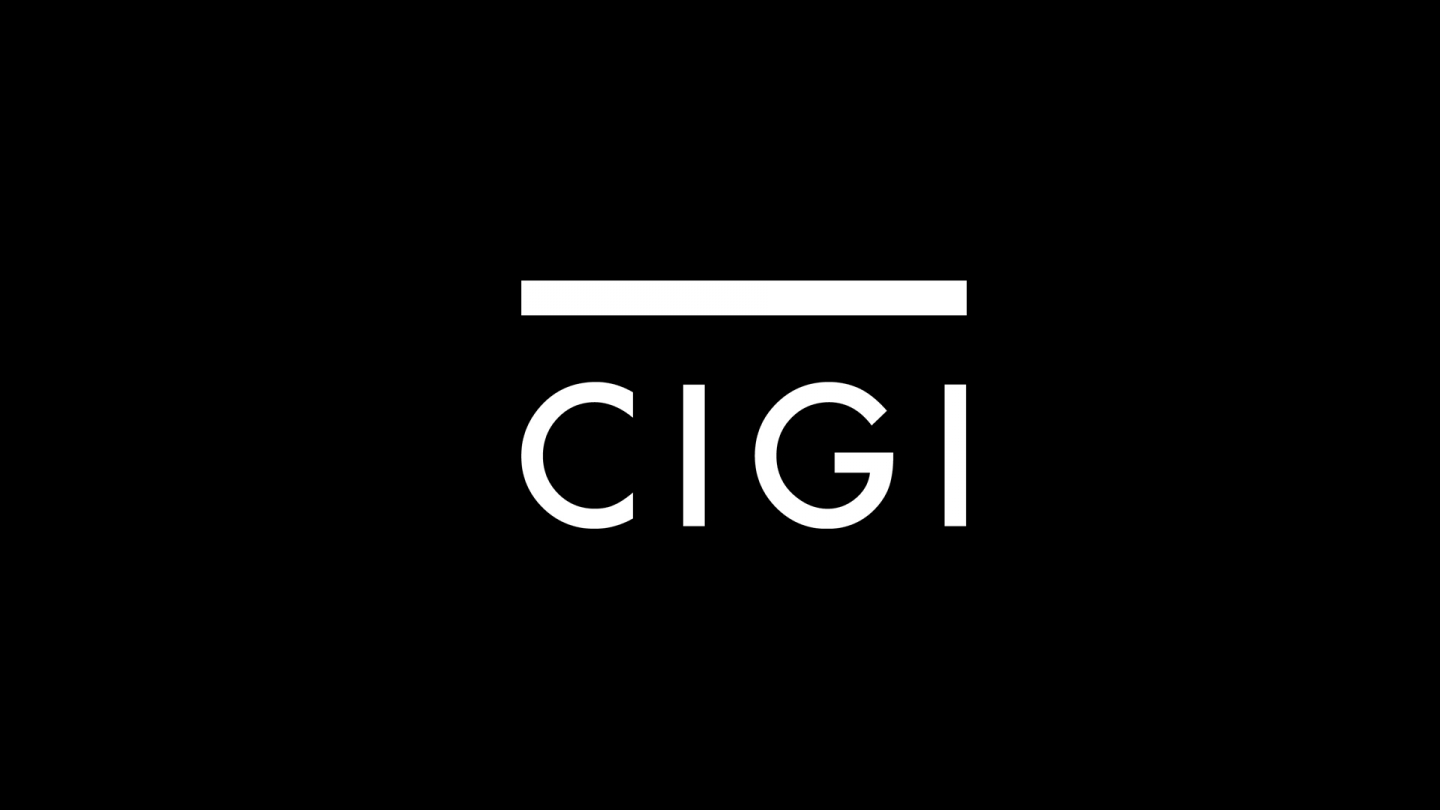 Waterloo, Canada — How are migrants engaging with their new communities? This question will form the basis for a free public lecture on migrant rights by United Nations Special Rapporteur on the Human Rights of Migrants François Crépeau, at tomorrow's CIGI Signature Lecture.
The lecture, titled "Between Myths and Crises: Rethinking Migration Policies," will take place from 7-9 p.m. on Thursday, November 20, 2014.
Canada's migrant policies have received heavy criticism in recent days, for the treatment of migrants from countries with "widespread and persistent-intense transmission" of the Ebola virus. The fear-based discourse perpetuates a familiar political message that frames migrants as security risks, rather than residents with nearly all the same rights as citizens. Dr. François Crépeau will speak to migrants' rights, and explain why migrants typically remain precarious and politically disengaged. He will further discuss the importance of engaging and empowering migrants, particularly at a political level, to increase awareness of migrant rights, both in Canada and abroad. Dr. Crépeau will also discuss the progress made toward a comprehensive global migration governance framework.
 Members of the public can RSVP in advance by visiting: http://www.cigionline.org/events/between-myths-and-crises-rethinking-migration-policies. Alternatively, a live webcast is available through registration at the same link. Members of the media wishing to attend should RSVP in advance with CIGI Public Affairs Coordinator Erin Baxter, at [email protected] or 519-885-2444 ext. 7365.
Event: CIGI Signature Lecture — "Between Myths and Crises: Rethinking Migration Policies" by Dr. François Crépeau
Date: Thursday, November 20, 2014
Time: 7-9 p.m.
Location: The CIGI Campus Auditorium, 67 Erb St. West, Waterloo, Ontario, Canada
ABOUT THE SPEAKER:
François Crépeau is Full Professor and holds the Hans and Tamar Oppenheimer Chair in Public International Law, at the Faculty of Law of McGill University. In 2011, he was appointed the United Nations Special Rapporteur on the Human Rights of Migrants (2011-2017), by the United Nations Human Rights Council. In this capacity, he has conducted official visits to Albania, Tunisia, Turkey, Italy, Greece, Qatar and Sri Lanka.
MEDIA CONTACT: Erin Baxter, Public Affairs Coordinator, CIGI
Tel: 519.885.2444 ext. 7265, Email: [email protected] 
The Centre for International Governance Innovation (CIGI) is an independent, non-partisan think tank on international governance. Led by experienced practitioners and distinguished academics, CIGI supports research, forms networks, advances policy debate and generates ideas for multilateral governance improvements. Conducting an active agenda of research, events and publications, CIGI's interdisciplinary work includes collaboration with policy, business and academic communities around the world. CIGI was founded in 2001 by Jim Balsillie, then co-CEO of Research In Motion (BlackBerry), and collaborates with and gratefully acknowledges support from a number of strategic partners, in particular the Government of Canada and the Government of Ontario. For more information, please visit www.cigionline.org.
-30-