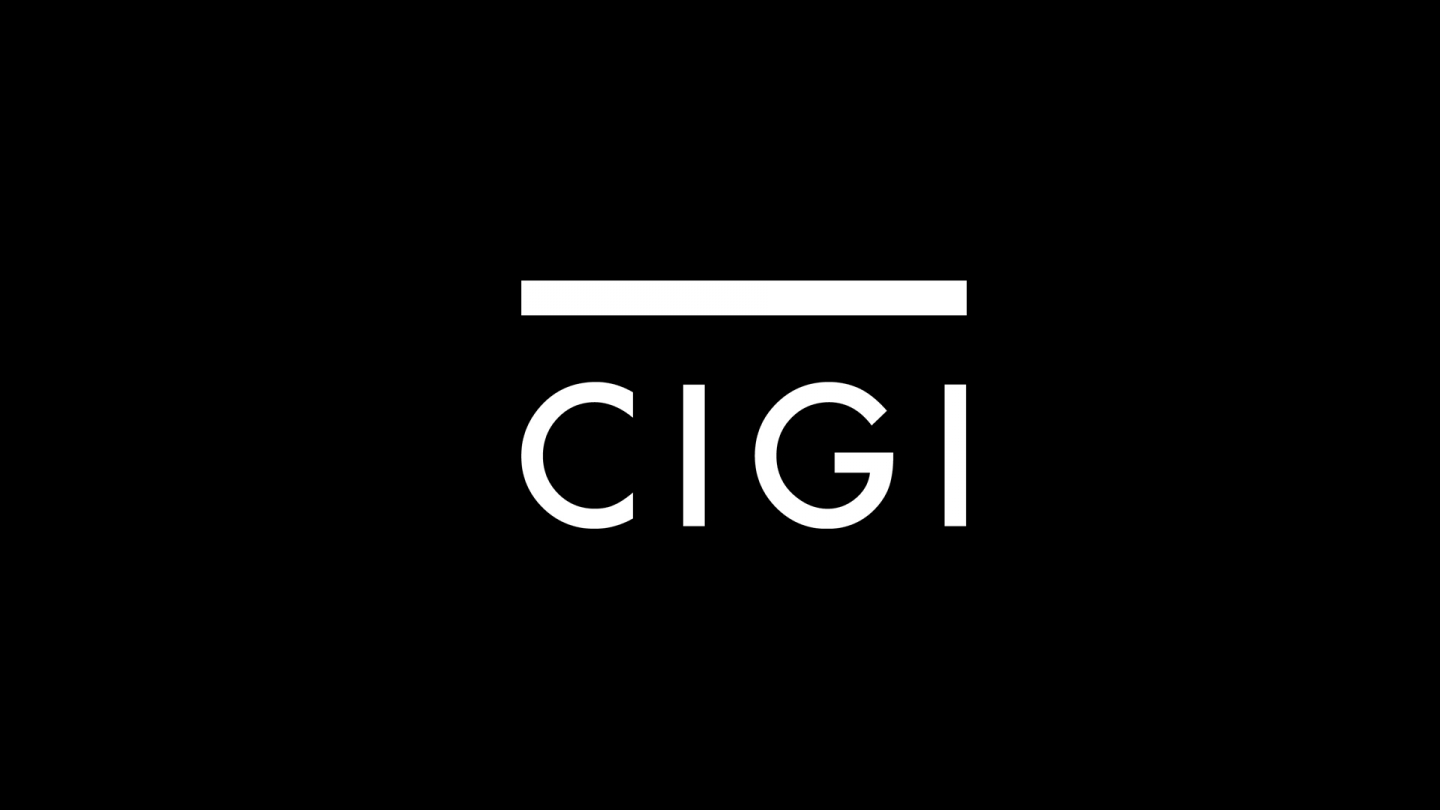 As the crisis in Burma grows, aid workers and politicians are calling on the United Nations to invoke a doctrine that would allow the delivery of aid without consent from the country's military regime.
If invoked by the UN Security Council, the principle of "responsibility to protect" would permit the international community to bypass the military junta and protect the hundreds of thousands of Burmese at risk of disease and starvation after Cyclone Nargis. An intervention could be as simple as air-dropping food or as confrontational as sending in troops.
Burma has allowed a few airplanes loaded with supplies to land in...
* * *