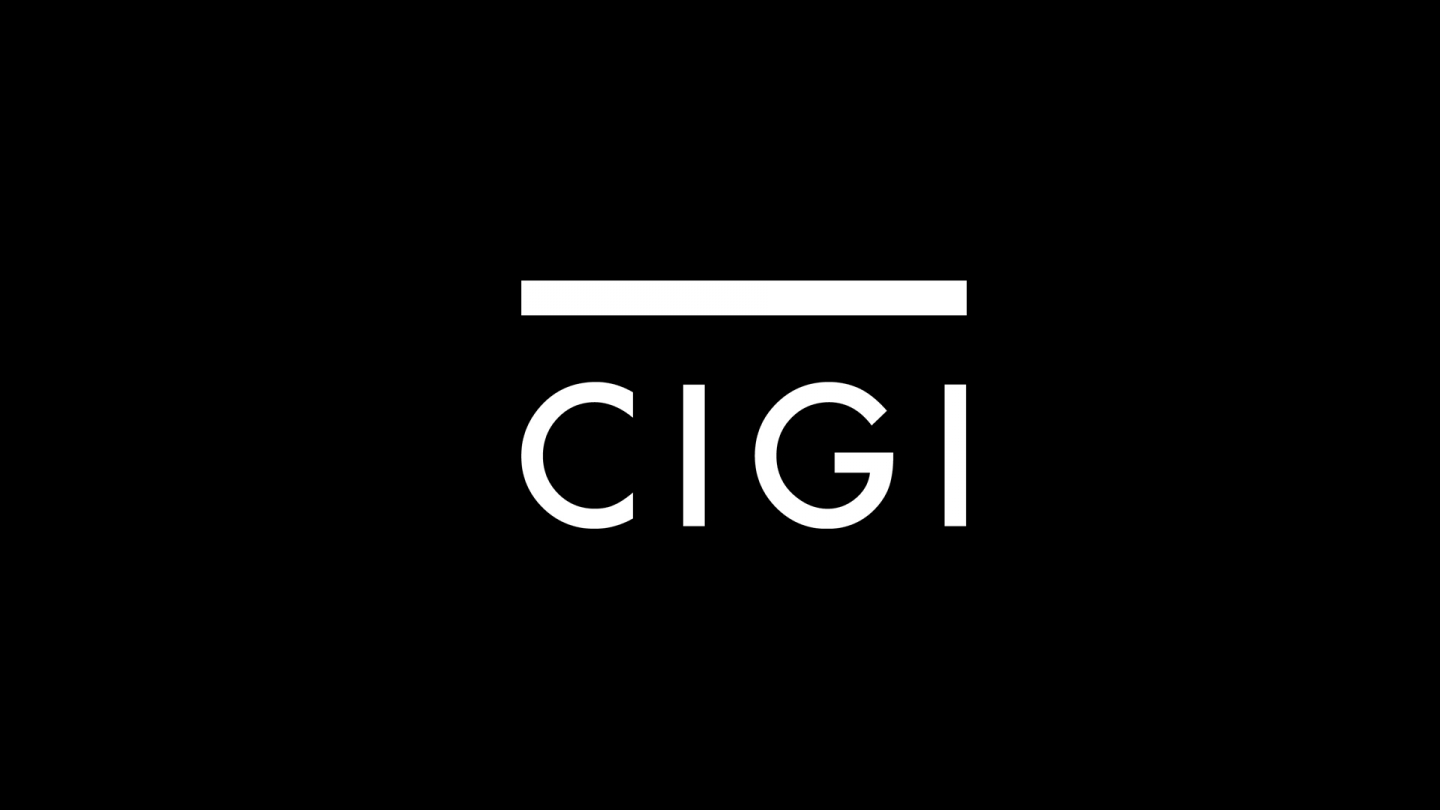 Canadian Louise Fréchette, until recently the highest-ranking woman at the United Nations, is pondering her new career in Waterloo.
Seated in her office in the former Seagram museum, where the Centre for International Governance Innovation makes its home, Fréchette is thinking about how she'll make a difference.
First, she's taking a deep breath.
"I had a number of farewells and I told a lot of people, 'Look I have a feeling that I've come to the end of a very, very long trip and that I've arrived and I've arrived in one piece . . . and it's a bit of a relief.'...
* * *