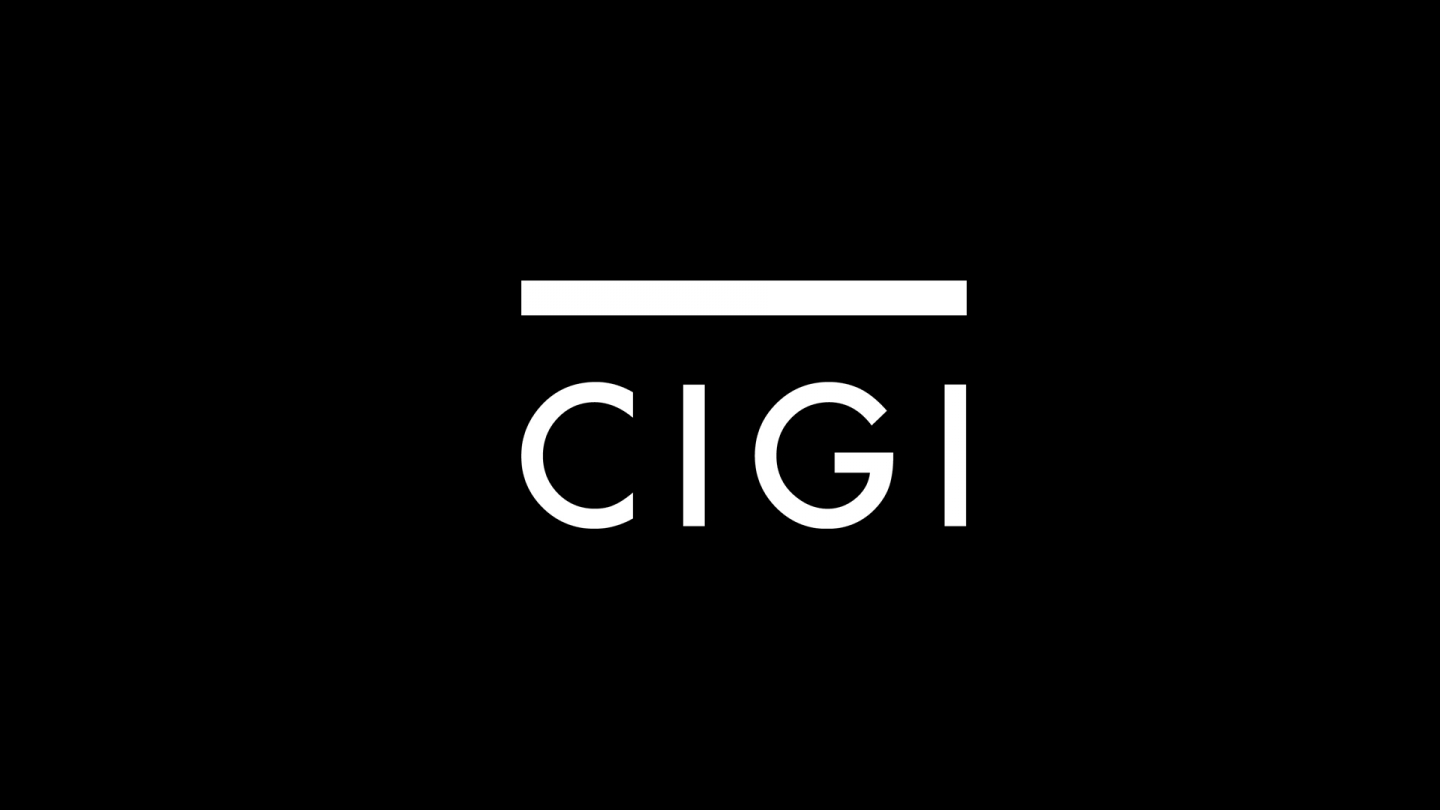 The following is an excerpt. To view the full article please visit the link below.
Jeff Rubin, economist and senior fellow with the Centre for International Governance and Innovation, who has written on the trade deal.
"There has been a huge shift in employment to Mexico. In the last 10 years, we have seen massive investment in industry in Mexico."
The auto sector in Canada has lost about 45,000 jobs over 15 years, according to Statistics Canada. Its total has fallen from more than 170,000 in 2001 to 126,875 in 2016.
"From 2010 to 2015, the investment in vehicles in Mexico is five times the investment here," said Rubin, a former chief economist with CIBC.
* * *