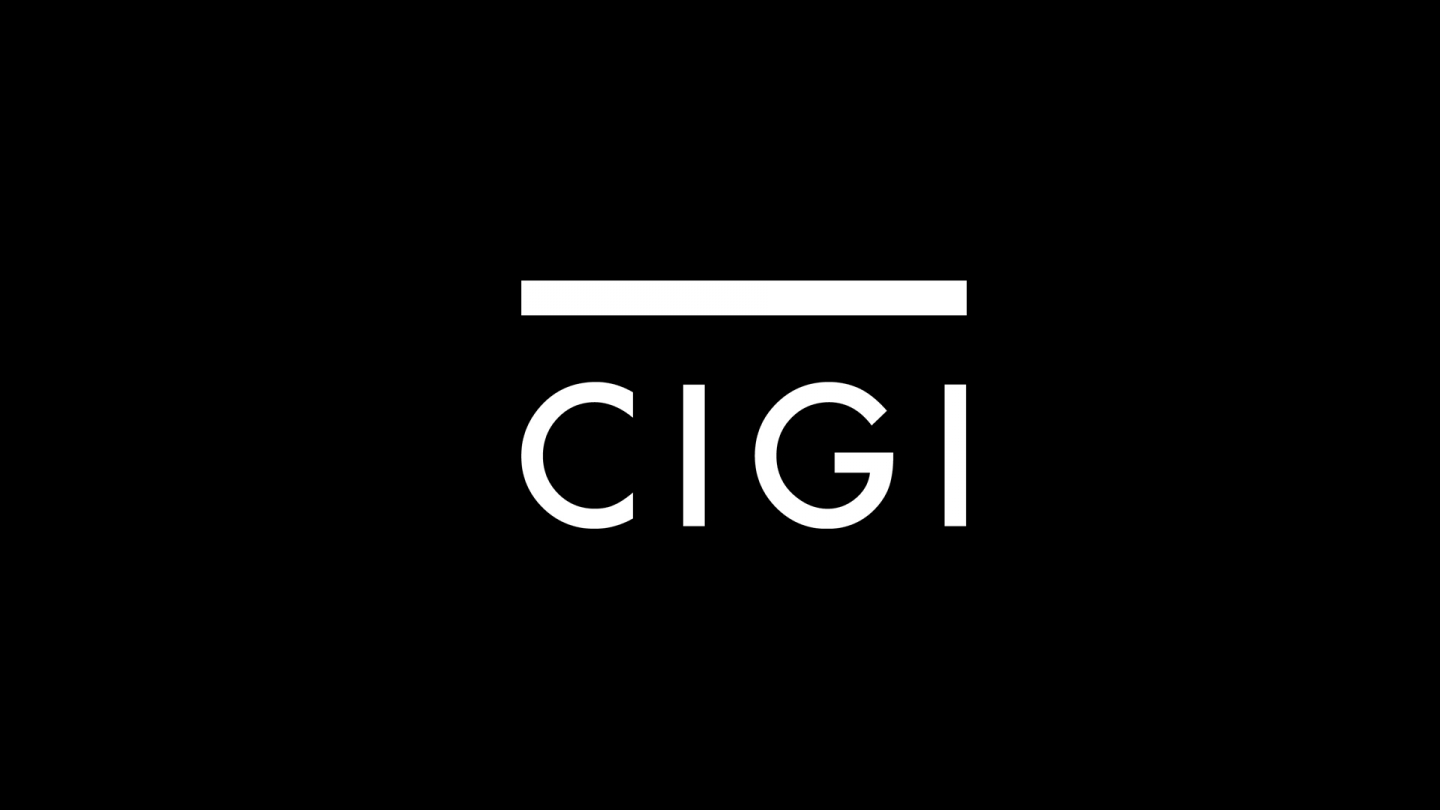 Waterloo, Canada — The climate change agreement to be adopted at COP21 in December should include a menu of policy options that can facilitate and incentivize increased ambition over time. This is the key recommendation in the first policy brief issued under the Centre for International Governance Innovation's (CIGI) Fixing Climate Governance series. 
In Policy Options Could Increase Ambition in the 2015 Climate Agreement, Henrik Jepsen recommends a party-driven process for defining policy options that parties can implement on a voluntary basis. He says parties "should still negotiate economy-wide targets, but supplement these negotiations with parallel discussions where the difficult issue of targets is 'unbundled' in favour of a number of partial issues."
Jepsen says that "technical experts and political decision makers are increasingly aware of the high potential in energy efficiency, renewable energy and other thematic areas", and that policy options can bring co-benefits, such as job creation, energy security, energy access and improved health. Specific options could include renewable energy targets or energy efficiency standards and labelling.
The ambition mechanism, which could be non-binding and facilitative, could make cooperation under the UNFCCC both "broader and deeper," says Jepsen. This approach, where parties would choose from a negotiated menu according to their own preferences, would build on existing agreements, decisions and institutions.
Policy Options Could Increase Ambition in the 2015 Climate Agreement is published as part of the Fixing Climate Governance project. Led by CIGI Senior Fellow John Odell and Distinguished Fellow David Runnalls, the project will release a set of policy briefs offering original concrete recommendations for making the UNFCCC more effective. To read this paper and learn more about the project, please visit: https://www.cigionline.org/activity/fixing-climate-governance.
The opinions expressed in the paper are those of the author and do not necessarily reflect the views of the Centre for International Governance Innovation or its Board of Directors.
ABOUT THE AUTHOR:
Henrik Jepsen holds a Ph.D. from the Department of Political Science at Aarhus University. In his Ph.D. thesis on issue linkage in the international climate change negotiations, he identified causal mechanisms in the processes where large agendas are transformed into package deals, the conditions that are necessary and sufficient to make these processes work, and overall effects of simultaneously negotiating multiple issues. The thesis included analyses of the negotiation rounds that produced the UNFCCC, its Kyoto Protocol and the Copenhagen Accord. Henrik Jepsen has been a visiting researcher at the Department of Political Science at the University of Oslo. He has attended numerous UNFCCC negotiation sessions, including several COPs, and GCF board meetings.
MEDIA CONTACT:
Kevin Dias, Communications Specialist, CIGI
Tel: 519.885.2444, ext. 7238 Email: [email protected]  
The Centre for International Governance Innovation (CIGI) is an independent, non-partisan think tank on international governance. Led by experienced practitioners and distinguished academics, CIGI supports research, forms networks, advances policy debate and generates ideas for multilateral governance improvements. Conducting an active agenda of research, events and publications, CIGI's interdisciplinary work includes collaboration with policy, business and academic communities around the world. CIGI was founded in 2001 by Jim Balsillie, then co-CEO of Research In Motion (BlackBerry), and collaborates with and gratefully acknowledges support from a number of strategic partners, in particular the Government of Canada and the Government of Ontario. For more information, please visit www.cigionline.org.
-30-