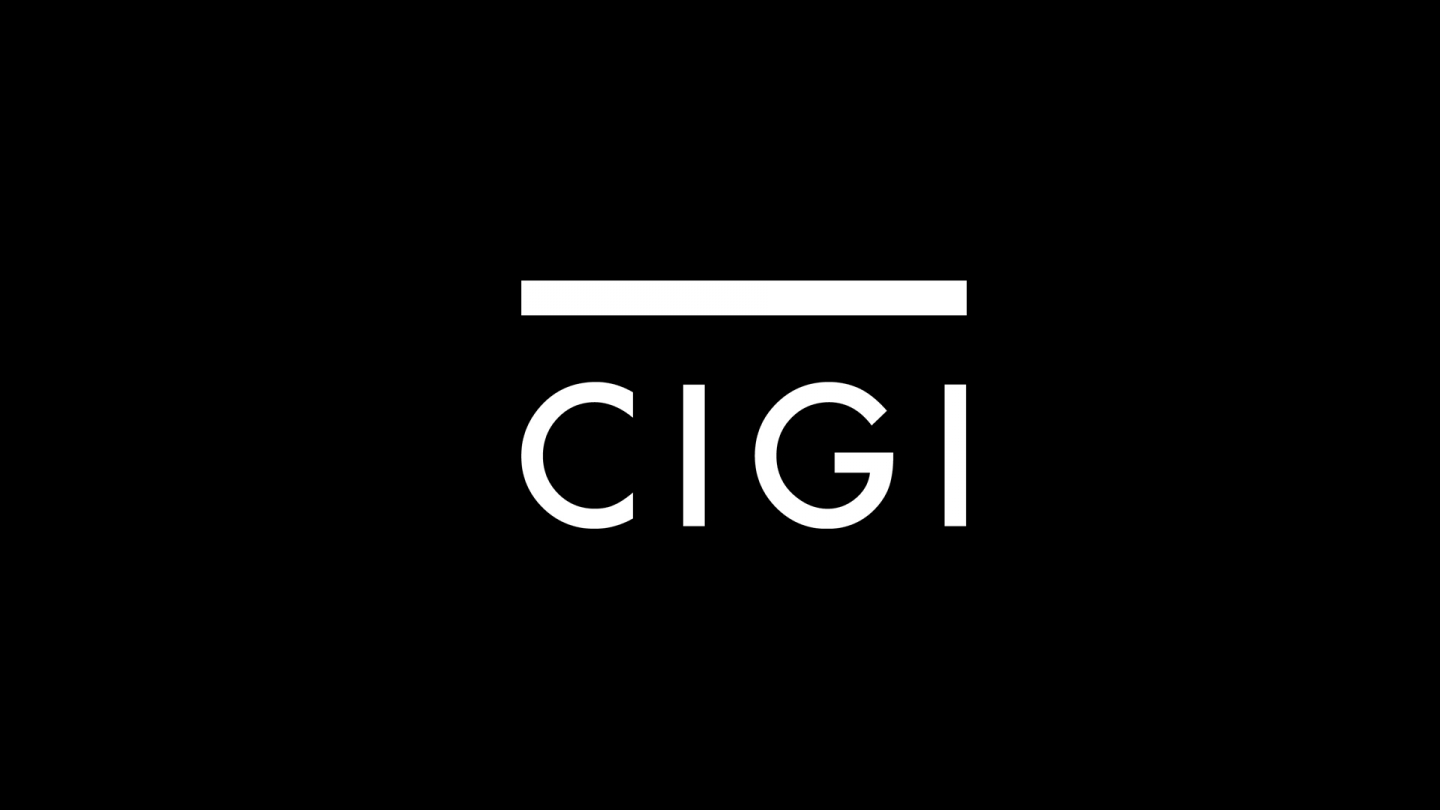 Waterloo, ON – The Centre for International Governance Innovation (CIGI) is pleased to present His Excellency Bruce Heyman, the United States Ambassador to Canada at the CIGI Campus in Waterloo for an armchair discussion with Rohinton Medhora, president of CIGI, covering such topics as the state of U.S.-Canada relations, international trade and the strength of bilateral ties.
What: "A Conversation with U.S. Ambassador to Canada Bruce Heyman"
Where: CIGI Campus Auditorium, 67 Erb Street West, Waterloo, Ontario
When: 12:00 p.m. to 1:00 p.m., Wednesday, May 4, 2016
Webcast: Streaming live at 12:00 p.m. May 4 at  www.cigionline.org/live
Ambassador Heyman presented his letter of credence to the Governor General of Canada on April 8, 2014, having been confirmed as President Obama's personal representative to Canada on March 12, 2014, and having been sworn in on March 26, 2014. He is a 33-year veteran of Goldman Sachs, where he served as a regional managing director of the Midwest private wealth management group, which covers 13 states and half of Canada, from 1999 until December of 2013.
MEDIA CONTACT:

Tammy Bender, Communications Manager, CIGI
Tel: 519.998.1861 Email: [email protected]  
Madina Turdieva, Media Specialist, U.S. Consulate General Toronto
Tel: 416.456.2962 Email: [email protected]   
The Centre for International Governance Innovation (CIGI) is an independent, non-partisan think tank on international governance. Led by experienced practitioners and distinguished academics, CIGI supports research, forms networks, advances policy debate and generates ideas for multilateral governance improvements. Conducting an active agenda of research, events and publications, CIGI's interdisciplinary work includes collaboration with policy, business and academic communities around the world. CIGI was founded in 2001 by Jim Balsillie, then co-CEO of Research In Motion (BlackBerry), and collaborates with and gratefully acknowledges support from a number of strategic partners, in particular the Government of Canada and the Government of Ontario.
-30-