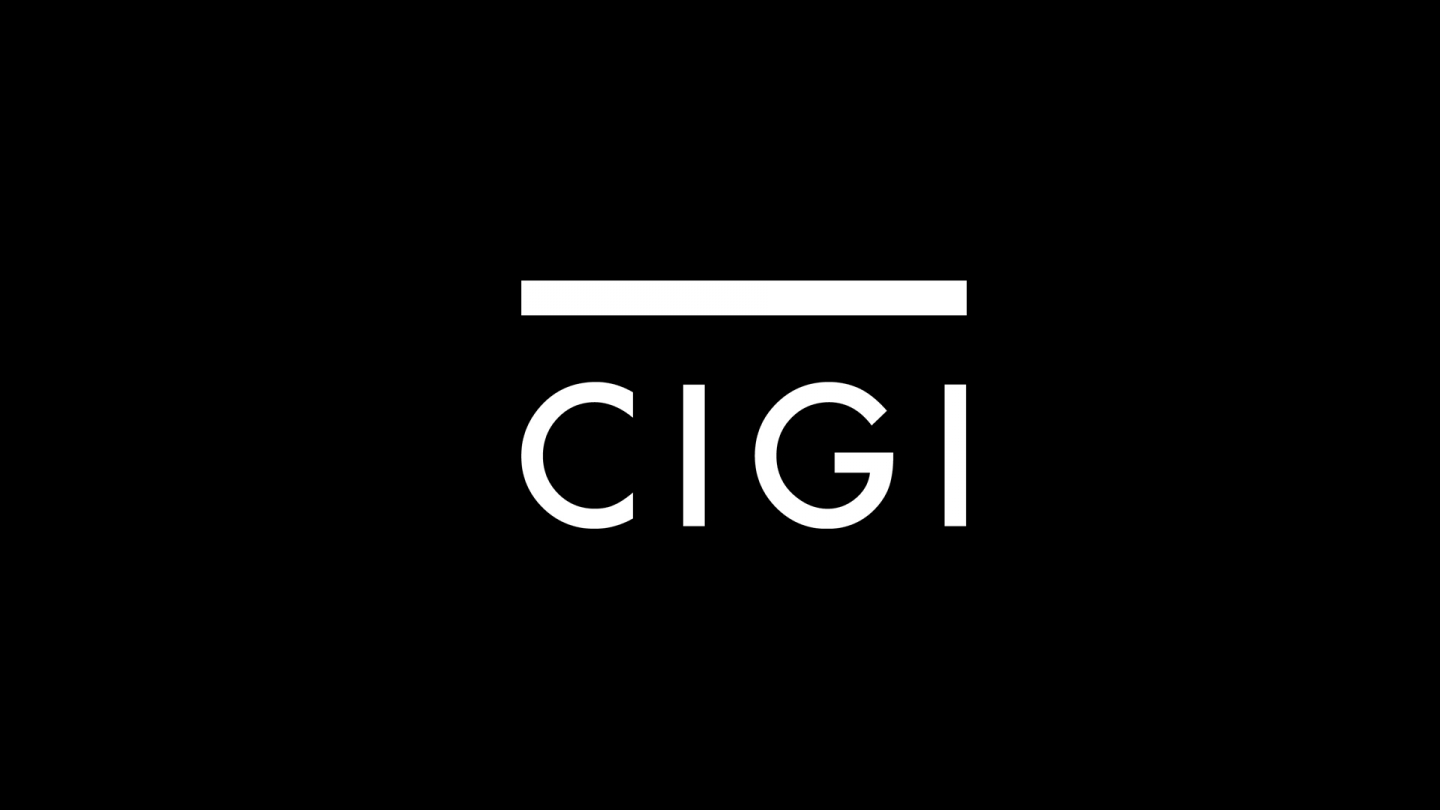 Waterloo, Canada — The Centre for International Governance Innovation (CIGI) welcomes Patrick Leblond, University of Ottawa professor and international economics and politics expert, to its team of global economy experts investigating international trade.
Before becoming faculty at University of Ottawa's Graduate School of Public and International Affairs, Mr. Leblond worked as a senior accountant and auditor at Ernst & Young in Montreal. He went on to work as a senior consultant, first in economic and financial consulting with Arthur Andersen & Co., and then later consulting on business strategy with SECOR Consulting. Following his career in the private sector, Mr. Leblond held a position as an assistant professor in the Department of International Business at HEC Montreal before moving onto the University of Ottawa, where he is currently employed.
During his fellowship at CIGI, Mr. Leblond will contribute to the ongoing work of a cohort of CIGI experts investigating international trade. Working with CIGI Director of the Global Economy Program Domenico Lombardi, Mr. Leblond's research and expertise on Canada's role in the global trade system will particularly benefit the research capacity of CIGI's Global Economy program, at a time when Canada is finalizing approval of CETA, is negotiating TTP and is seeking to join TTIP negotiations.
"Patrick has a strong record of sound, policy-relevant scholarly research in the area of international trade" says CIGI Director of the Global Economy Program Domenico Lombardi. "We look forward to his research contributions on the role of Canada in international trade, especially in the areas of CETA and TTIP trade agreements, and welcome him to the team."
"CIGI is a premier institute of research, discovery and innovation," says CIGI Senior Fellow Patrick Leblond. "I welcome the opportunity to contribute to the impressive body of work on international trade they continue to amass."
Mr. Leblond holds a Ph.D. and M.Phil. in Political Science from the Columbia University. He has also studied in Europe, earning a post-graduate diploma in economic principles from the University of London, a M.Phil. in Sociology and Politics of Modern Society at Cambridge University, and a Master of European Business Administration and Business Law from Lund University in Sweden.
For more information, please visit: http://www.cigionline.org/person/patrick-leblond.

MEDIA CONTACT: Erin Baxter, Public Affairs Coordinator, CIGI
Tel: 519.885.2444, ext. 7265, Email: [email protected]

The Centre for International Governance Innovation (CIGI) is an independent, non-partisan think tank on international governance. Led by experienced practitioners and distinguished academics, CIGI supports research, forms networks, advances policy debate and generates ideas for multilateral governance improvements. Conducting an active agenda of research, events and publications, CIGI's interdisciplinary work includes collaboration with policy, business and academic communities around the world. CIGI was founded in 2001 by Jim Balsillie, then co-CEO of Research In Motion (BlackBerry), and collaborates with and gratefully acknowledges support from a number of strategic partners, in particular the Government of Canada and the Government of Ontario. For more information, please visit www.cigionline.org.
-30-