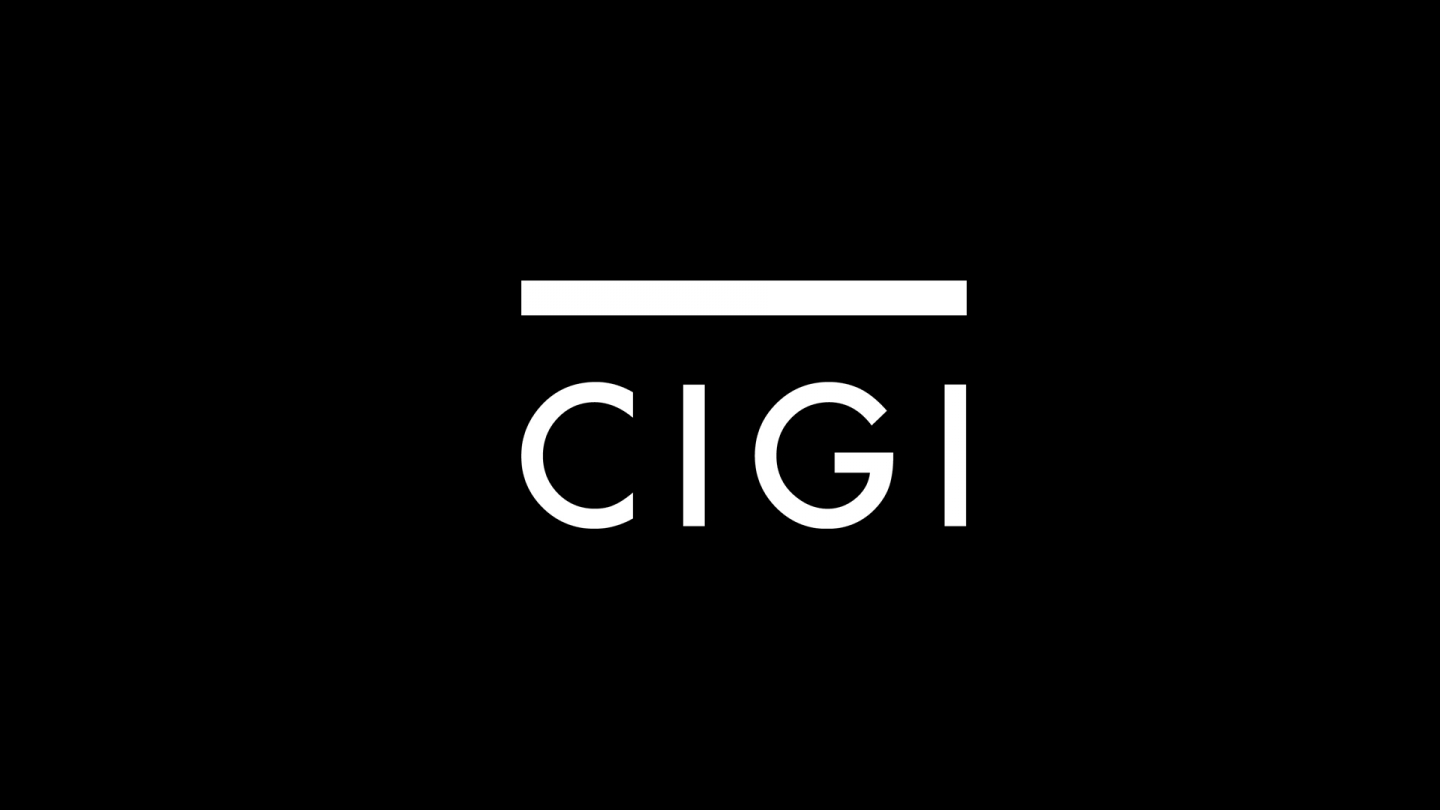 A report on the International Atomic Energy Agency (IAEA) is being released today in Vienna, Austria. Issued by The Centre for International Governance Innovation (CIGI) and the Canadian Centre for Treaty Compliance (CCTC), the report by CIGI Senior Fellow Trevor Findlay makes multiple recommendations, both strategic and programmatic, for strengthening and reform of the IAEA.
The  release of Unleashing the Nuclear Watchdog: Strengthening and Reform of the IAEA marks the culmination of a two-year research project that examined all aspects of the Agency's mandate and operations ― from major programs on safeguards, safety, security and the peaceful uses of nuclear energy to governance, management and finance. Professor Findlay will present the report's major findings internationally and in Canada at four venues:
June 13, Vienna Center for Disarmament and Non-Proliferation (Vienna, Austria)
June 14, Chatham House (London, UK)
June 21, CIGI (webcast to a live audience from Waterloo, Ontario, Canada)
June 25, Stockholm International Peace Research Institute North America (Washington, DC)
"In spite of the IAEA's well-deserved reputation, it remains relatively undernourished, its powers significantly hedged and its technical achievements often overshadowed by political controversy," says Professor Findlay. "The Agency is ripe for strengthening and reform, but this requires not just a willing and proactive Secretariat, but, crucially, enhanced political, technical and financial support from member states."
Among the paper's most important recommendations:
Hold General Conference every 2 years; reform Board of Governors election process but avoid expansion
Limit Director General to 2 four-year terms and appoint a true deputy director general
Commission wide-ranging external management study; produce a Strategic Plan; devise a Resource Mobilization Strategy
Pursue a Grand Budgetary Bargain: replace automatic zero-real growth with needs-based approach
Pursue post-Fukushima Action Plan for nuclear safety, including IAEA emergency preparedness and response
Boost IAEA role in nuclear security
Fully implement Safeguards Strategic Plan ― especially state-level approach and detection of undeclared nuclear activities
Standardize terminology and approaches for high-profile non-compliance cases
Pursue reforms to Technical Cooperation program and wean wealthier countries from it
Embed modern management and IT in all Agency operations
Ensure modernization of Seibersdorf labs and other infrastructure
Develop more effective public diplomacy and media strategies.
"The IAEA is an irreplaceable multilateral organization, yet the crisis in Fukushima and the ongoing crisis with Iran illustrate the need for a close examination of the Agency's operations and programs. Professor Findlay's report, well-researched and written, comes at an opportune time for those within and studying the IAEA," says David Dewitt, Vice President of Programs at CIGI.
To accompany the report, CIGI has launched an interactive, online feature on the agency. It offers insights from the world's leading nuclear and global governance experts as well as an historical timeline of nuclear energy and the IAEA. It can be accessed by visiting www.cigionline.org/interactive/iaea.
In addition to his role at CIGI, Professor Findlay holds a joint fellowship with the International Security Program and the Project on Managing the Atom at the Harvard Kennedy School's Belfer Center for Science and International Affairs. He also holds the William and Jeanie Barton Chair in International Affairs at the Norman Paterson School of International Affairs (NPSIA) at Carleton University in Ottawa, Canada, and is director of the Canadian Centre for Treaty Compliance.
To read Unleashing the Nuclear Watchdog: Strengthening and Reform of the IAEA, please visit: www.cigionline.org/iaea.
MEDIA CONTACT:
Kevin Dias, Communications Specialist, CIGI
Tel: +1.519.885.2444, ext. 7238, Cell: +1.519.497.9112 Email: [email protected]
The Centre for International Governance Innovation (CIGI) is an independent, nonpartisan think tank on international governance. Led by experienced practitioners and distinguished academics, CIGI supports research, forms networks, advances policy debate and generates ideas for multilateral governance improvements. Conducting an active agenda of research, events and publications, CIGI's interdisciplinary work includes collaboration with policy, business and academic communities around the world. CIGI was founded in 2001 by Jim Balsillie, then co-CEO of Research In Motion, and collaborates with and gratefully acknowledges support from a number of strategic partners, in particular the Government of Canada and the Government of Ontario. For more information, please visit www.cigionline.org.
-30-